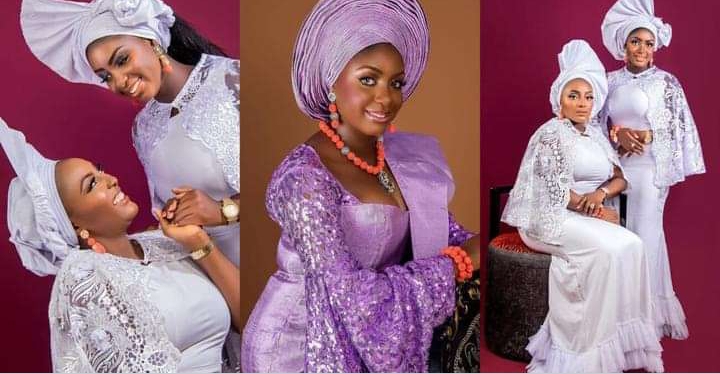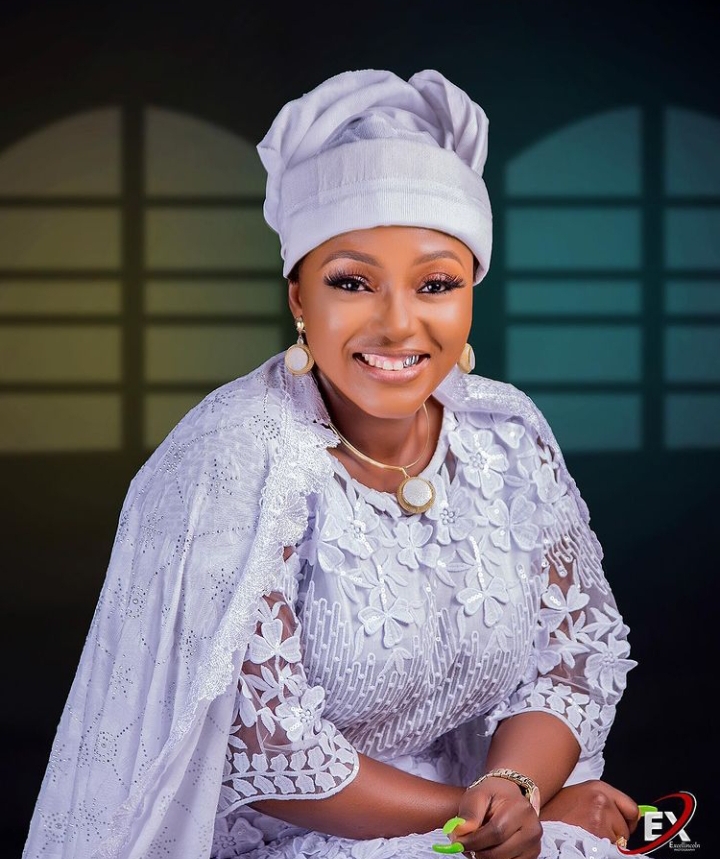 Yoruba Nollywood actress Memunat Yunusa, also known as Mimiano, has celebrated her first child with heartwarming words as she clocks 21 today, the 16th of September 2022.
The proud mother took to her verified Instagram page to share photos of her look-alike daughter, who clocked a new age today. The actress and her beautiful daughter dazzled in their different matching outfits.
Sharing the photos online, Mimiano revealed how delighted she was to watch her daughter grow into an intelligent, beautiful and caring young woman, stating her daughter would continue to remain a baby to her.
She wrote: My one and only chef chi🧑‍🍳💋💕
I have loved watching you grow into the intelligent beautiful, and caring young woman you've become👌And no matter how old you get—you'll always be my baby girl. Look at those cheeks💋Best friends FOREVER.
Meanwhile, the celebrant on her Instagram page showered prayers on herself as she began another 365 day journey to a new age.
"The Bible says the gift of a man will make a way for him. As I step into my NEW YEAR TODAY, I decree and declare, that gift that the Lord has given to me will manifest in my destiny and make a new way for me, i will eat the fruit of righteousness and holiness ,sadness and sorrow that leads to failure will not come my way and home in Jesus name, greatness of the Lord shall make me great, most high God will make me to become the most relevant, I shall eat the wealth of great nations in Jesus mighty name. Good morning Fam🥰 I welcome y'all to my new year🎂 May this year be a successful year for me and you in Jesus almighty name. AMEN AMEN AMEN 🙏🙏🙏 +1 today💃 congratulations to me," she wrote on Instagram.