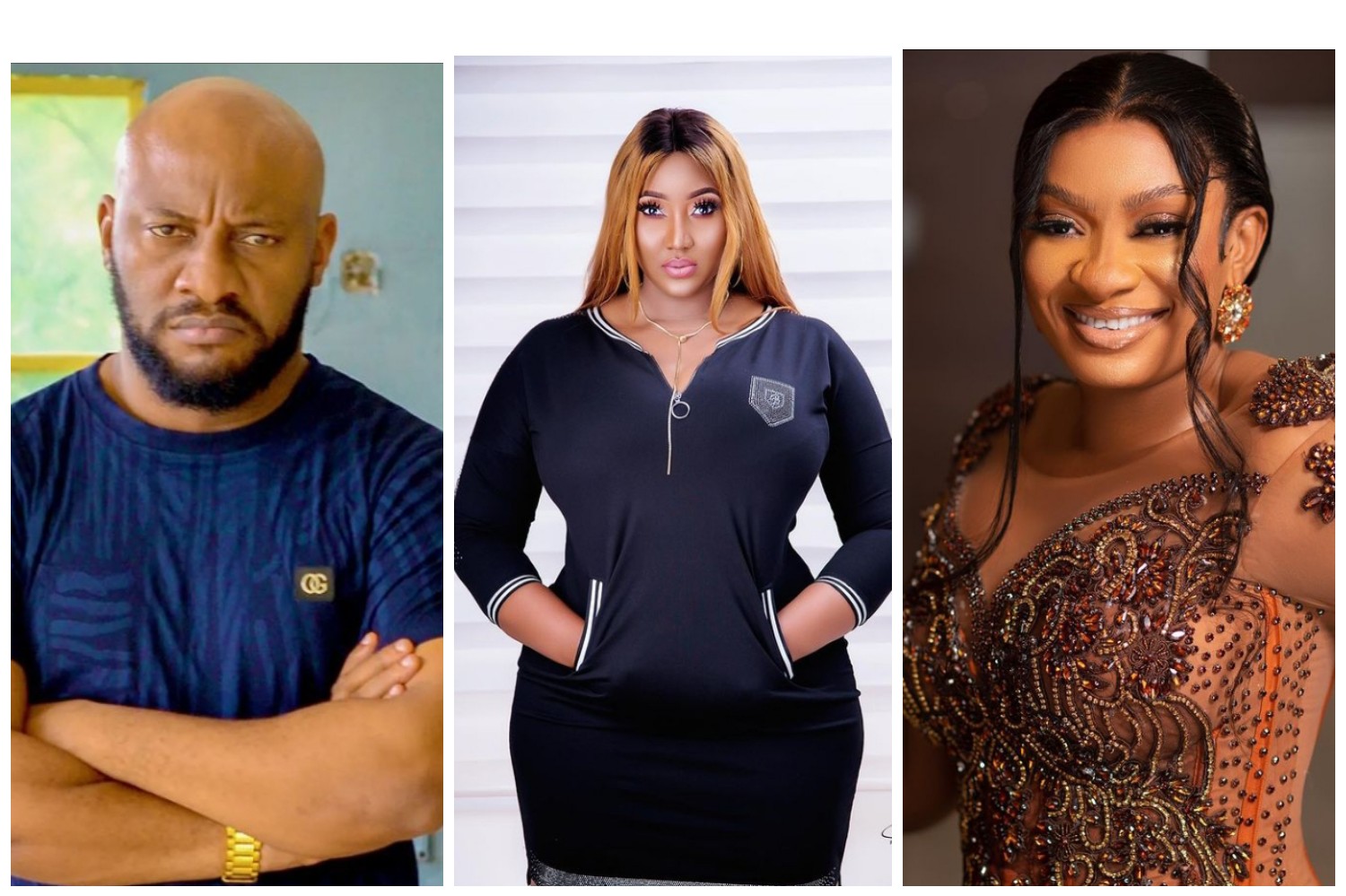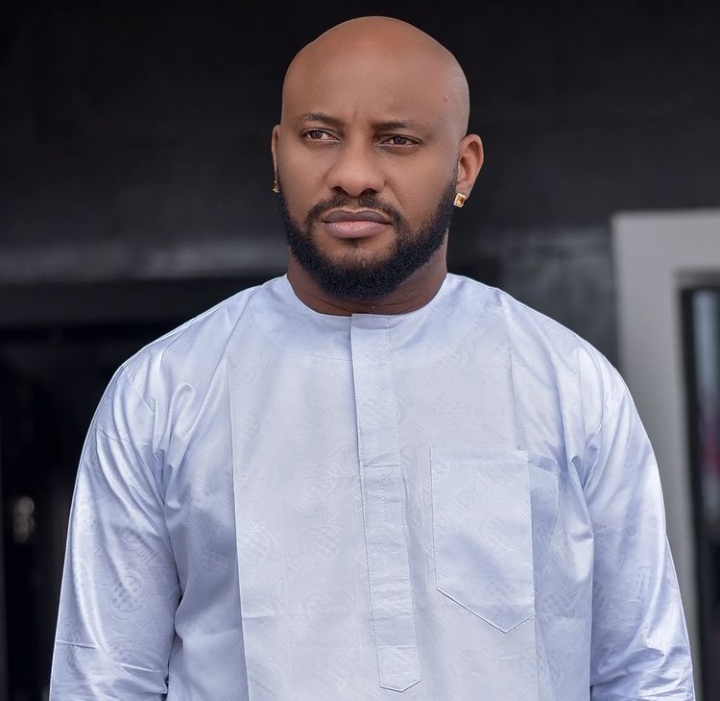 Nollywood actor Yul Edochie has come hard at his colleague, Uche Maduagwu and others who have become marriage counselors and advisers over his marital drama.
Yul Edochie noted how many have turned marriage adviser over his scandal.
Yul Edochie's outburst is coming hours after Uche Maduagwu mercilessly dragged him over his birthday wishes to his wife, May Edochie.
NGV reported that the actor surprised many when he wished his first wife a happy birthday.
Yul went further to profess his undying love for her, which many faulted him for.
Joining his critics, Uche questioned why he got married to Judy if he truly loved his wife.
"If you know the true meaning of Love. You no go marry your colleague and breaking May heart. Na the part Love you forever wey you include for Birthday message to May that makes Amadioha laugh. You love her so much sotey you marry your colleague as proof of love to May Abi?"
In July, Yul Edochie broke the internet when he secretly wedded and impregnated his colleague.
The actor confirmed the rumour making rounds that he allegedly got his colleague, Judy Austin pregnant.
Yul Edochie who is married to May Edochie with 4 lovely kids (3 boys and a girl) welcomed a bouncing baby with his colleague turned baby mama, Judith Austin in 2021.
However, reacting to the rumours which spread like wildfire then, Yul Edochie asked his critics to concentrate on his several other achievements and leave his private life alone.
However, after a popular blog called him out, (Gistlover) called him out, the movie star owned up and showed off his new added family.
"It's time for the world to meet my son.
His name is STAR DIKE MUNACHIMSO YUL-EDOCHIE.
Born by my second wife @judyaustin1
And I love him so much, just as much as I love my other children" he wrote on Instagram.
Yul Edochie and Judy Austin had been a pair for a while now, as he always direct movies she produce.