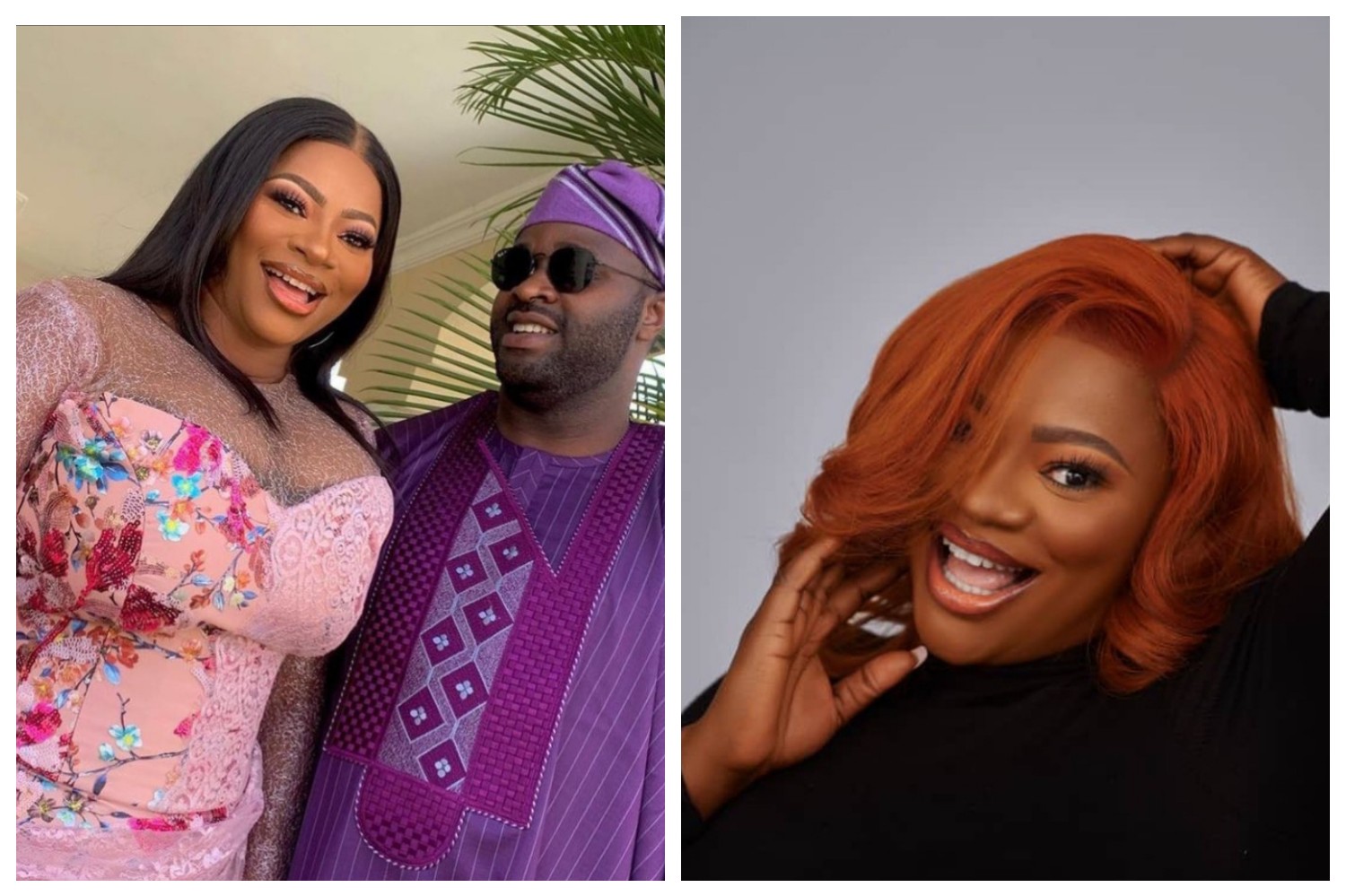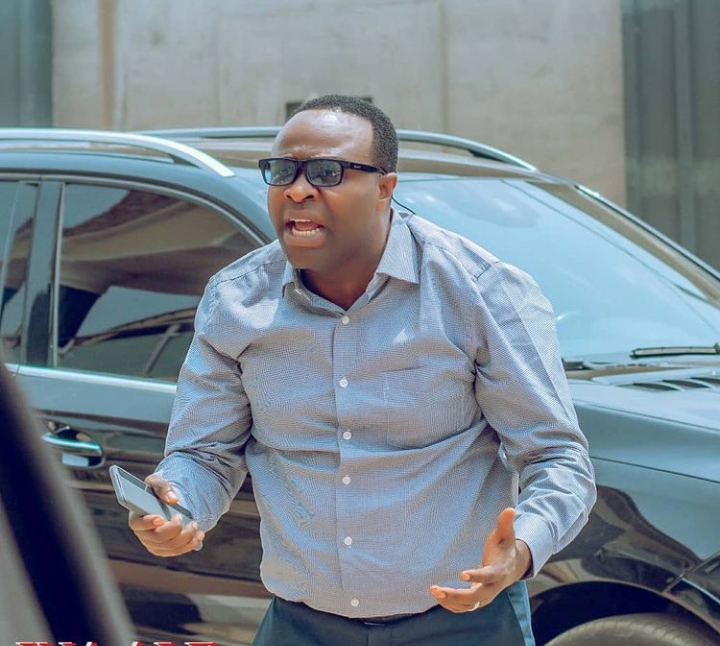 Nollywood actor Femi Adebayo Salami is anticipating the birthday of his ex-girlfriend.
The talented actor has been counting down to her birthday as she sets to turn 40 tomorrow, September 18.
To stop your pulses from racing, Femi Adebayo is referring to his wife, Aduke.
The actor described her as his ex-girlfriend, love, joy, jewel of inestimable value, gist partner, confidant, energizer and lots more.
The role interpreter expressed his gratitude to his creator for bringing this wife into his life.
Praying for her, he wished her a happy birthday.
"It's all about my darling wife tomorrow. My love, my joy, my jewel of inestimable value, my gist partner, my confidant, my ex-girlfriend, my energizer! My ALL!! I specially thank God for bringing you into my life. As you celebrate your birthday tomorrow, may the Almighty Allah huge you eternal peace and joy. Love you darling".
In another post, he wrote,
"Countdown to my Brown skin Girl. 4th Floor in a bit…. Alhamdulilah".
Last year, Femi Adebayo celebrated his wife's birthday in grand style.
Taking to his Instagram page, the talented actor expressed gratitude to God for giving him Aduke, who happens to be his second wife. The then 50 year old added that his wife is the definition of real, kindhearted, tolerant and very motivating because she makes him more productive.
In his words "Join me to celebrate my better half. A strong supporter of my career, a woman that motivates me to be more productive. Aduke,honestly for me to have you as a wife,I must be extremely special to God Almighty. Mummy Aridunnu, you are real and kind hearted. I pray to God secretly to give me your kind of heart darling. Thank you for the love.. Thank you for the tolerance.. Thank you for the understanding .. LLNP my sweetheart.
In another post, the father of four wrote;
"It's a special day today! .. My joy know no bounds as I celebrate with my gorgeous wife another birthday in good health and abundance of progress!.. Thank you for saying YES to me… I love you darling… Let's have some fun dear!"