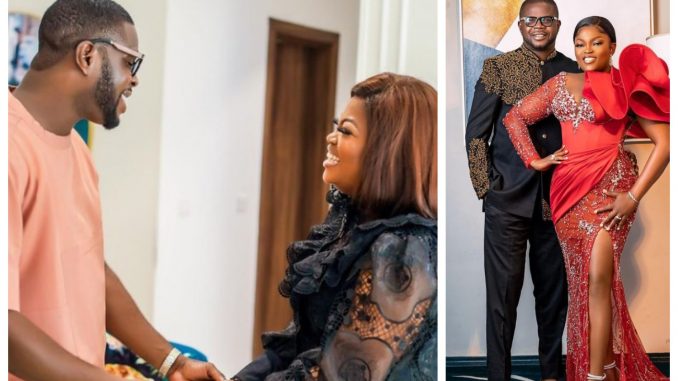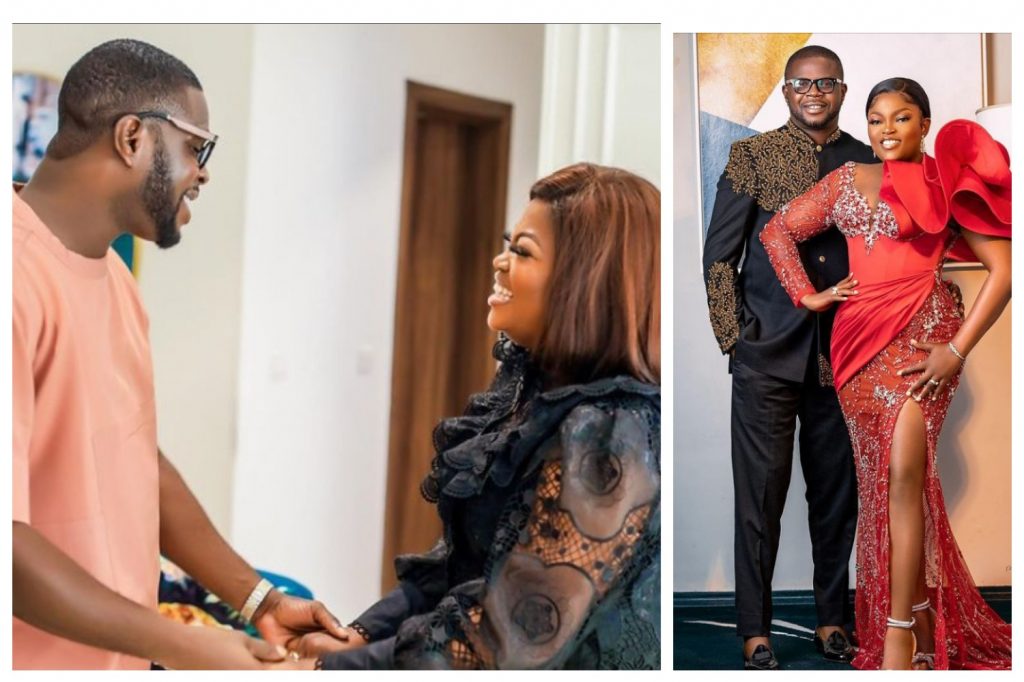 Nigerian Rapper, Abdul Bello better known as JJC Skillz has given updates on the current relationship between himself and his estranged wife, Funke Akindele.
In a recent interview, he said, "When it comes to me and my wife, we are together forever when it comes to our children and what we have created."
Recall that for the second time, the marriage of Nollywood actress Funke Akindele had ended amidst controversy.
On May 26, 2012, Akindele married Adeola Kehinde Oloyede. However, the couple got divorced in July 2013, citing irreconcilable differences.
The actress found love again in May, 2016; she got married to JJC Skillz in London. 
Sadly, the union couldn't stand the test of time, during the week JJC announced the end of their 7 year old union which produced two kids.
He also admitted that the marriage has been having issues for the past two years.
JJC who before his marriage to FunkeAkindele has three kids with different women confirmed that the actress asked him to leave her house and refused any form of amicable communication with him.
According to him, their marriage is now beyond repairs and at the time of making the announcement he is looking at how they can co parent with ease and manage their joint business.
In a chat with The Sun Newspaper, JJC confirmed that indeed it's over between him and Funke, he also dropped marital advice to the young ones who are yet to go into the Marriage institution.
"The separation is for good. It's in Gods hands. However, my marriage advise to all is to always love your spouse like your sibling or parents. We are made to believe that in marriage, two becomes one, so forgive and forget and take it day at a time."
Meanwhile, all efforts to reach FunkeAkindele to hear her side of the story has remained abortive.