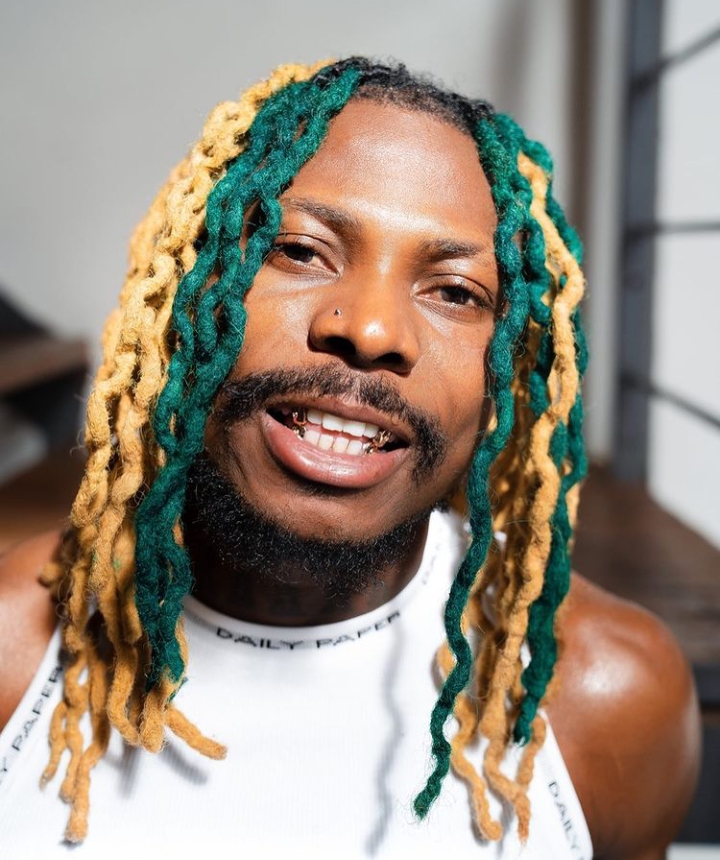 Nigerians are having a field day reacting to the news of fast rising singer, Asake dethroning Grammy singer, Wizkid from the top chart.
Since his entrance into the music industry, the fast rising singer has no doubt taken the industry by storm.
The YBNL signee has been topping charts with his album.
NGV news reported days back that Wizkid released his first singer after two years.
The Grammy singer no doubt broke the internet when he dropped his first single in 2 years, "Bad to Me".
The new song was however met with mixed reviews. While many rated the song 'a hit song', others tagged the song 'wack'.
Despite the unrest the song caused between Davido and May D, and the hyping of Wizkid's FC, Bad To Me isn't leading the charts.
Asake has dethroned Wizkid with the top spot. Three of his songs, 'Organise, Terminator and Joha' has topped the charts.
WizKids new song is now 4th on the chart.
While Wizkid's FC are sad about the news, others have seized the opportunity to ridicule Wizkid for losing the top spot to an upcoming artiste.
One Collete wrote, "Lol normally the song has no business with no 1 but because everybody wants to hear the 🗑️ that guy sang, na why e reach no 1
One Amica wrote, "That sing is overrated anyways, come for me at ur own risk
One Pappi Edee wrote, "Bad fi me never deserve number 1, just fan base pushing. you can argue with your keyboard
One MC Edidiong wrote, "Maybe it's because people said the song is bad to me but Asake good to us
One Majestic wrote, "I sha don't know what wizkid sang there, I know they will attack me but I say the truth
One Ekedum wrote, "Bad to me was never even meant to be at number 1 at first
One Joez wrote, "See how everybody they rejoice".