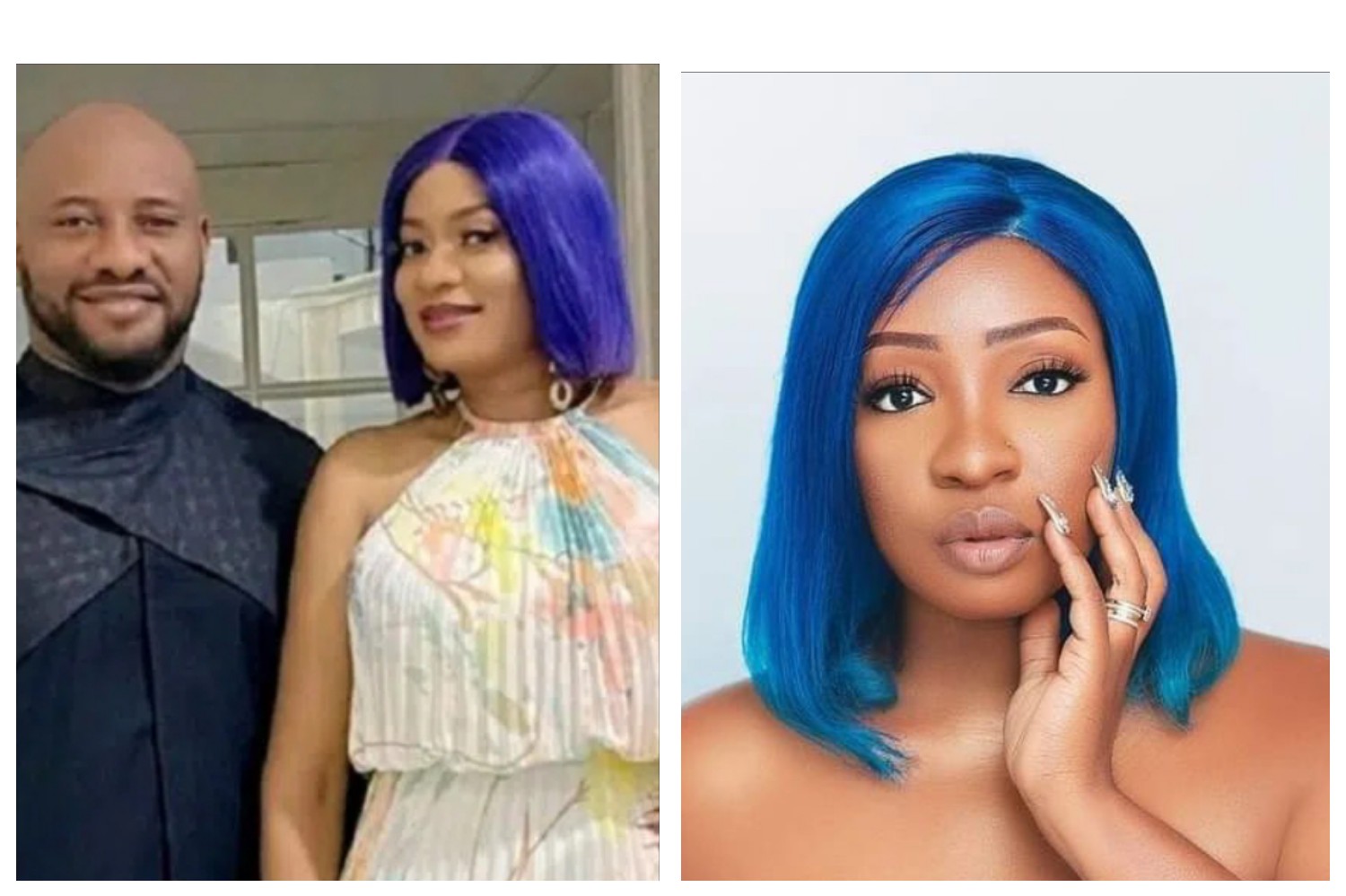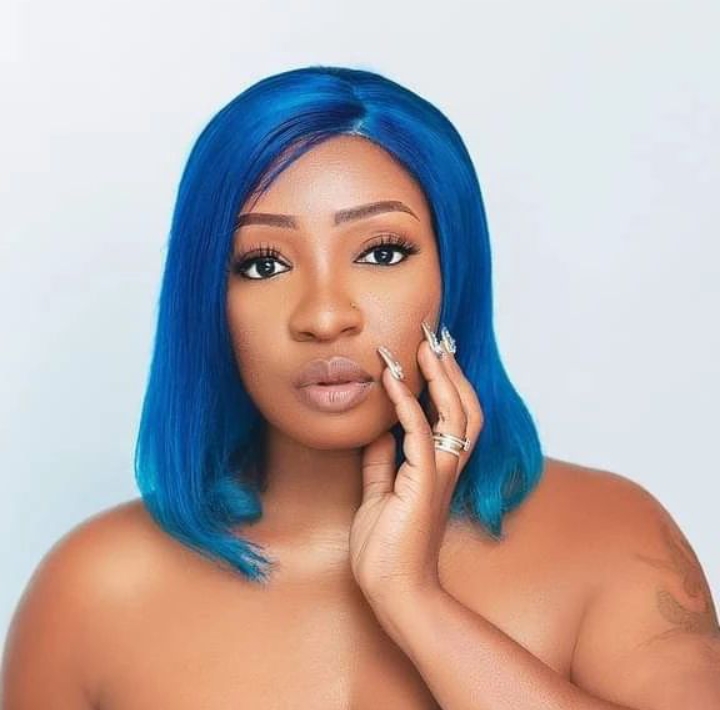 Nollywood actress Anita Joseph, who's also known as Mother Hen has said powerful prayers for her colleague's wife, May Yul Edochie.
This is coming a few days after Yul Edochie stormed his wife's suprise birthday party and declared that that they are inseparable.
In his words: "What God has joined together, no man can put Asunder".
Showering her with heartfelt prayers Anita Joseph took to her Instagram page, where she shared video of the May Edochie's birthday party and wrote: " It was a grand Day for the Queen.@mayyuledochie I wish you heaven's Best. May you know peace all the Days of your Life Amen "You see this SMILE, LAUGHTER, HAPPINESS, LOVE will never depart from you Amen. .. putting this video together eh e no easy 🥂enjoy Shallom …
Thanks to the Lady's of May's inner circle thank you."
Recall that  Yul Edochie had earlier hinted that all is well with him and first wife, May Edochie. He revealed that they had reconciled as still living together as one.
The actor made this known while tackling blogger, Linda Ikeji over her report.
Linda had referred to May as an estranged wife which didn't sit well with the actor.
Correcting her, Yul Edochie stated that though he had lots of respect for the blogger, she should have verified the information before publishing.
Schooling her on what estranged means, Yul added that he and his wife are both living in the same house in their mansion in Ajah.
"Linda you know, I have a lot of respect for you. This your caption no get naa. Estranged wife means a wife who is no longer living with the husband. Both of us are still living in the same house in our mansion in Ajah. So how is she estranged? Peter Obi will always say 'go and verify'. You didn't verify this one before writing Linda," he wrote.