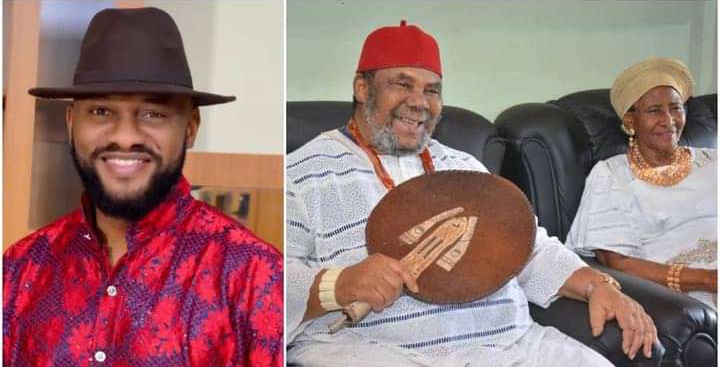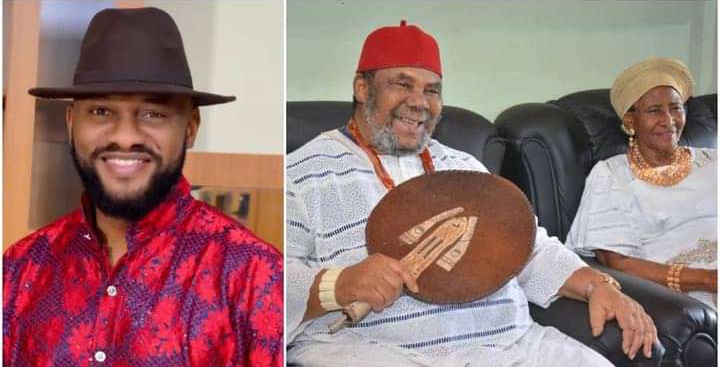 Nollywood actor Yul Edochie in an emotional message, speaks very highly of his famous parents and how much they mean to him The movie star wrote on his page that whatever success he might have achieved today, he could only have surmounted them because of his parents He revealed that nothing gives him much more joy than when he speaks or spends precious moments with his mum and dad.
Son of legendary actor and a thespian himself, Yul Edochie speaks about his parent in a recent message and how much they mean to him. Yul, the last son of famous Nollywood living legend Pete Edochie, has said the joy he feels whenever he spends time with his parents and gets to speak with them is unbridled.
The actor also went on to credit his parents for being the ones responsible for him turning out to be a success. He further prayed for them, wishing them more blessings, good health and long life.