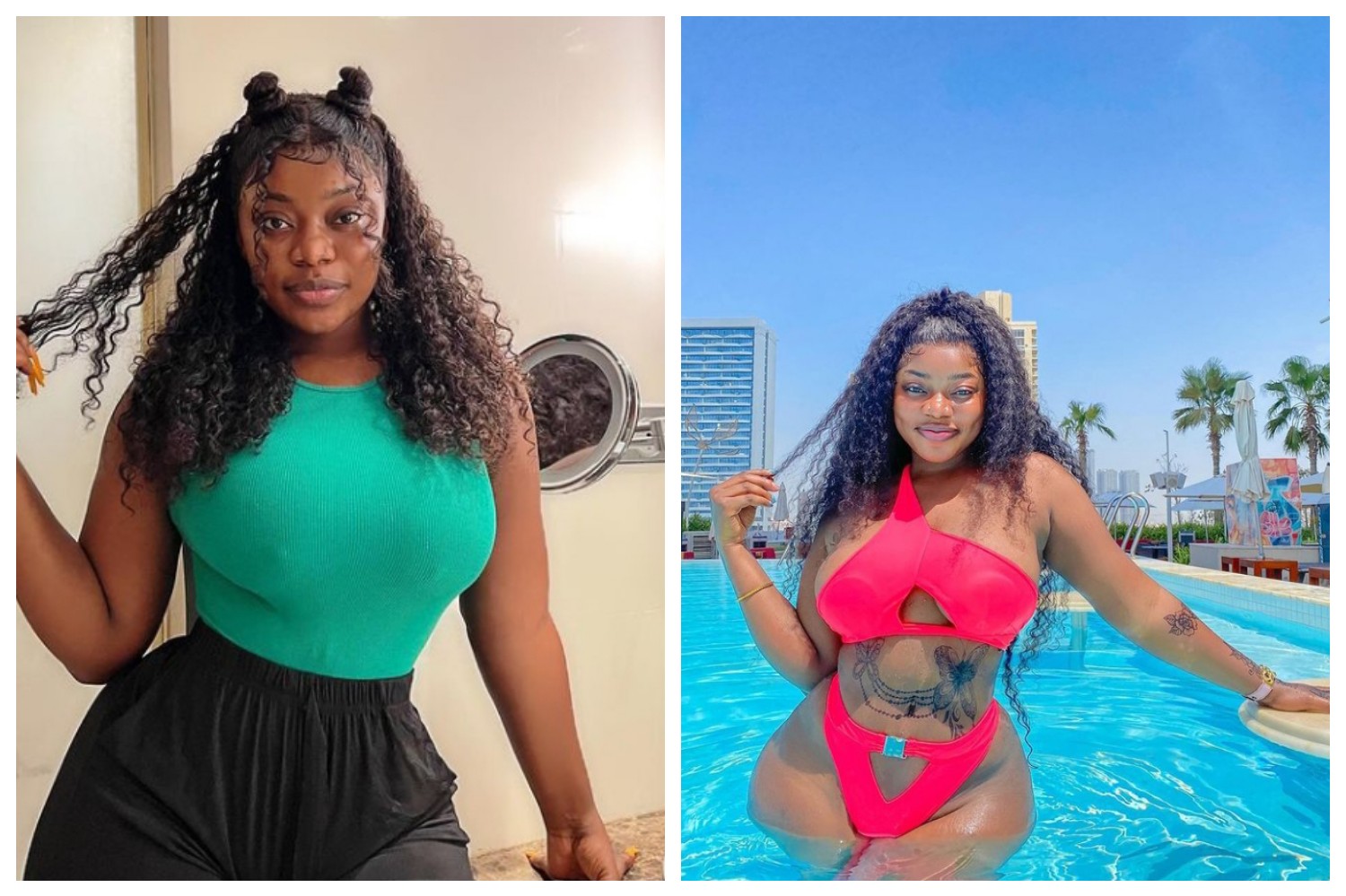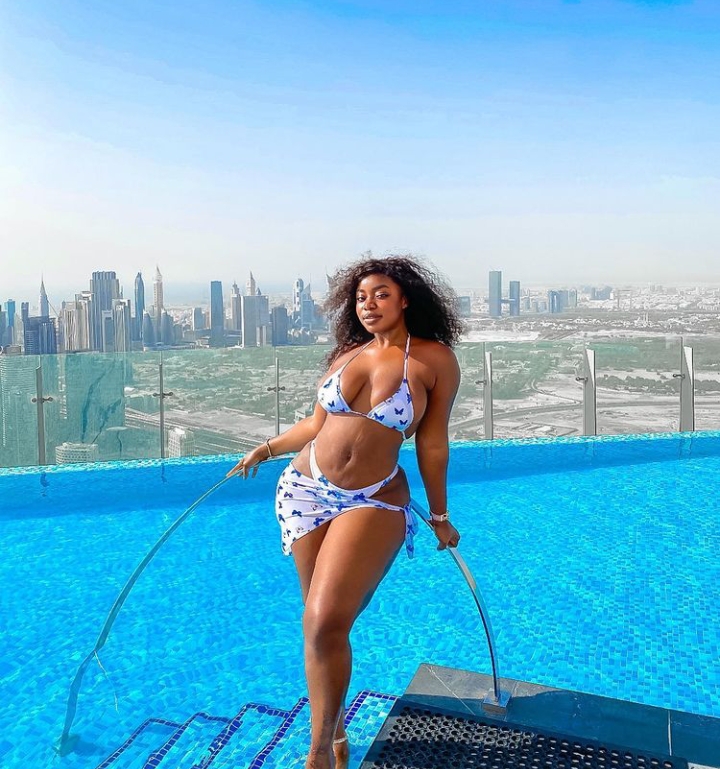 Popular skit maker and social media influencer, Amarachi Amusi, better known as Ashmusy, has revealed that she received a call from two Nigerian daily newspapers that wanted to confirm a recent statement she made on her official Instagram account.
Recall that the comedienne stunned her fans after she revealed that she is still a virgin. Amarachi disclosed this after she shared some of her vacation pictures in Ghana. According to her, she is happy that she kept her promise to remain a virgin till marriage. She added that she hopes her future husband will be worth the wait because she doesn't want to keep her virginity for someone that doesn't deserve it.
A few days later, Amarachi revealed that she received a call from Punch and Sun Newspapers correspondents. They wanted to know if what she said is true before publishing it on their websites.
"Sun Newspaper and Punch just called me to confirm the news that I am a virgin." She wrote.