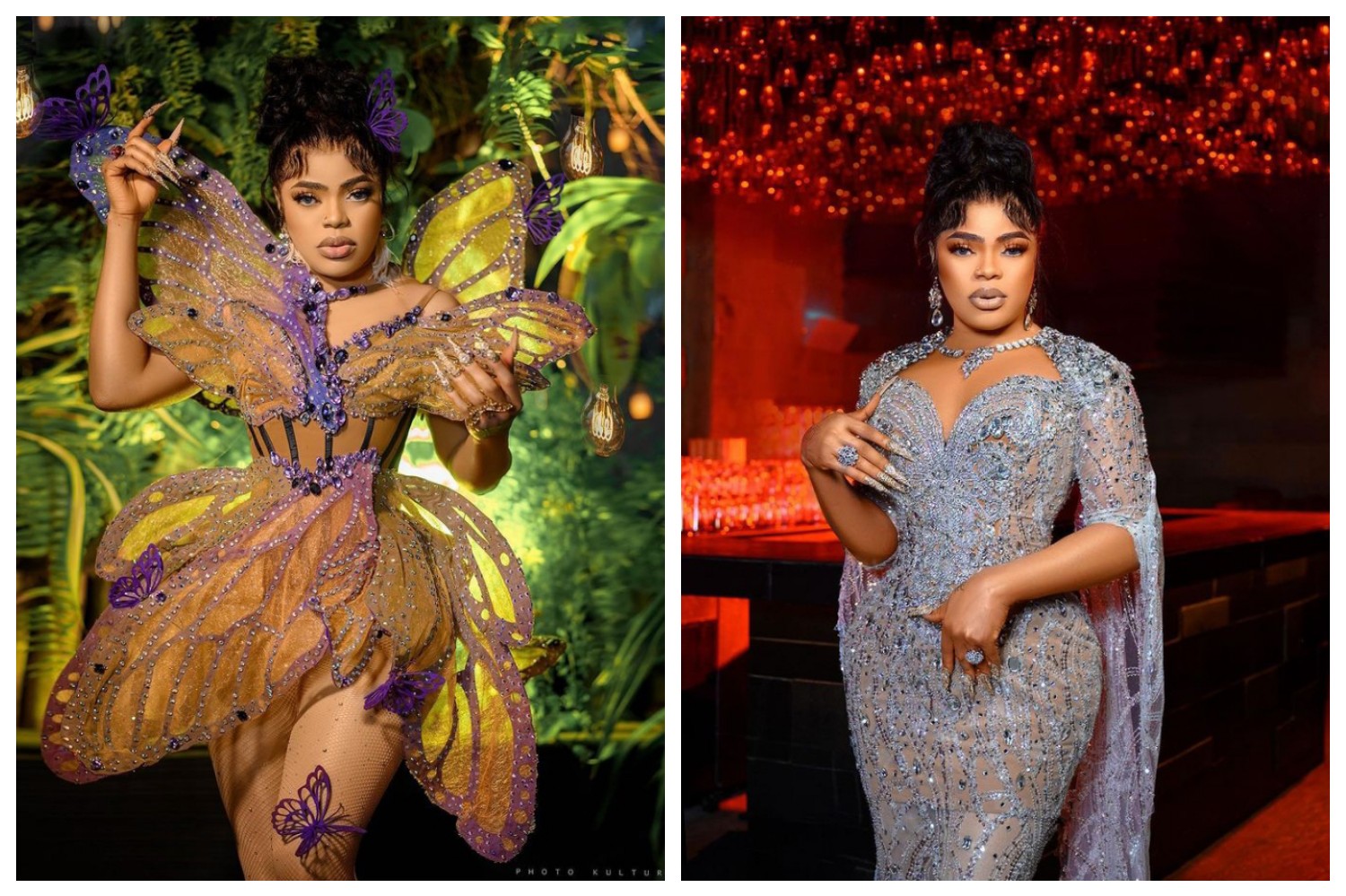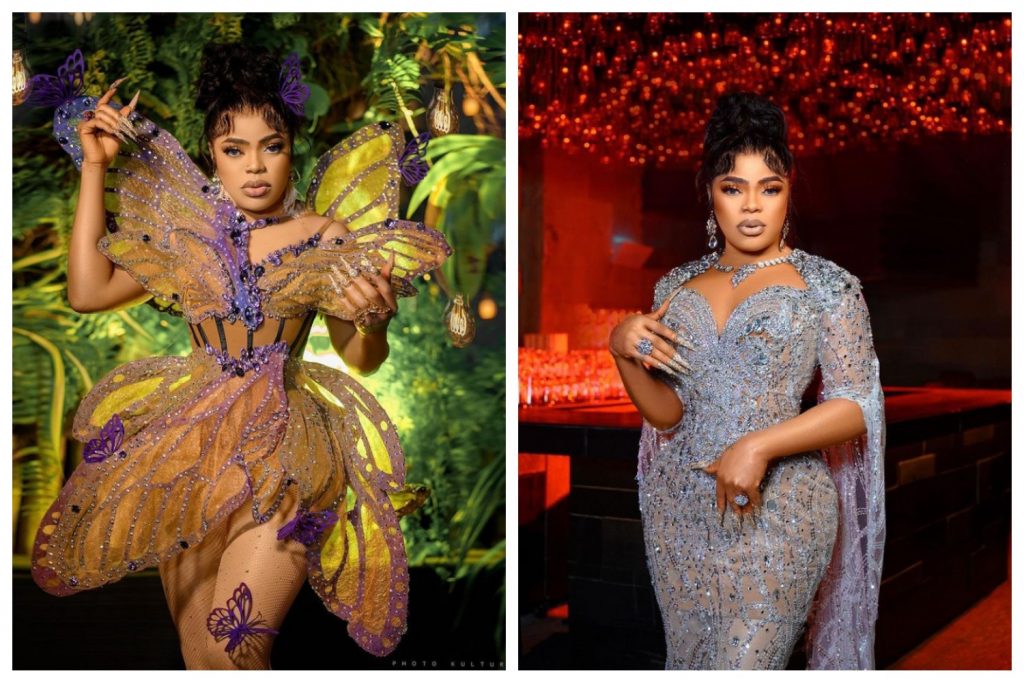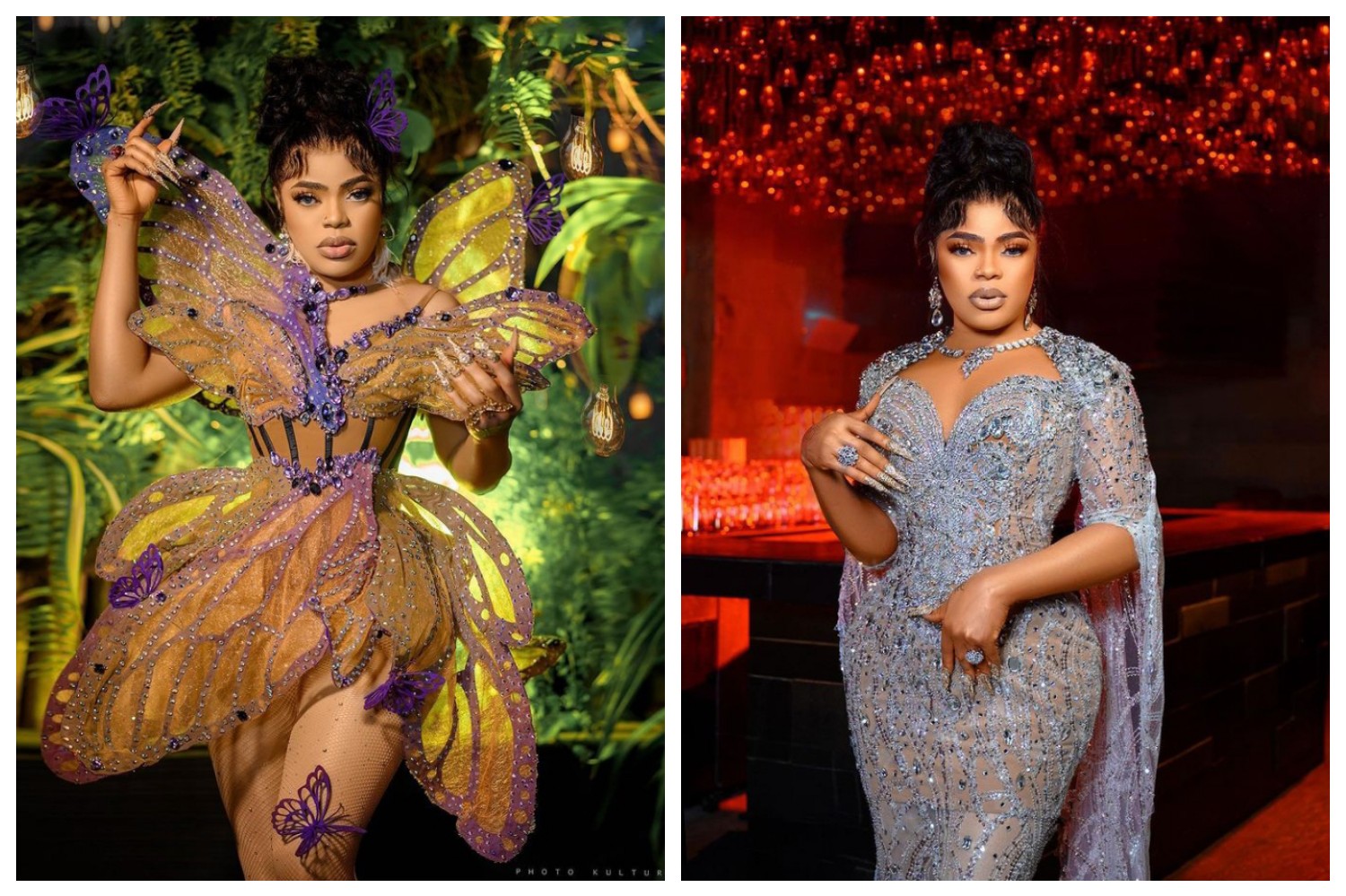 Popular crossdresser, Bobrisky, took to social media to announce his intention to be a father as he sources for a surrogate mother.
The socialite shared a series of posts where he mentioned some of the things his girl child will enjoy when she eventually becomes a parent.
Bobrisky called on any beautiful girl in the US or UK interested in becoming a surrogate mother because he needs a child badly.
He also mentioned some of the properties he owned and declared that age is no longer on his side .
I have many properties I need a child to leave everything for. Nobody know when death is coming. If I can get a girl child, omg I'm never leaving her sight for a sec I'm 31 years time is going."
Bibrisky also declared that he will give his surrogate mother a lot of money:
"Since last year I have been worried about having kids my first child should come as a girl omg. I will spoil her with my life. I will call my lawyer and write my will the day she will be born. I love girls."
See the post below;