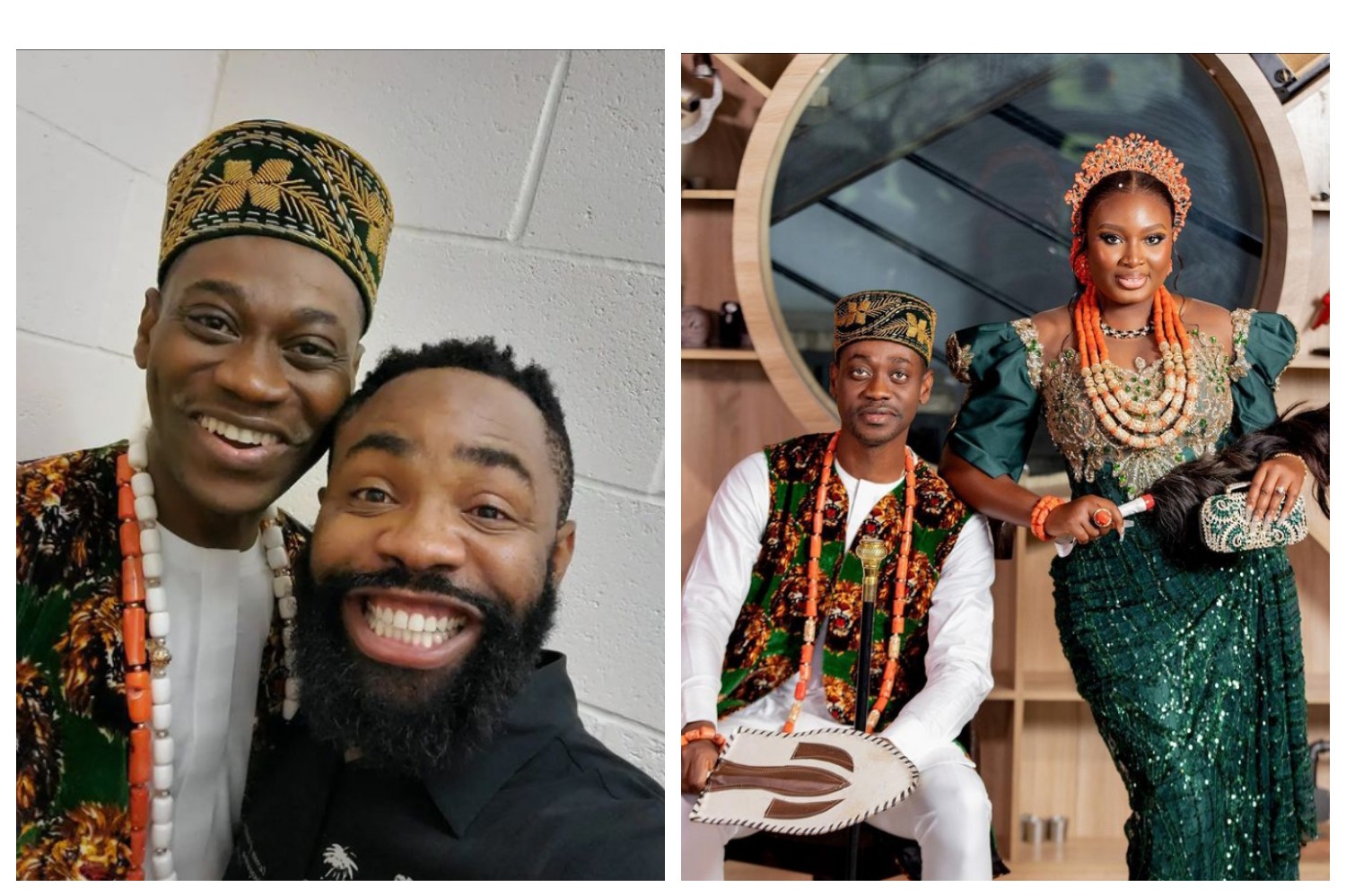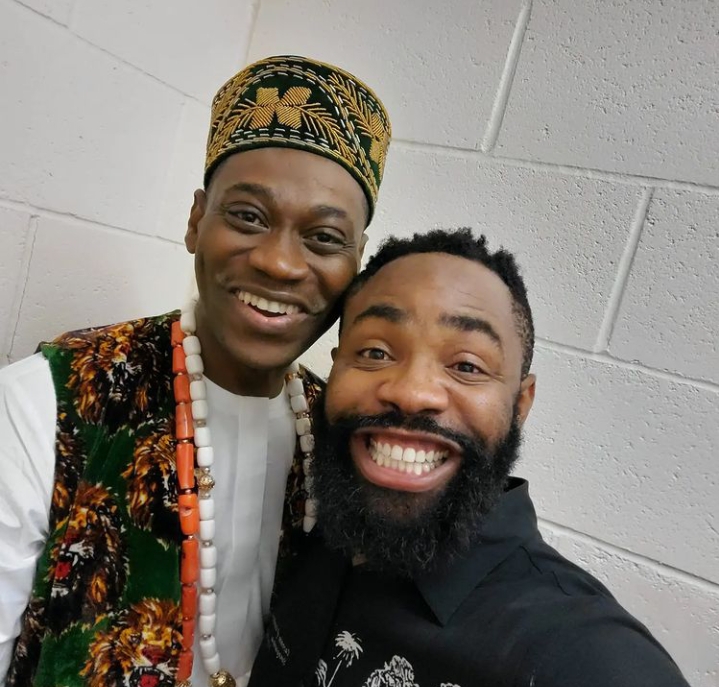 Comedian, actor and prophet Woli Arole has recounted the extraordinary thing he did to prove his loyalty and love for actor, Lateef Adedimeji.
Lateef Adedimeji premiered his latest movie in the UK over the weekend and Woli went the extra mile for him.
He revealed how despite his busy schedule, he still made it to the actor's event and took the hosting duties.
"Learn…. Quality relationship and friendship is very key, despite our #FriendsFellowhsip physical meeting yesterday, and also my trip to Northampton a day before I still made it for @adedimejilateef event. It was almost an hour drive from where I was but I got there. He was so happy, I did Emcee, cracked jokes for the people there and coordinated the event.
His wife @mo_bimpe asked him "Are you sure Arole is coming?", "He replied "Ore mi, will definitely come". This same Lateef was part of my groomsmen, he followed me to church. Guys learn from this. Nurture and cherish quality relationships in your life, don't take GOOD people for granted. Don't see relationships in your life as means of always REQUESTING, try to add VALUE too. Congrats @adedimejilateef and @mo_bimpe. It's a blessing knowing you GUYS @mrmacaroni1 we miss you here!!!".