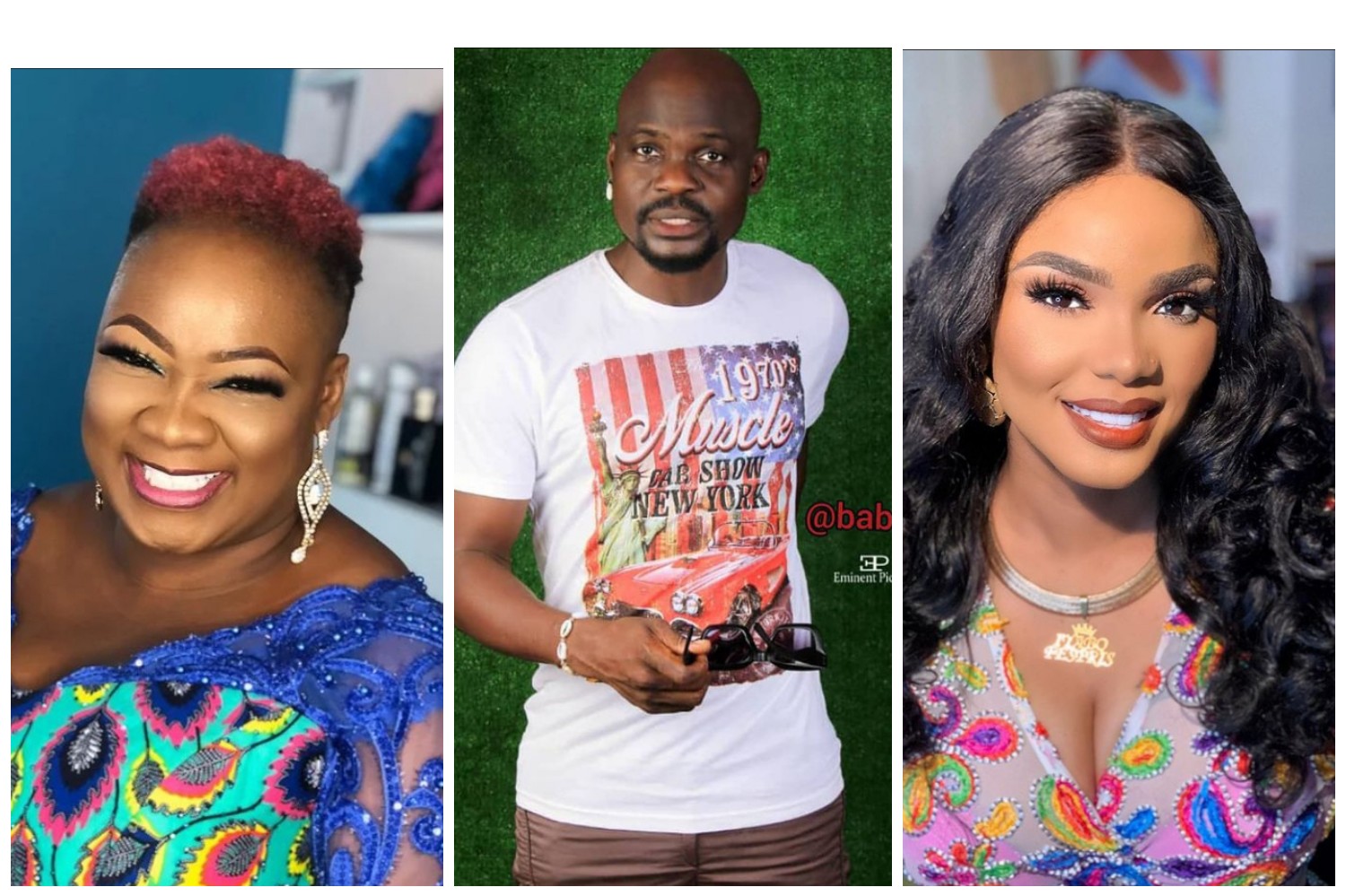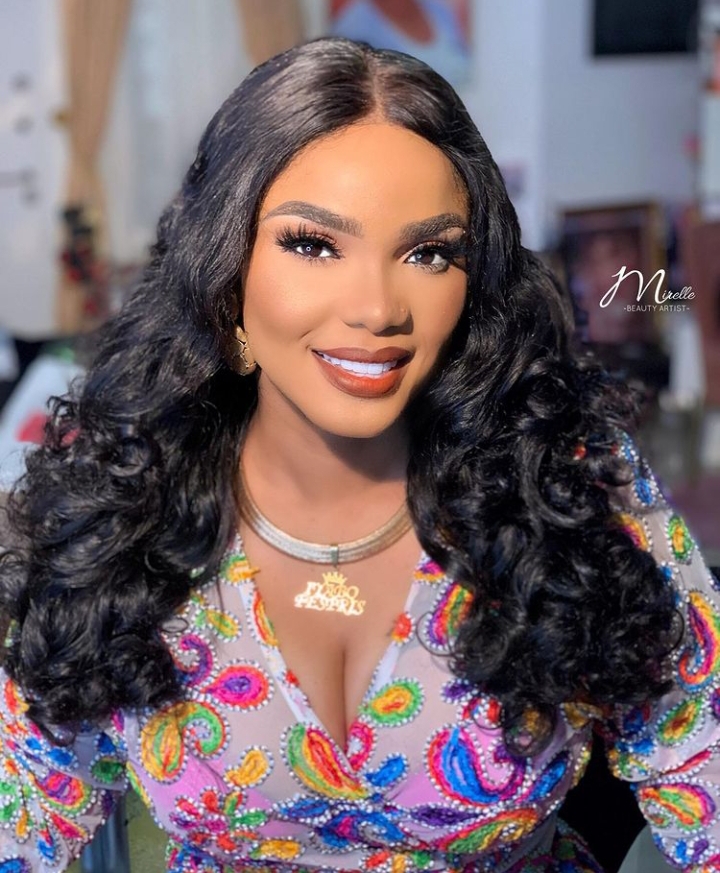 Many blame Iyabo Ojo and comedian Princess as after Baba Ijesha cries out from prison as he battles with a serious sickness.
reported earlier that Baba Ijesha while speaking to Alaroye disclosed that he had been battling the sickness before he was sentenced to jail.
He said:
"I am battling a very serious and deadly ailment here in prison which is deteriorating my health. Please I need help. I don't sleep or eat well anymore. I don't want to die here. I am suffering for what I know nothing about. The Almighty God will judge Princess for lying against me that I used to deflower her daughter".