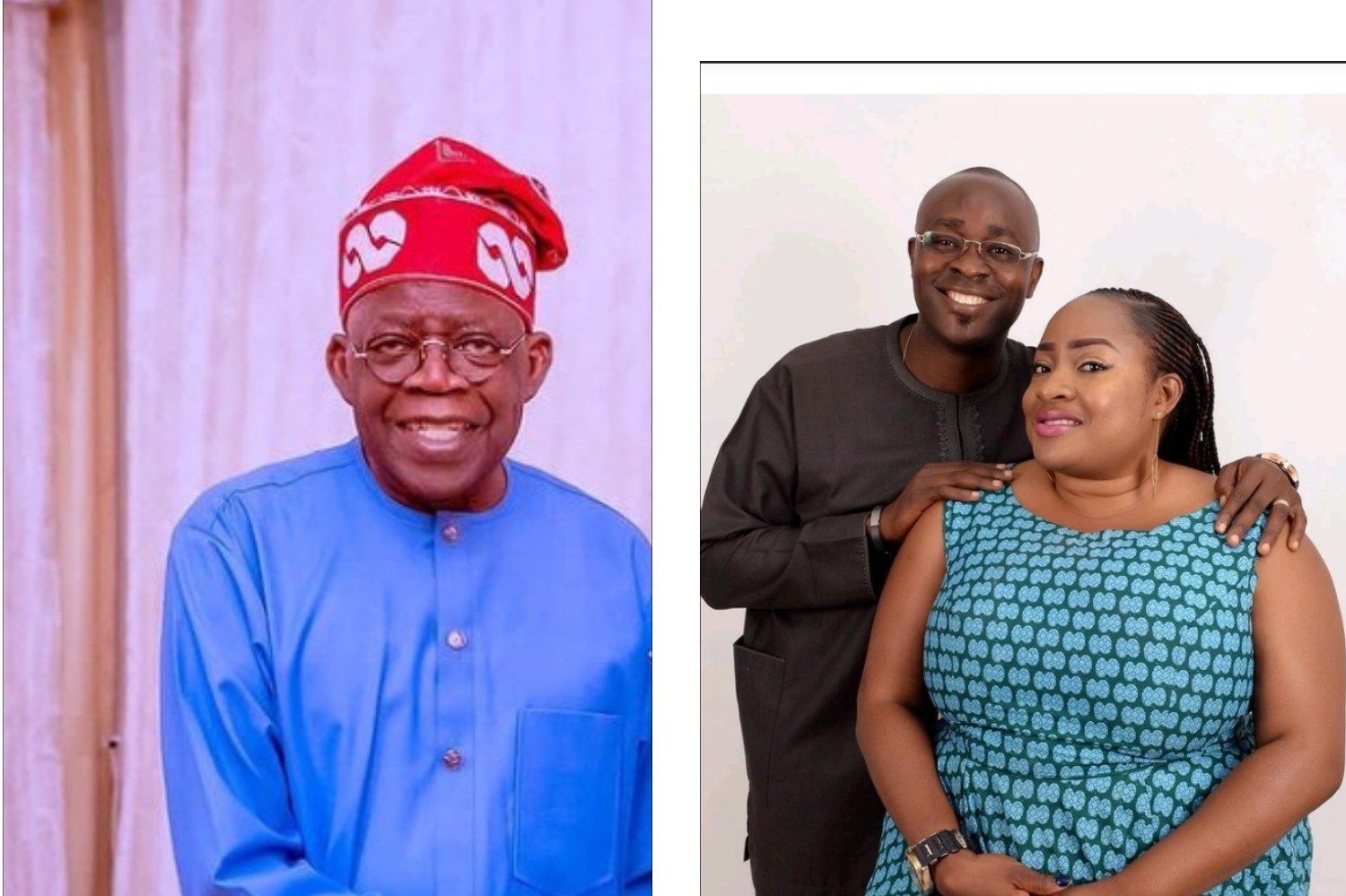 Foluke Daramola, has stated that her husband, Kayode Salako, belongs to a different political party than she does.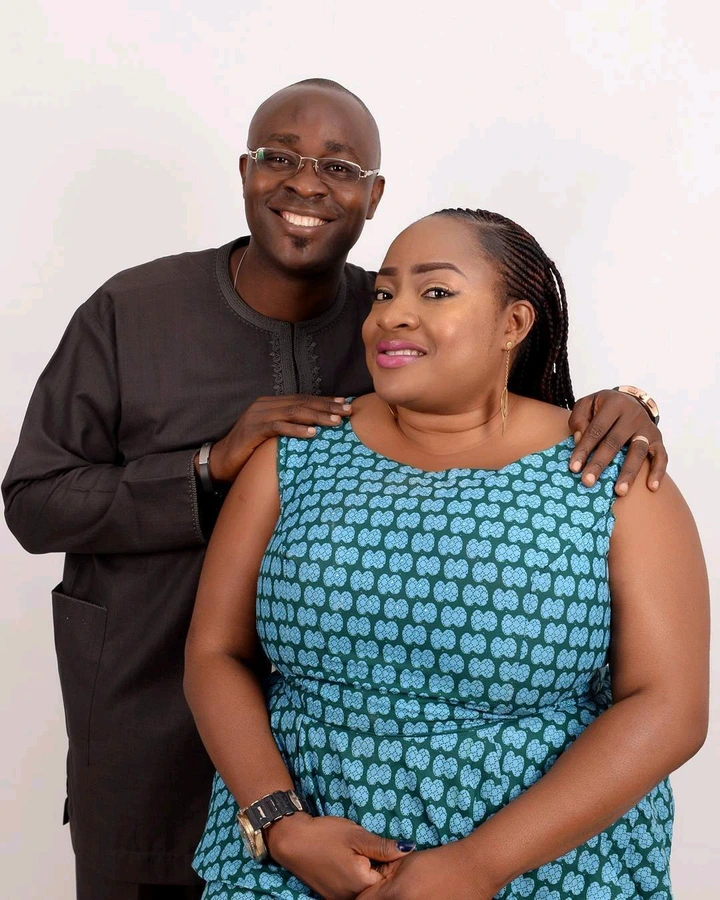 Foluke is a member of the ruling All Progressives Congress (APC) and was recently appointed as the media assistant for the party's presidential campaign council in Lagos State's performing arts directorate department. Her appointment elicited mixed reactions on social media, with many wondering if it will cause tensions in her marriage, given that her husband is the chairman of the Lagos State Labour Party and a supporter of the party's presidential candidate, Peter Obi.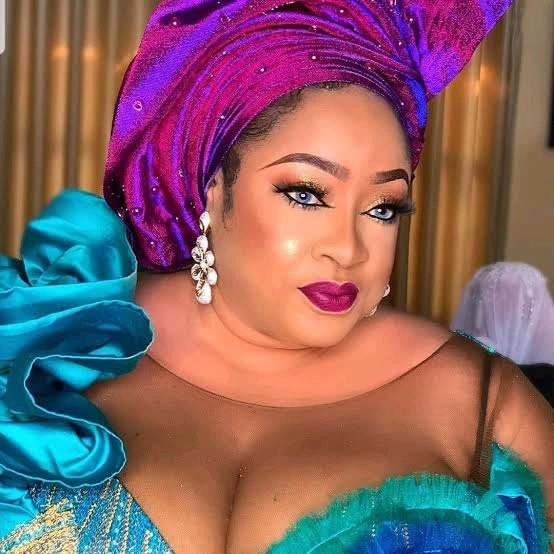 Foluke recently told The Cable that, while she and her husband do not share the same ideology, he is not autocratic and allows her to support the part she wants to support.
She stated – "One of my husband's qualities is that he is not autocratic. He respects my decision and my point of view. As I previously stated, he holds a different ideology than mine, but he respects my decision to adhere to my belief in the APC structure."
When asked about her support for Bola Tinubu, she stated that the former Governor of Lagos State is like a father to her, and that he even signed the certificate of her first marriage.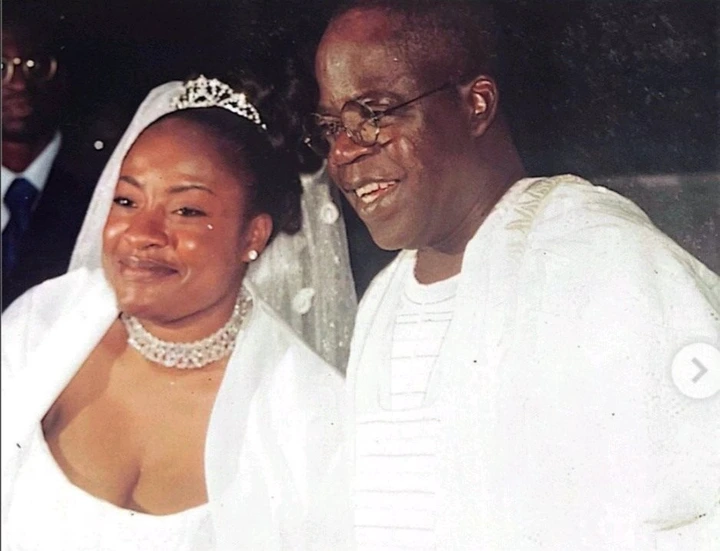 She also stated that Remi Tinubu, Tinubu's wife, was the mother of the day on her wedding day.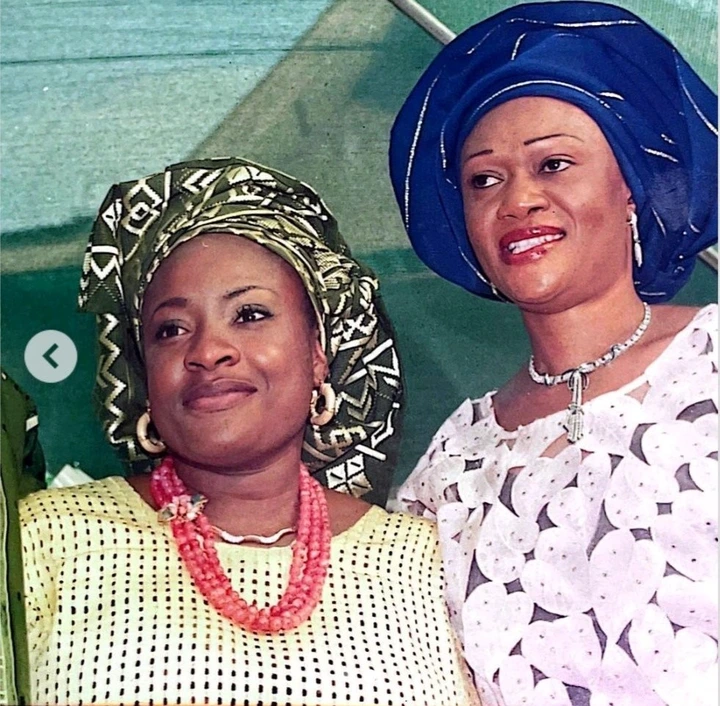 She went on to say, "Because I have a long history with Asiwaju, this is more than just a regular assignment for me; it is a serious assignment given to me by my father. So, I assure you, my husband will not object to me working for my father."
The case of Foluke and her husband should serve as a warning to others to avoid politics based on hatred and bad blood. People should not become enemies because they belong to different political parties.