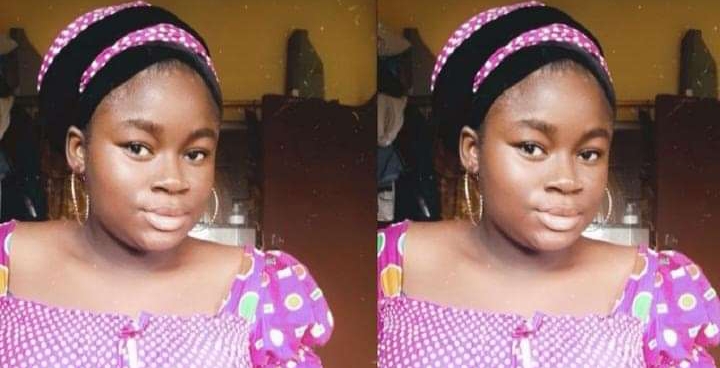 A 16-year-old girl, identified as Chidinma Anita Chukwudum, has been declared missing by her family.
The teenager reportedly left her home in Festac Town, Lagos state, for Abuja to meet someone she met on Facebook who promised to send her to Germany.
According to Anita's mother, Mrs. Uche Chukwudum, her daughter, who finished secondary school last year and is waiting for admission, was last seen on September 18. She said her daughter secretly packed her bag from their family house on Sunday and left for Abuja.
Anita's mother revealed that her daughter had left a note behind saying she had gone and would work towards making her family proud.
The family got to know that she had gone to Abuja after Anita's sister was able to gain access to her Facebook account and saw all her chats with the person in Abuja, who promised their daughter greener pastures in Germany.
It was discovered that Anita moved to Abuja, where the person she had been chatting with on Facebook promised to arrange her travel documents for her to leave for Germany.
Anita's mother confirmed that the incident has been reported to the police.
She said the police have been able to track the area where her daughter is but have been unable to locate the house she is being held.