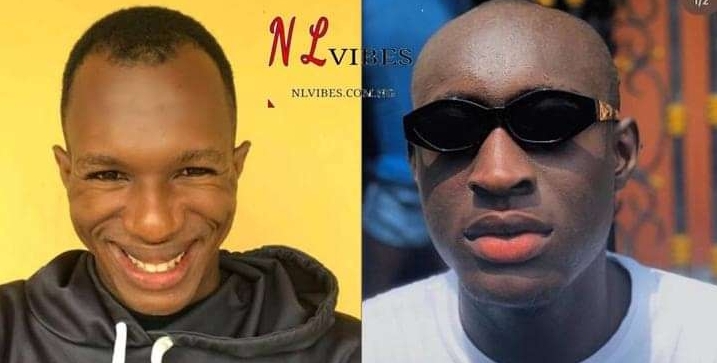 Nigerian skit maker, Carter Efe took to his social media to celebrate his birthday today, September 29th, 2022.
In a post shared via his official Twitter handle, Carter Efe who is well known for the viral song "Machala" celebrates his 31st birthday with a gorgeous photos.
Although, the celebrant has been one of the trending conversations on social media platforms as it's of no news any longer that there is royalties of war on the song "Machala" sang by Carter Efe and Beri Tigga.
However, celebrating his new age, Carter Efe tweeted; "Happy birthday to meBIG 21."
The birthday post generated mixed reactions while many congratulates him as he clocks new age, others that include social media adviser criticized.
See screenshot of Carter Efe's post below;
Taking to the comment sections as usual, Daniel Regha slammed Carter Efe as he accused him of lying about his age and concluded that his real age is 27th.
Daniel Regha tweeted;
"Efe u ain't 21 yrs old, stop lying through ur teeth for cl¤ut; U were birthed on the 29th of Sept. 1995 so what u on about. Ur desperati¤n to be in the spotlight by telling l!es & d!srespecting ur colleagues is s!ckening, f!x up before u ru!n ur career. Happy birthday by the way."
see tweet 👇