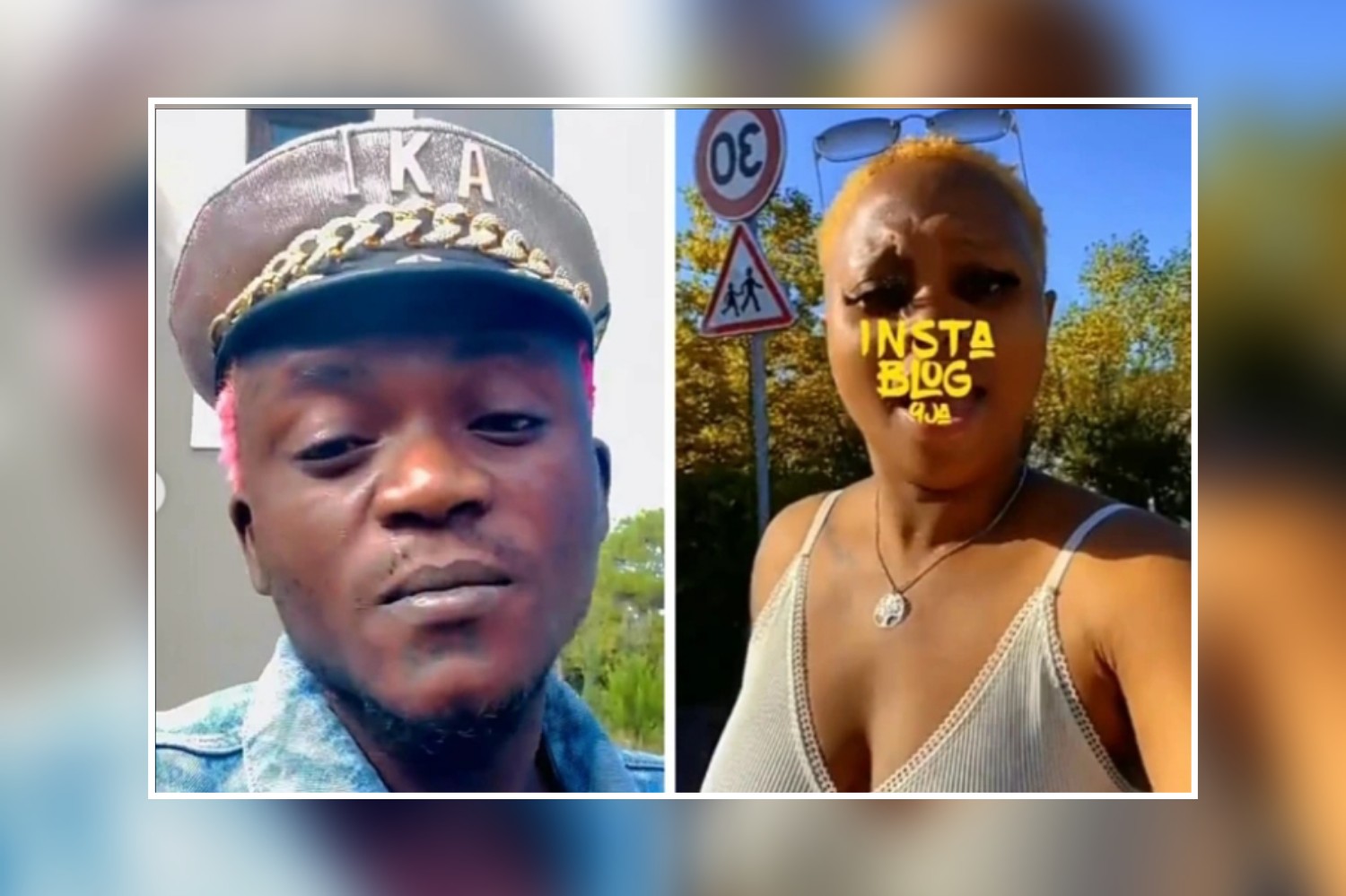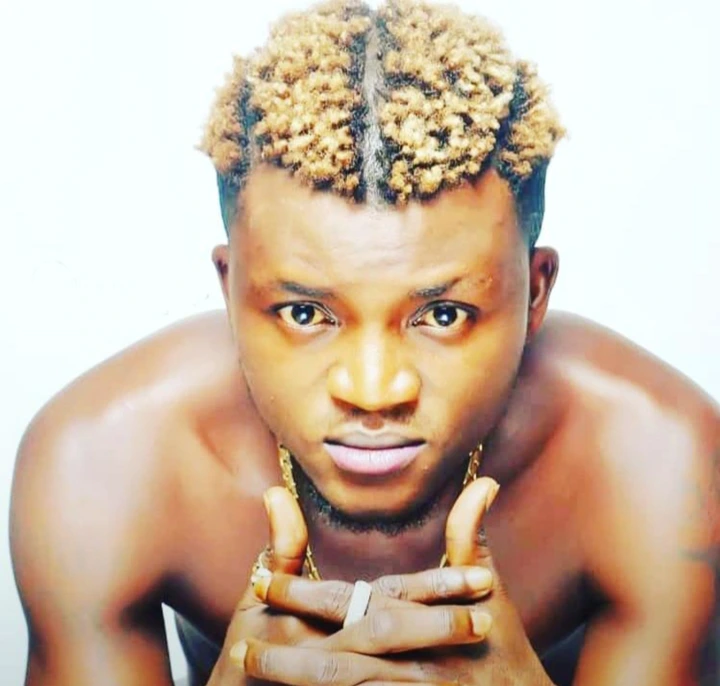 The popular Nigerian Afropop singer, songwriter rapper, dancer, brand ambassador, and social media influencer Habeeb Okikiola Omoolalomi, popularly known as Portable or Werey Olorin has taken to his official Instagram page to share a video to reply to a US Nigerian female show promoter that claimed Portable can't speak at the Embassy.
According to the female promoter, she spent millions of dollars on a show to carry Portable to the United States, but he didn't show up. She claimed that Portable was denied USA Visa because he can't speak English at the Embassy. He spoke the Yoruba language at the Embassy and he was denied a visa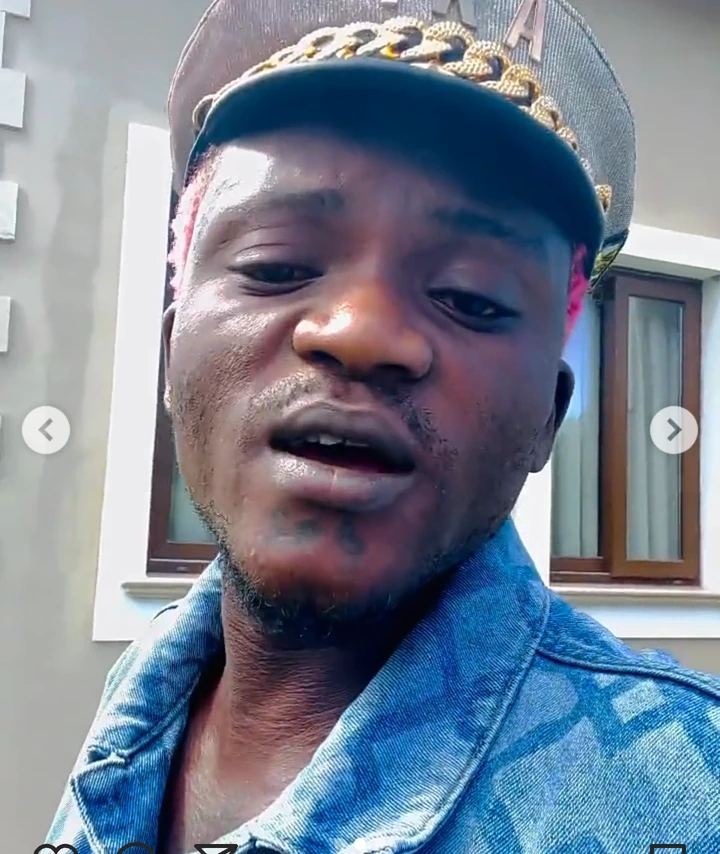 In the video, Portable said, " You said I can't speak English and I don't understand English. Are you winning me? Do you know how many countries I have gone to in just six months? I have been in London, I have been in Dubai, I have been in Kenya, I have been in Germany, I have been in Cyrus, I have been in Cairo. You can't reap me twice, you want to spoil my grace"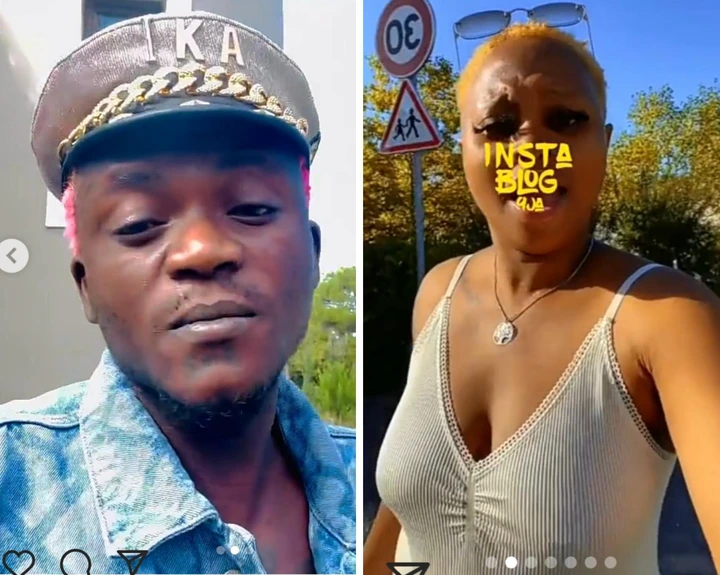 You can click HERE to watch the video on his official Instagram page.