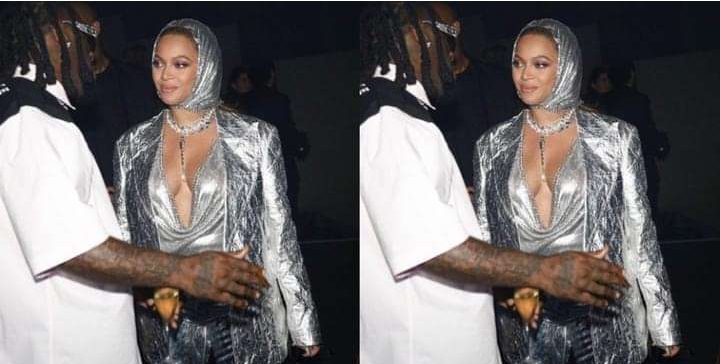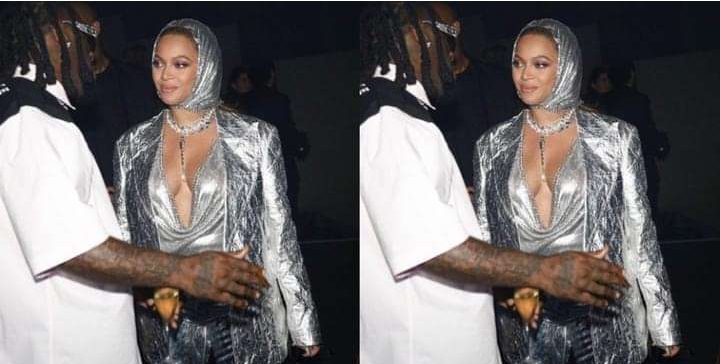 Grammy singer Damini Ogulu popularly known by his stage name, Burna Boy, is on the lips of many for scoring an invite to American singer Beyonce's party.
The Nigerian singer was among the few attendees at Beyonce's Tiffany & Co's partyin Paris.
A photo on social media showed the singer conversing with Beyonce, who wore a bright smile.
Winning an invite to Queen B's party and having a rare opportunity to converse with her is no doubt a big win for the singer.
Burna Boy recounts working with Beyonce
In 2019, Burna Boy, had revealed what it was like working with Beyonce.
He shared his experience and said working with Beyoncé on a track off her curated album for the Lion King movie was great.