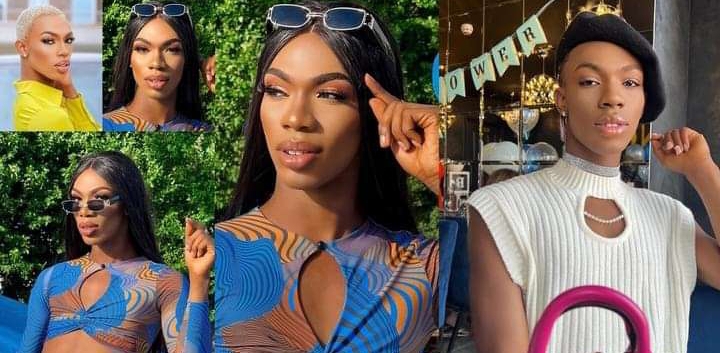 In a rather controversial turn out of events, popular Nigerian crossdresser, James Brown has become a trending topic on social media after an explicit tape of his was leaked online.
For a lot of people, this leaked tape answers the question of sexuality of the socialite which has been asked for a very long time.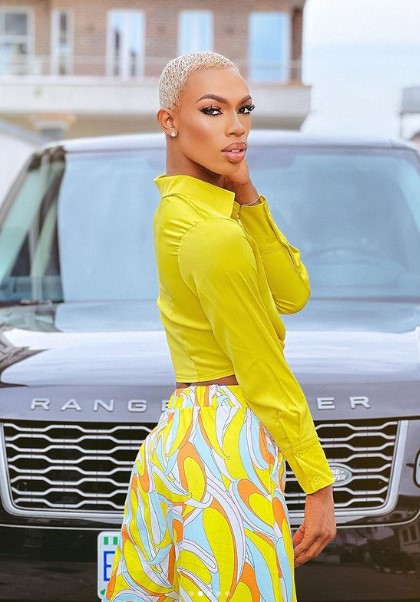 The rather explicit video of the crossdresser is currently serving rounds on the internet with netizens stunned about the development. In the video, Brown is seen performing sexual acts with another unidentified person, with his genitals in full display.
James Brown first came into limelight a couple of years back, when he was rounded up among several other individuals for being participants of a gay party. The interview he had with pressmen was what threw him into social media stardom.
He used his new found fame to build a platform for himself where he and has been parading himself as a crossdresser, using humour and an interesting attitude to thrill his followers.