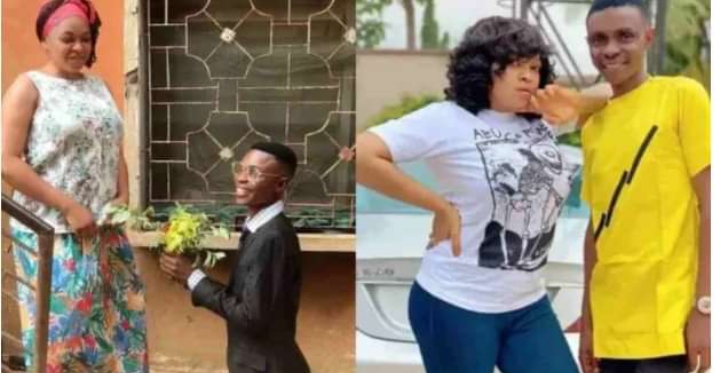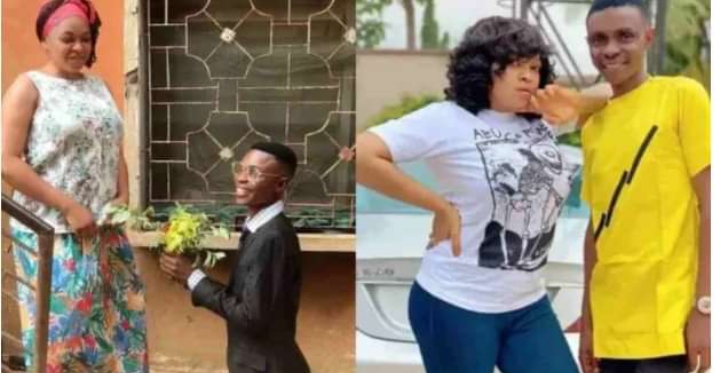 Comic actor Simi Quadri, also known as Quadir Oyebamiji Tolani, is a Nigerian-born Nollywood yoruba actor, master of ceremonies at weddings and engagements, filmmaker, and producer. On December 27, 1976, he was born
Sisi Quadri comes from the southwest Nigerian region of Oyo State.
Sisi Quadri completed both his primary and secondary schooling in the same community in Oyo State. However, he was unable to complete it. Sisi Quadri enjoys a variety of pastimes, including acting, shooting, playing video games, and travelling. Sisi Quadri has more than 20 years of experience in the motion picture industry.
He is primarily seen in parts where he verbally expresses his rage. He was been described as an actor who excels at disparaging other people in Director and performer Quadri Oyebamiji is well known for the film Idamu akoto (2009).
Despite having a long career in the industry, he rarely performs live. He achieved fame through his work with Funmi Awelewa, popularly known as morili.
They are best of friends and they meet through a movie set.
"It's lords doing"
Congratulations are in order for Nollywood actress, Funmi Awelewa on her latest acquisition.
The Yoruba actress took to her Instagram page on Sunday, September 11 to show off her luxury home worth millions of naira.
She appreciated her fans and Family and Congratulate her Family.
In her words;
Alhamdulillah🙏💯🤍 Congratulations to my family 💃💃
This project has been a very big part of my life and I'm grateful that God uses me to change the story of my Family. I can't just do but to show appreciation for what God has done in our life. Here is my gift to my Mother and my siblings 💕❤️ as i am about to embark on another sweet journey tomorrow💃💃
Congratulations to the Babalola's family💃💃💃