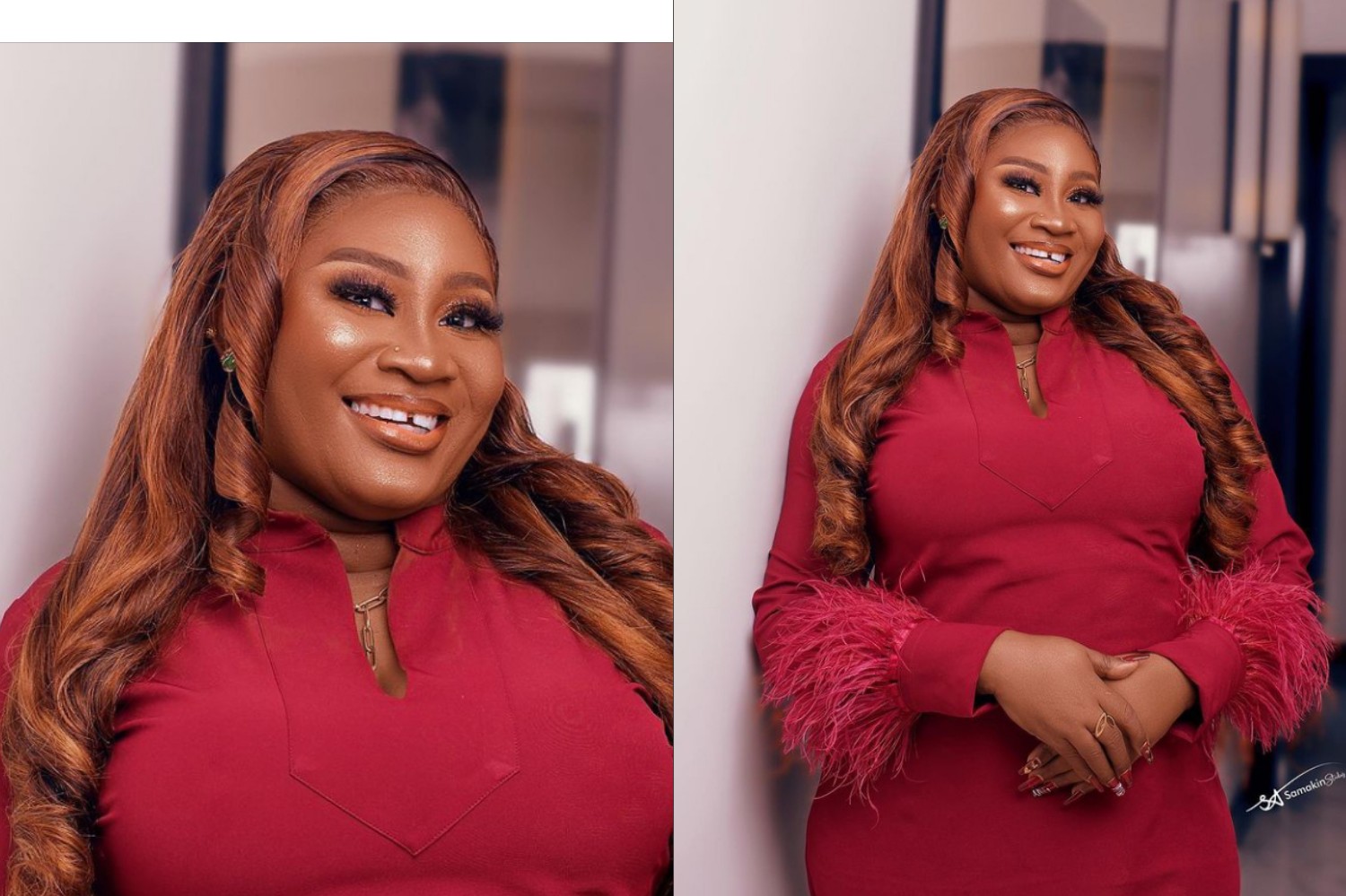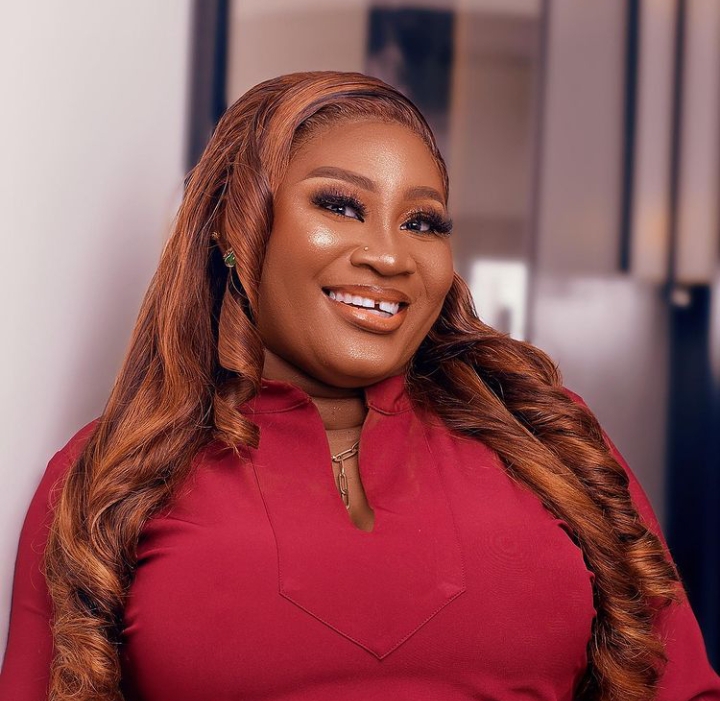 Popular Yoruba movie actress, Yetunde Bakare has used her latest Instagram post to react to the death of the wife of a businessman known as IVD, who allegedly set herself ablaze over domestic violence. In the wake of this occurrence, the actress has revealed that it is better to be a single mother than to stay in an abusive marriage.
She urged other women to love themselves and work on their self-esteem so as to know that they deserve genuine love and respect. She disclosed that being a baby mama and alive is better than dying being Mrs.
She advised women that they should not reduce themselves to nothing to the extent that they think that being a mother is everything. She revealed she has sadness towards the domestic violence going on with couples nowadays and said she is tired of saying RIP everyday to victims of domestic violence.