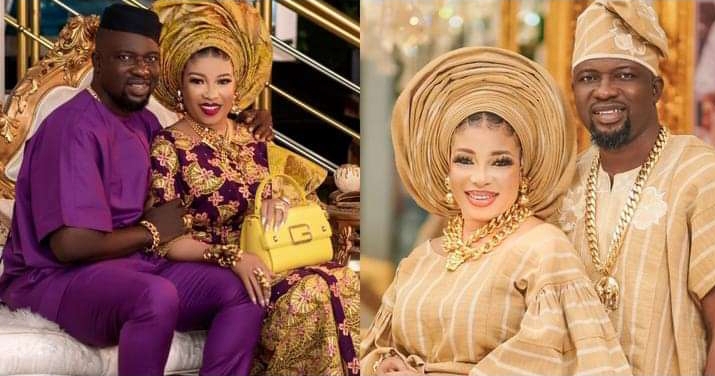 Nigerian actress Lizzy Anjorin has advised single women never to marry a kindhearted, nice man because other females will take advantage of him being nice which may cause the wife a sudden death.
Lizzy Anjorin in one of her conversations with whom she identified as stated that her husband is a nice man, hence women took advantage of him which is very dangerous for her.
She further stated that in her next world pray to marry her husband again.