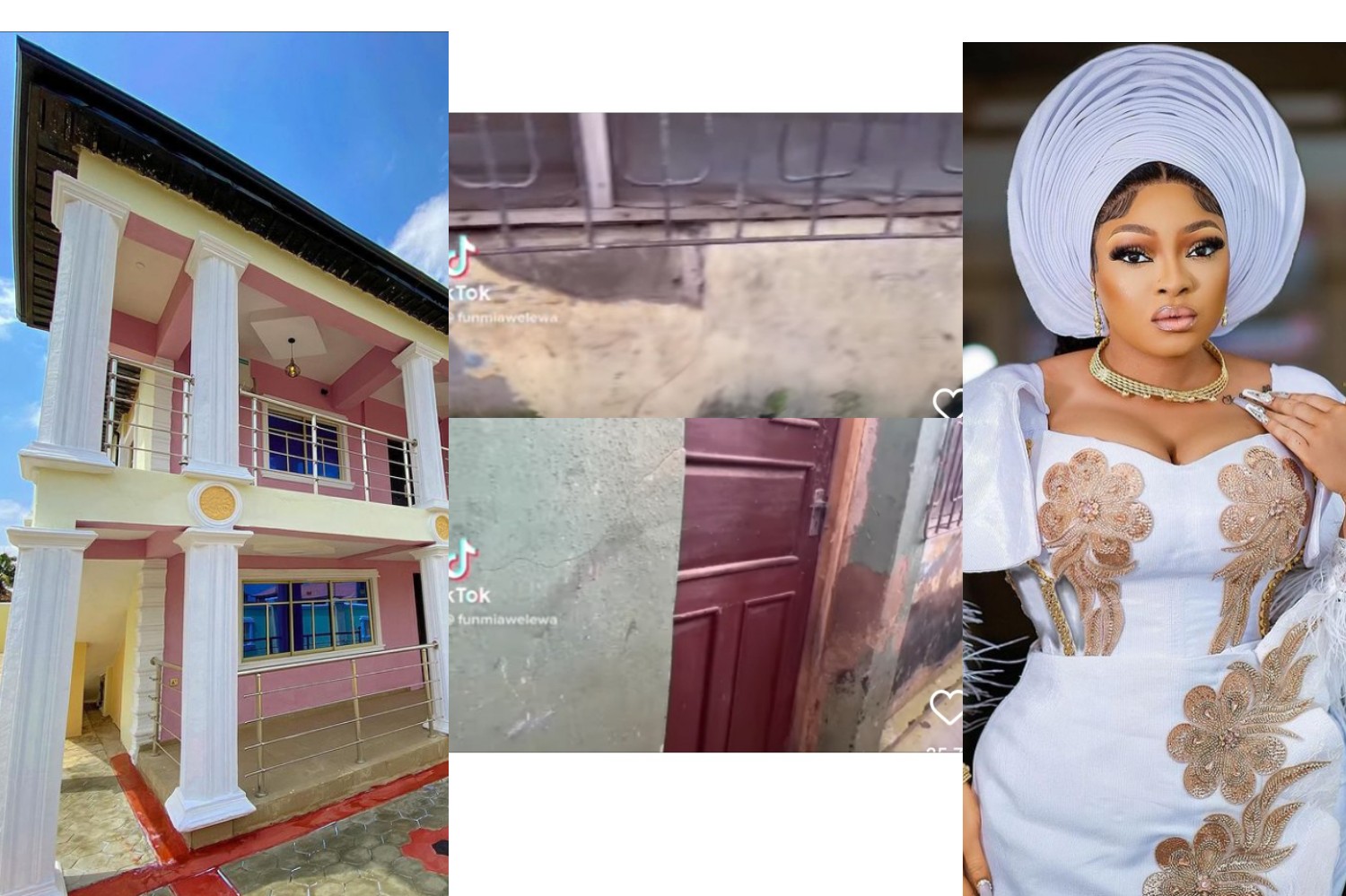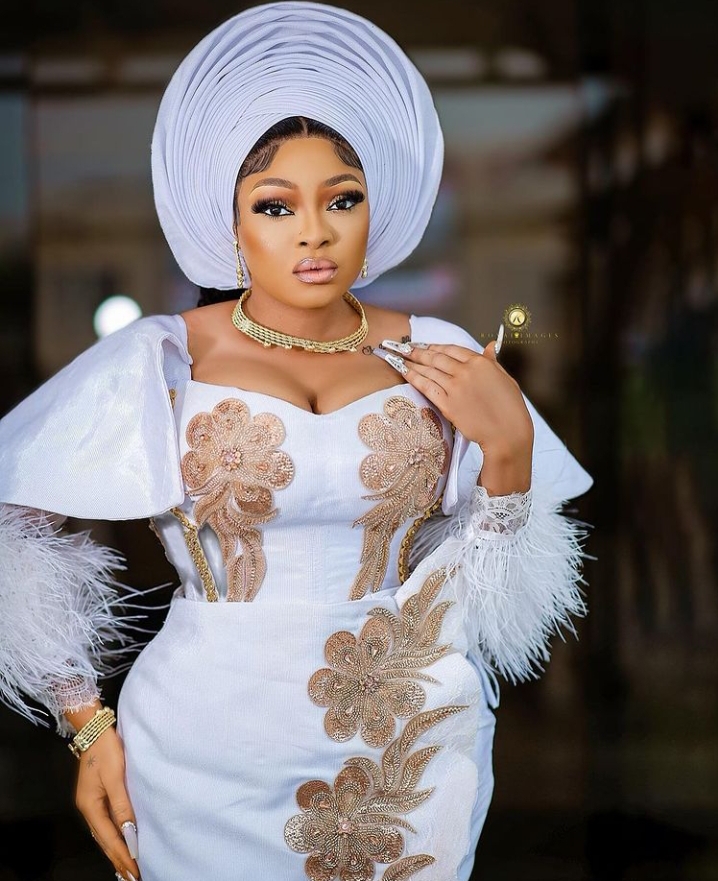 A popular Nollywood actress ad comedienne, Funmi Awelewa better known as Morili has sparked reactions as she shared a video, showing off the states of the two houses she grew up with her family, in the "ghetto".
The beautiful actress shared this video on her social media page, days after building a new house for herself and family. She recounted how she suffered with her mother and siblings growing up, living in the two houses she showed in the video, before God answered her family prayer through her, with the new house she built.
She wrote, "Looking back on how I was born and brought up. I faced a lot of sufferings at early age in my life, and as a result, I have become a stronger and bravest person. I never wish to be an average, and this is one out of many reasons, I'm grinding hard to make mom's proud. I am not the type that loves attention and material things, but you see this win right here, it means a lot to me. From Ghetto to glorious life. From nothing to something. God is indeed a miracle worker".
However, many of her colleagues and fans have taken to her page to congratulate her once again, and this includes her senior colleagues in the industry like the veteran actress, Sola Sobowale also known as Toyin Tomato, Femi Adebayo, Mistura Asunramu among others.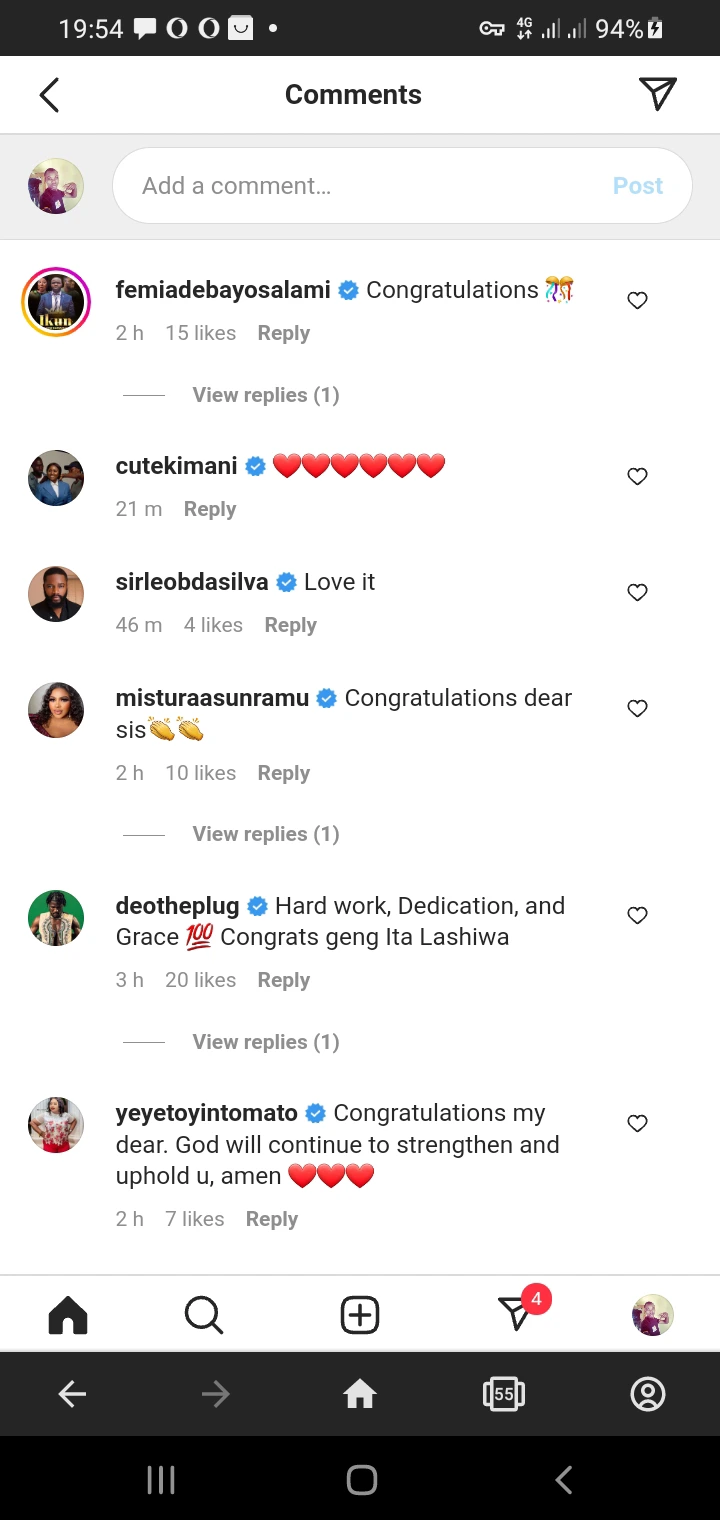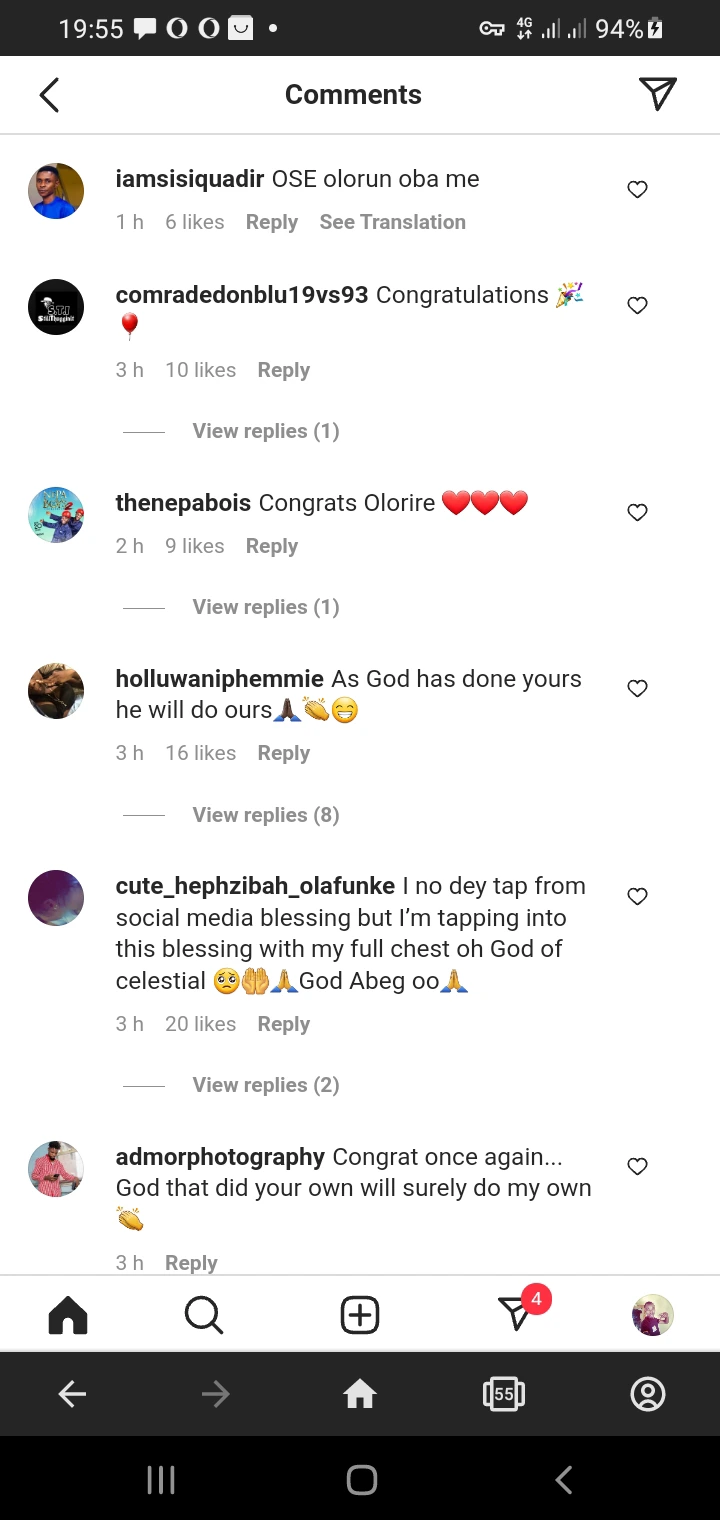 Morili, a few days ago, showed off a new one-storey building she just built for herself and her lovely mother and siblings.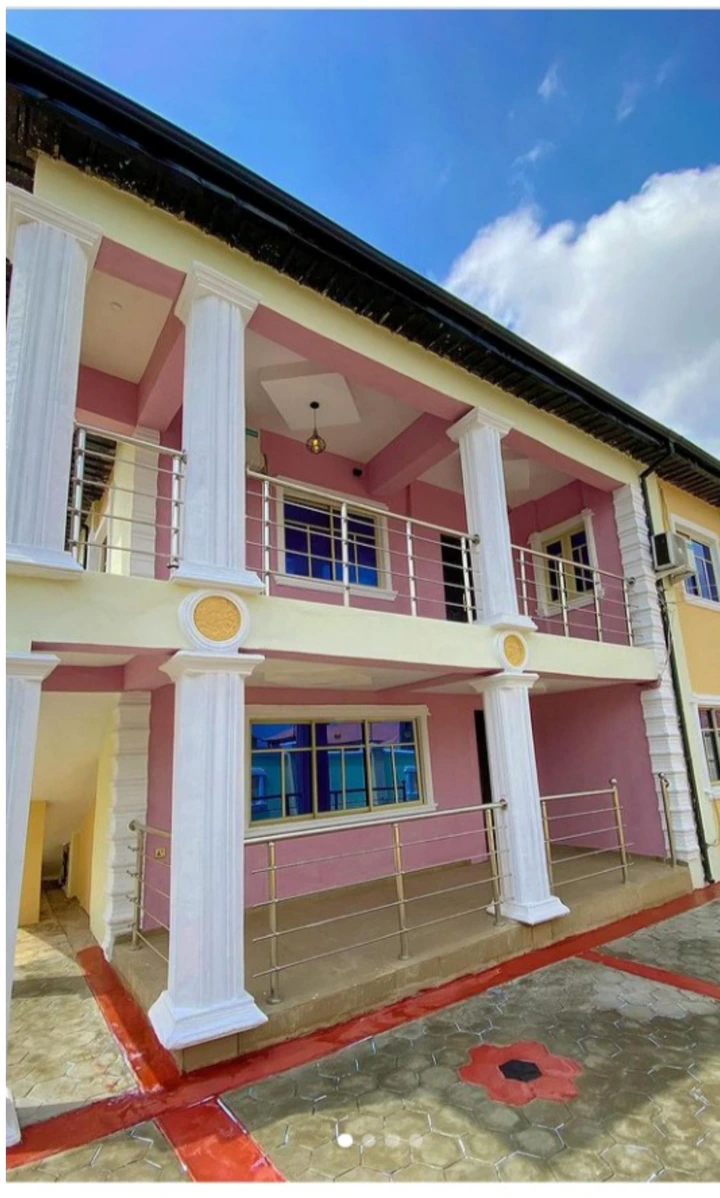 Video here