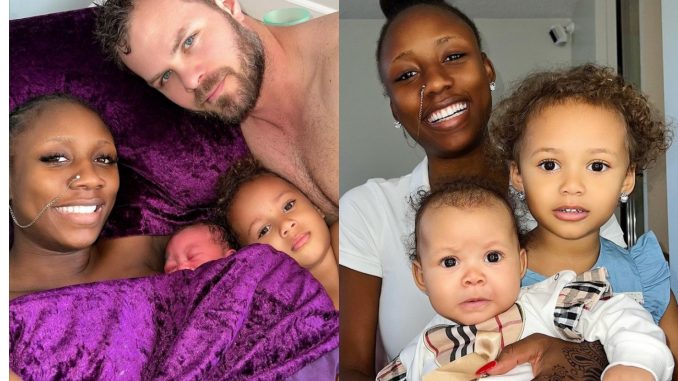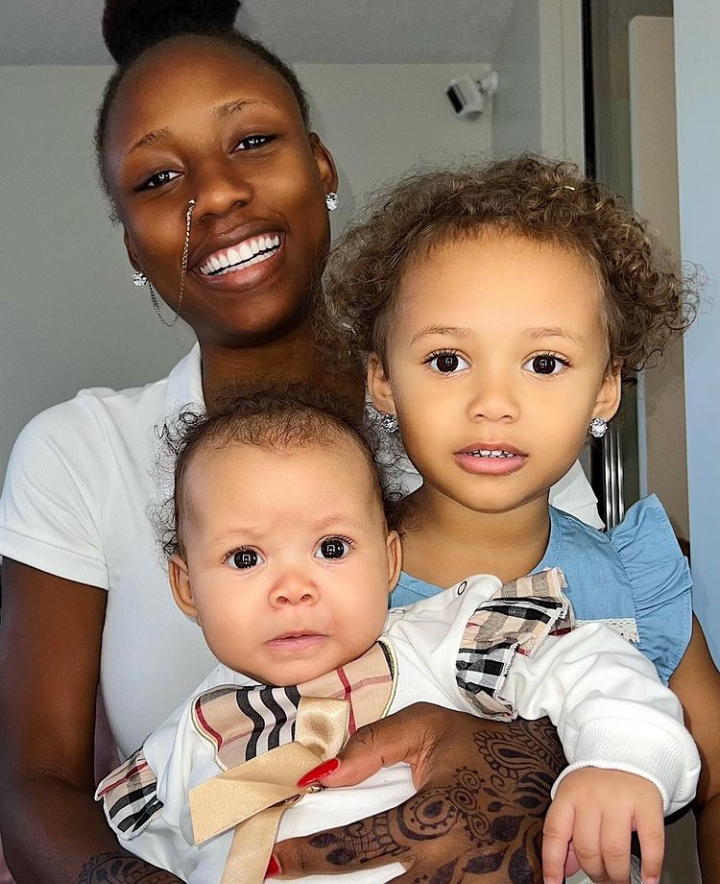 Instagram pro-dancer and uprising musician Korra Obidi just revealed on her Instagram stories that she would never date a Nigerian man living in the USA because she feels that none of them can withstand her personality since even a white man which is her former husband, had to run away from her.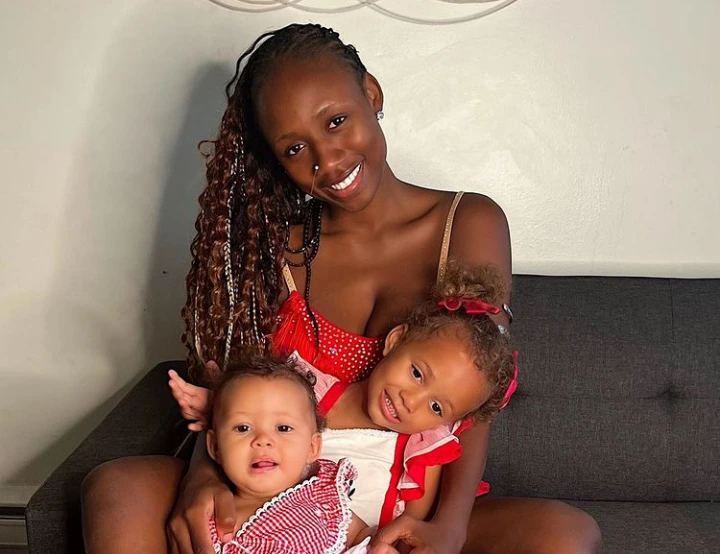 With the recent level of success that she has had as a musician, truly, it would be hard if any Nigerian man can tame and make her submissive since she just worked out of a messy divorce though some of her fans feel that there may be someone who would want to live up to her challenge.
Moreover, after she reportedly revealed to a fan that her divorce proceedings are nearly finalized which would give her more time to think about her next plan of action. And after being asked what it was, Korra Obidi allegedly said that it is to perform on the world stage to further promote her craft.
Check Out The Screenshot Of Korra Obidi's Reply Below