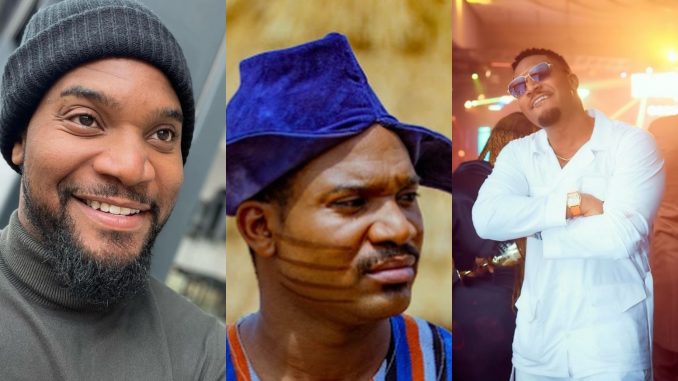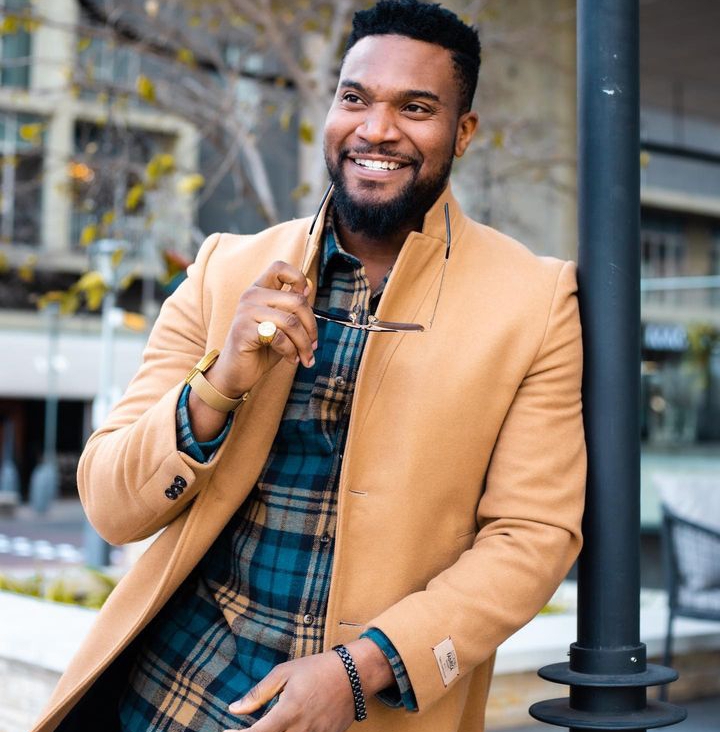 Nollywood actor Kunle Remi has expressed his gratitude as he clocks 36 today, October 18th.
Kunle Remi took to his Instagram page to share dapper photos, noting how God's word became life in his life.
Declaring himself a screen god, he wrote "Happy birthday His Excellency: KR Oyekunle, Opeyemi, Jeremiah, Terdo, Teslim, Tiwalayo, Oluwasegun aka Kunle Remi. 18:10 – God's word became life. Half human full screen God. God – fidence. Doing things. Grateful".
Kunle Remi celebrates his 35th birthday
Last year, Kunle Remi shared a gratifying note to God regarding his state as he clocked 35.
Since his acting career kickstarted after he emerged as the winner of The Gulder Ultimate Search show 11 years ago, it has been a growth spurt.
According to the actor, eleven years ago gave him a life-changing opportunity that shaped him into what he was.
For this and his conquest at 35 years, he had taken to social media to show appreciation to God as he urged fans for more birthday wishes.