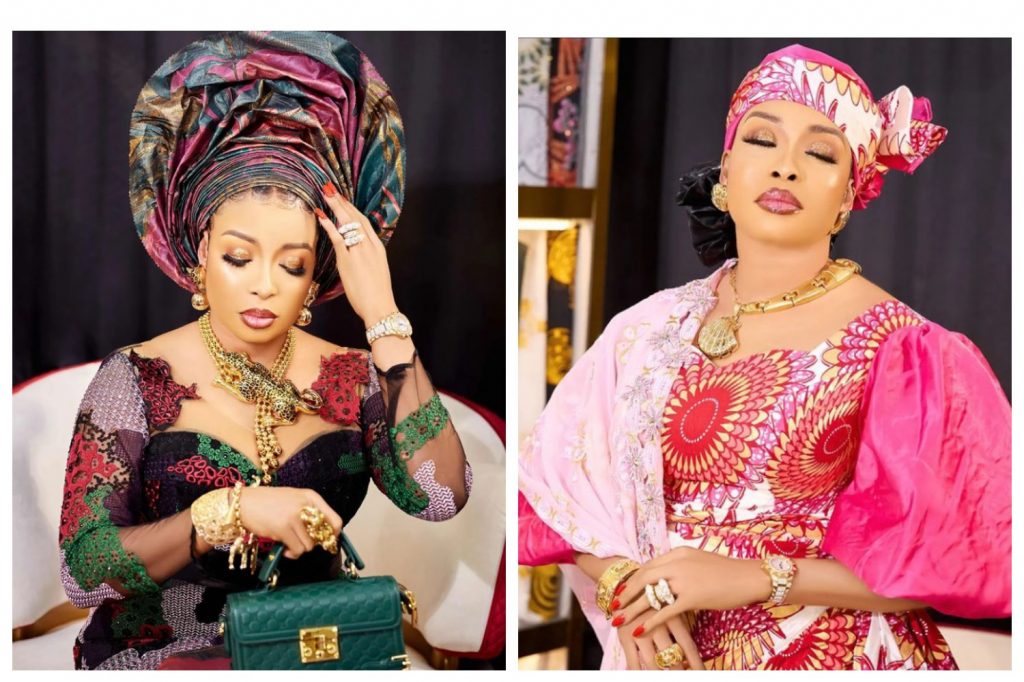 Nigerian actress Lizzy Anjorin once again send a message to those attacking her.
In a recent video, the actress emphasis those trying to destroy her career can't match up with her standard.
She said those who try to destroy her end up destroying themselves because she carries a special grace.
She further said despite all there moves to destroy, she still become successful and the first Yoruba artist to live in the high side of Lagos.