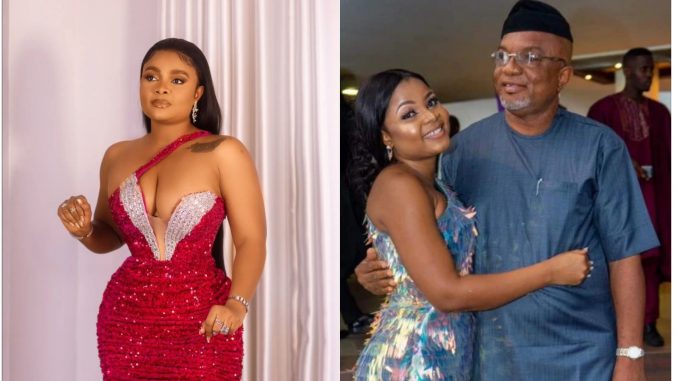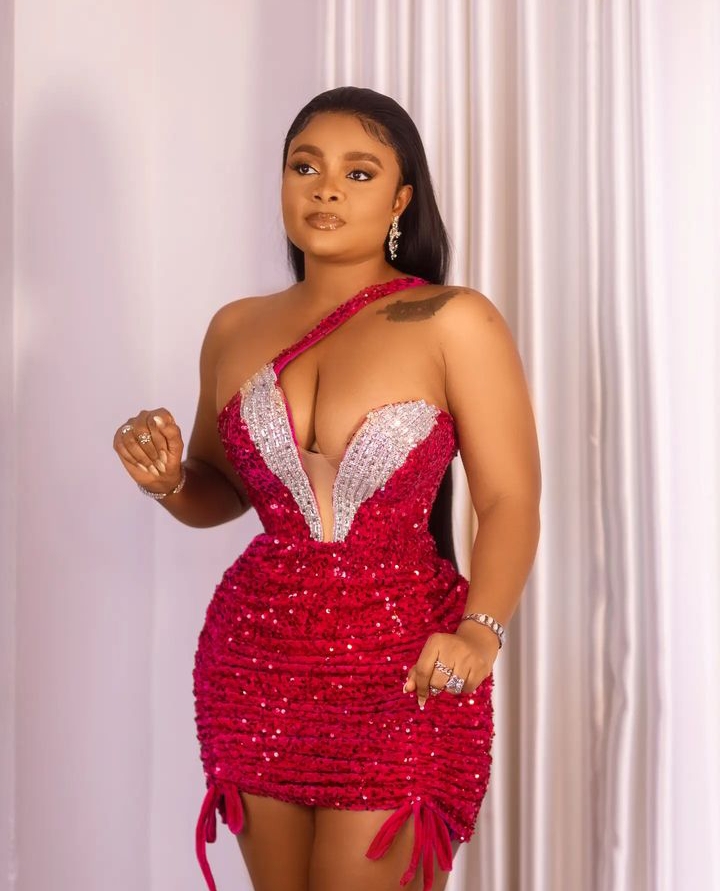 In addition to spending money on your children, it's crucial for fathers to spend some amount of time with their children in order to build strong relationships with them. Nollywood actress Bimbo Ademoye recently posted a lovely photo of herself and her father on her social media page.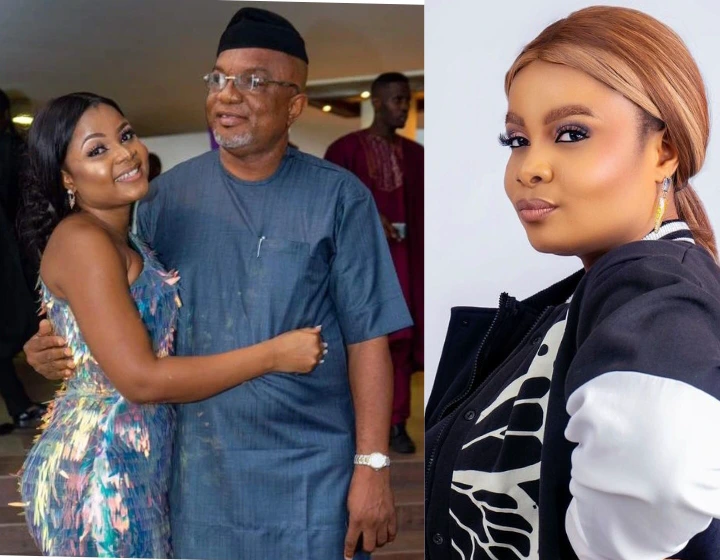 Bimbo was wearing a nice one shoulder shinning gown in the photo she shared, while her father was dressed simply in a blue native outfit. They're both look excited in the photo.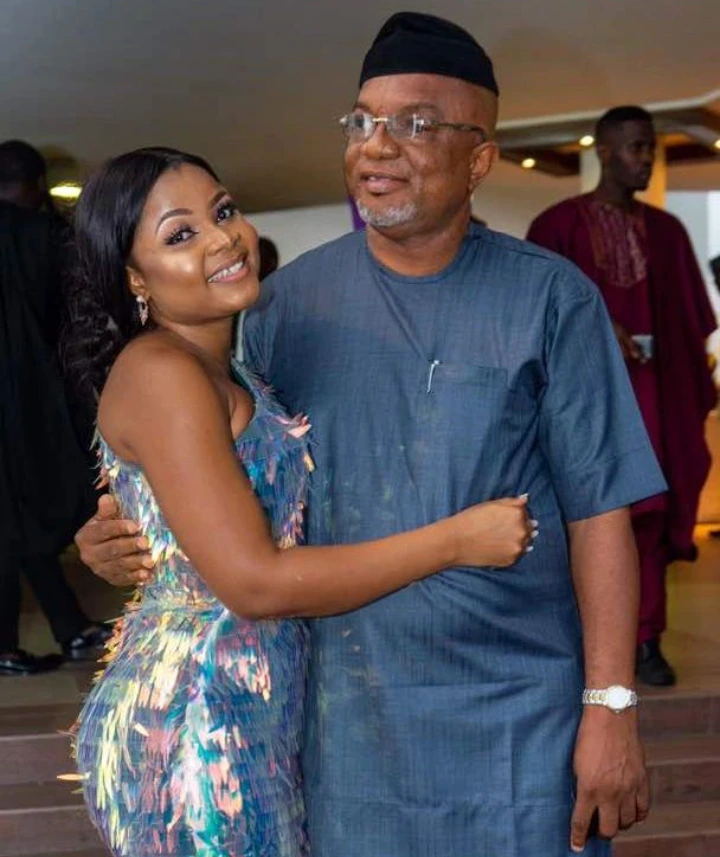 According to Bimbo after sharing the photo on her page,
"BEST FRIENDS FOREVER"

There have been several reactions from her followers after she shared the photo and while some dropped love emoji's, others complimented their looks. Here are some of the reactions below.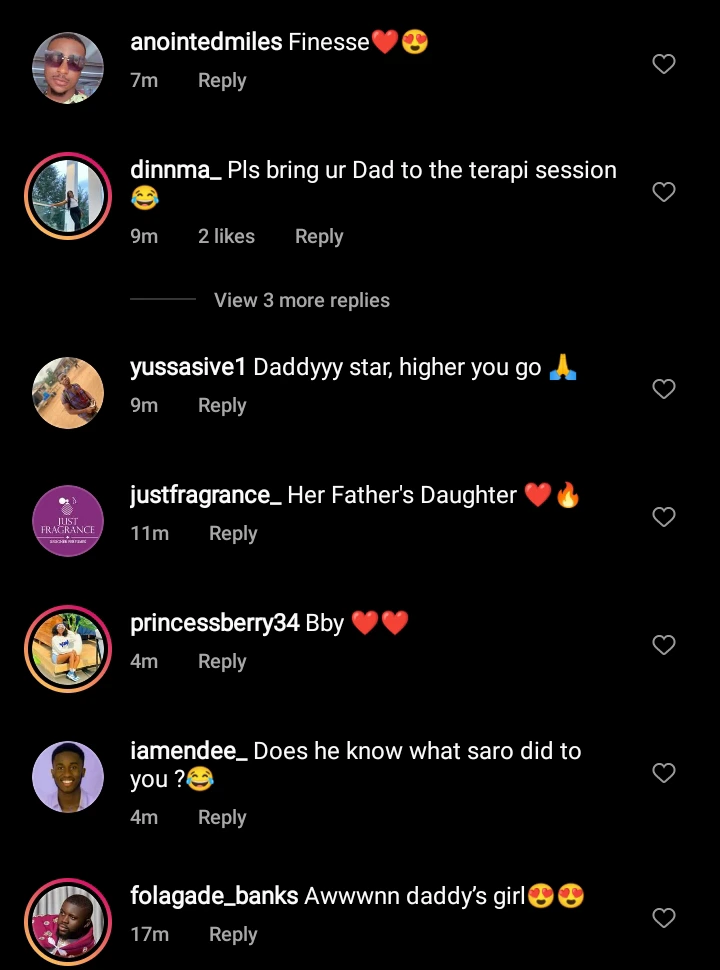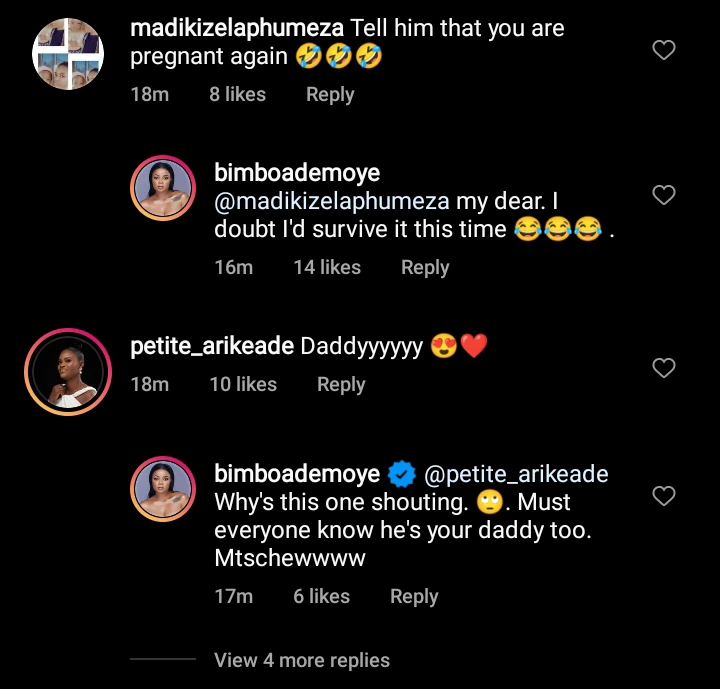 Bimbo Ademoye is a talented actress who has appeared in several Nollywood films. She's good at entertaining her social media followers with funny videos, and she has over 2 million Instagram followers. The actress appears to be close to her father, and we pray that God continues to bless them.