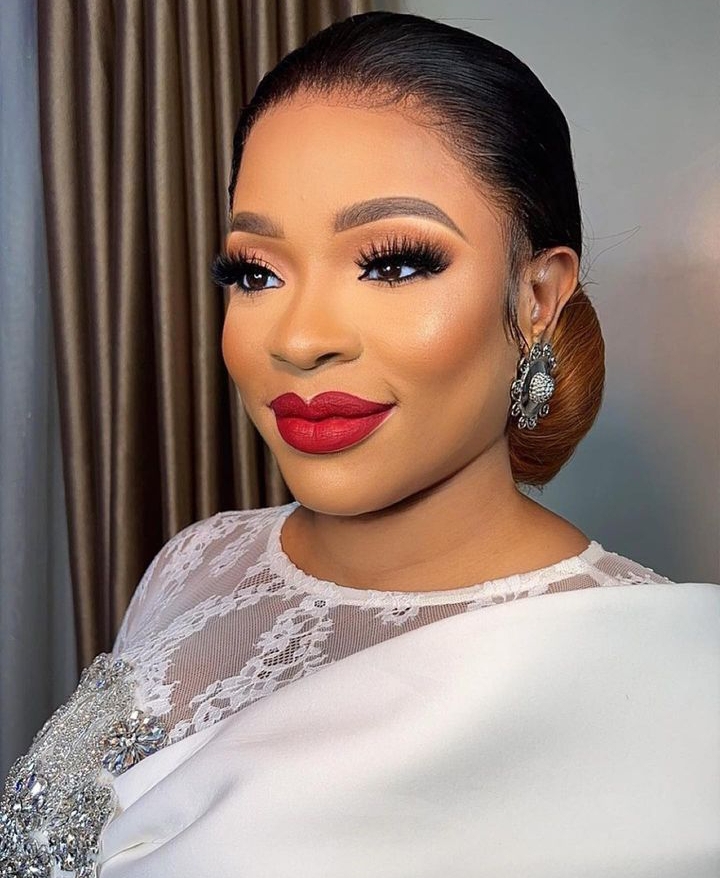 Nollywood actor, Kunle Afod's wife, Desola Afod left many in shock as she hinted at divorce from her husband early this morning.
Following the devastating news, Nigerians have dug out cryptic post, which the mother of five shared hours ago.
In one of the post, Desola stated that manipulation is when you are being blamed for your reaction to their disrespect.
"Manipulation is when they blame you for reaction to their disrespect".
In another, she dished out advice on how to be good enough to forgive someone.
However, one shouldn't be stupid enough go trust them again.
"Be good enough to travel forgive someone but don't be stupid enough to trust them again".
Kunle Afod and wife part ways
After years of fighting hard to keep her marriage despite her husband's philandering attitude and embarrassments from his side chics and baby mama on social media, Desola Afod had called it quits with actor Kunle Afod.
The mother of four boys confirmed the news on her Instagram page by deleting all their photos and also releasing a statement that reads thus:
The good news you wanna hear, I left Kunle Afod"
This came after Kunle Afod allegedly disrespected her by visiting one of his baby mamas in the United States of America who bore him his first child. He didn't stop there, he went ahead to post this online to spite Desola. In retaliation, she unfollowed him on social media and he returned the favour.
Also when Kunle Afod marked his birthday on Monday, October 24th, 2022, Desola failed to celebrate him on any of social media pages.
"This woman is not lying. She has deleted all their photos. The reason why she's still bearing the Afod is that it's not easy to change it on Instagram" a fan responded to Desola's announcement moments ago.
Kemi Filani recalls that Desola Afod recently turned 40 in July and while marking it, she admonished ladies on the kind of men to marry.
She wrote: For your mental health , please date people who communicate, apologize , respect , love and are afraid to lose you".