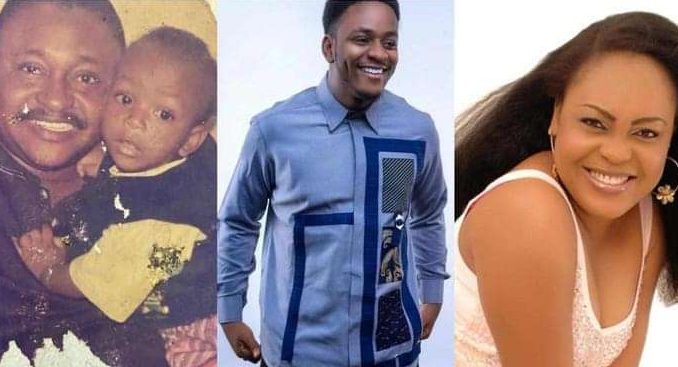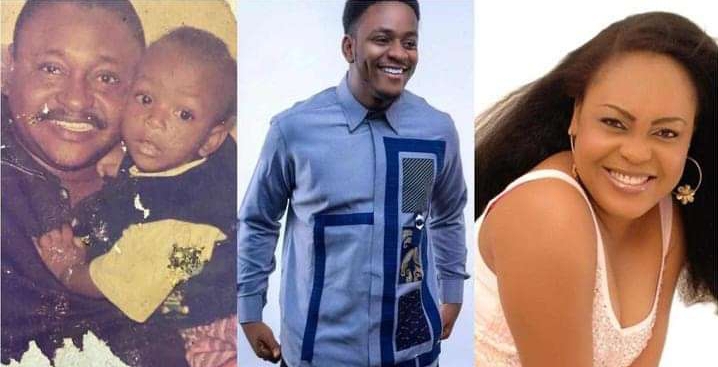 Celebrating their younger brother Muyiwa Kosoko's birthday on their respective official social media accounts are Jide Kosoko's daughters and well-known actors, Shola and Bidemi Kosoko.
Shola posted nice pictures to celebrate her brother's birthday. She wished him a long life, sound mind, excellent health, and ample income, saying that the best way to describe him is quiet and well-behaved.
Additionally, Bidemi shared beautiful images and prayed for the fulfilment of all of his heart's aspirations. She added that she truly loved him and longed for his success.
Following the release of these beautiful pictures, fans and famous people reacted online by congratulating him and wishing him a good birthday.
His father, Jide Kosoko, hasn't online celebrated his birthday with him. Currently attending the Yoruba Association Summit in the UK, he has been quite busy since yesterday.
With more than 15,000 Instagram followers, Muyiwa Kosoko is a content creator, business owner, chef, brand ambassador, and brand influencer.