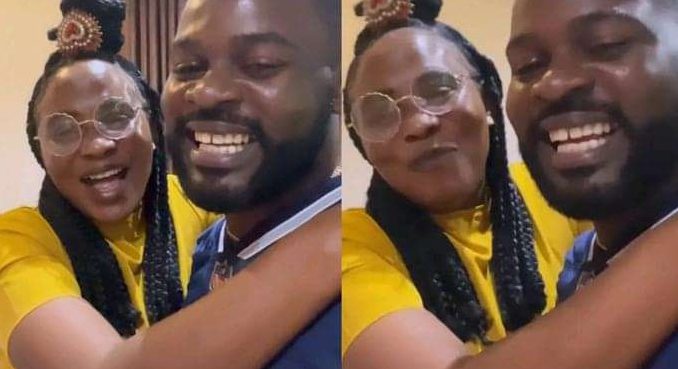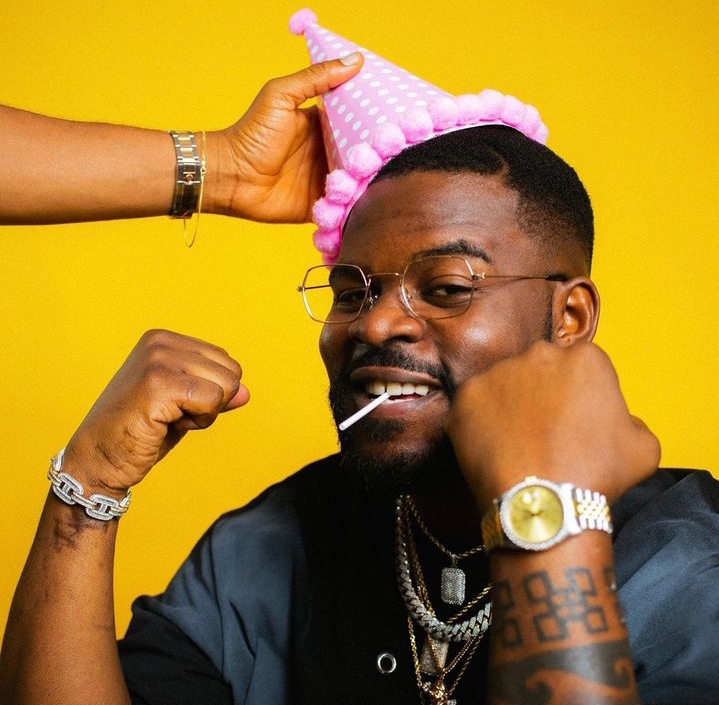 Popular Nigerian music artiste, Folarin Falana, known better as Falz, turned 32 recently and his mother had an interesting prayer point for him.
The rapper turned 32 on Thursday, October 27, and he shared a video of his mother praying for him on his official Instagram page.
While she had various prayer points for him as she celebrated him, one particular point that the rapper amused was one where she prayed he would rather bring home a good God-fearing wife than a baby mama.
"I want a good wife, no baby mama," his mother is heard saying. "I don't want baby mama. I want real wife, a good one, a born again Christian."
Watch the video he shared,
https://videopress.com/embed/11Y7Io85?hd=1&cover=1&loop=0&autoPlay=0&permalink=1&muted=0&controls=1&playsinline=0&useAverageColor=0