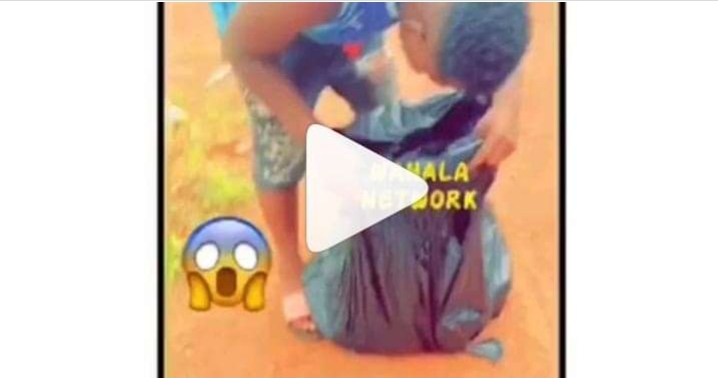 Because of the static hardship in Nigeria a Nigerian young boys have decided to make a direct deal with the dev!l once with their lives instead of wasting other people's l!ves in the name of making millions for themselves.
He was unlucky to bargain a deal with the dev!l of him spending 7 billion naira in just a day.
He started begging his followers to drop their account details so that he will move some of the money to them as dash while he started buying luxurious cars, golden chains and other goodies to try reducing the money in a day.
Watch the video below
Video Player