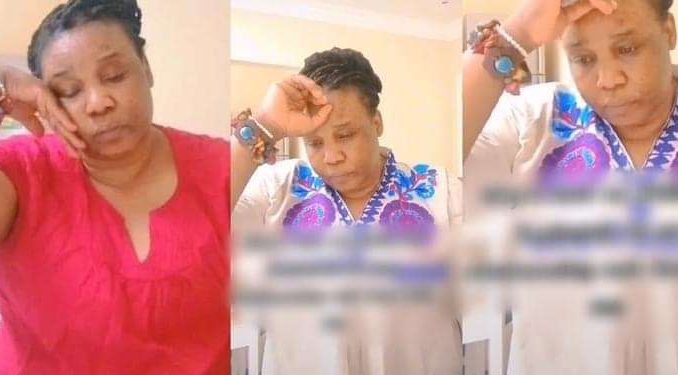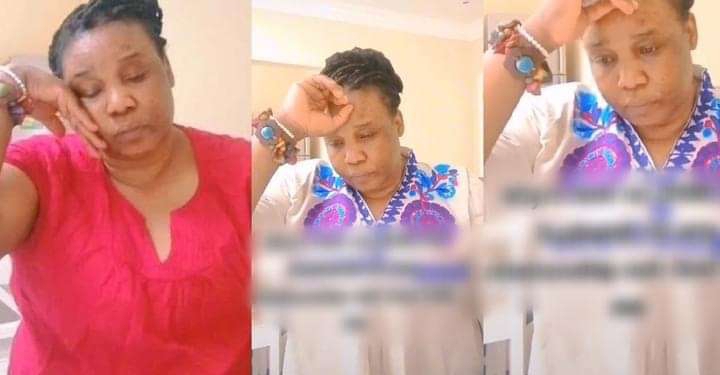 A TikTok user who claims to be 40 and unmarried with no child of her own has resorted to the platform to lament her situation.
The lady, identified as Nekesa, on the video sharing platform shared a video of herself looking dispirited and, in her caption, asked God to turn her situation around for the better.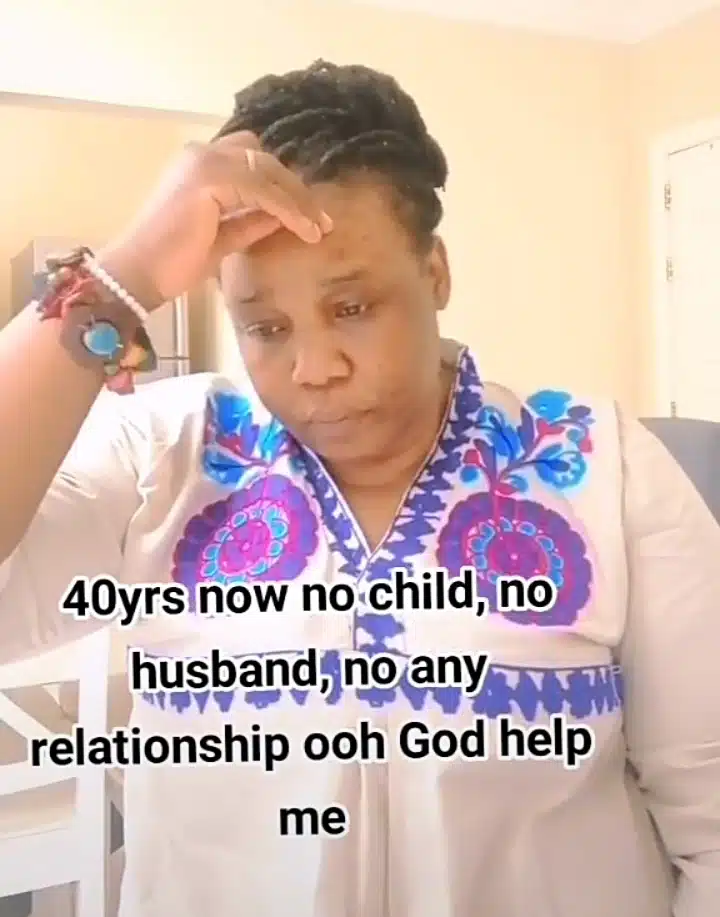 Although Nekesa appeared to be wearing a wedding band in the video, she maintained that she's unmarried at 40, and, what's worse, she isn't even in a relationship.
"40yrs now, no child, no husband, no any relationship. Ooh God help me," she captioned the video.
Watch video below,
https://videopress.com/embed/xdtY4H0U?hd=1&cover=1&loop=0&autoPlay=0&permalink=1&muted=0&controls=1&playsinline=0&useAverageColor=0