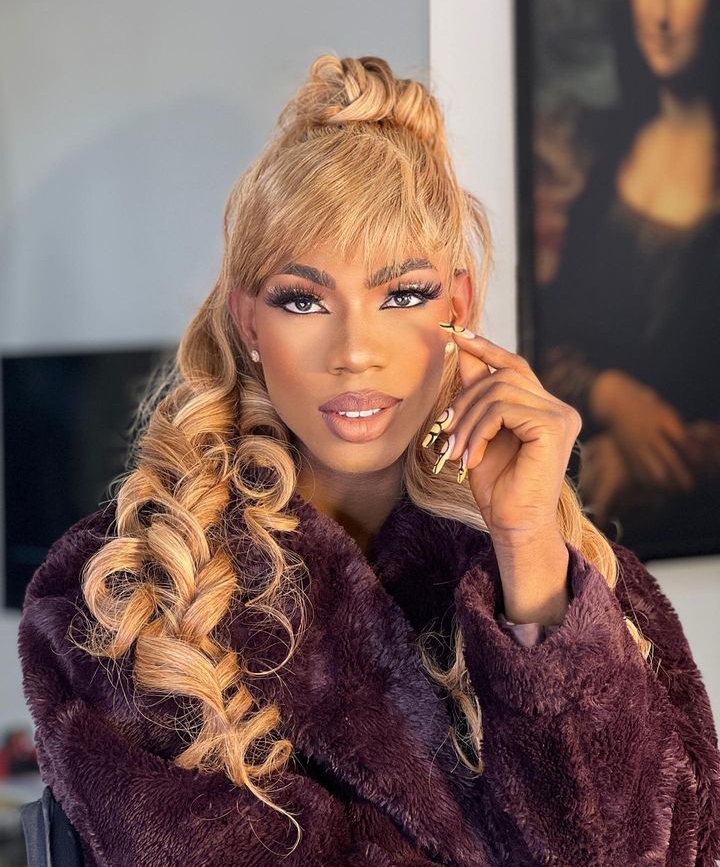 Instagram Influencer and popular celebrity James Brown has taken to his verified social media handle on Instagram to reveal to his fans and followers the reason he has been depressed.
Recall that the internet sensation had made it known in one of his post that he was unhappy over an event which he didn't reveal at the time.
Taking to his Instagram stories James Brown shared a video showing a destroyed car and a house, according to him one of his workers smashed his car and destroyed some part of his house.
James Brown whose voice sounded like he was crying revealed that he bought the smashed car for 25 million naira and that he also recently acquired the house but refused to post it online as he wanted it to be a secret.
Watch the video below:
Although James Brown didn't narrate in full what happened or led to his worker destroying his car, he only was heard crying and calling his worker ungrateful.
The video generated lots of reactions and comments from viewers, as some consoled him, while others took it as an ordinary content meant to generate attention.