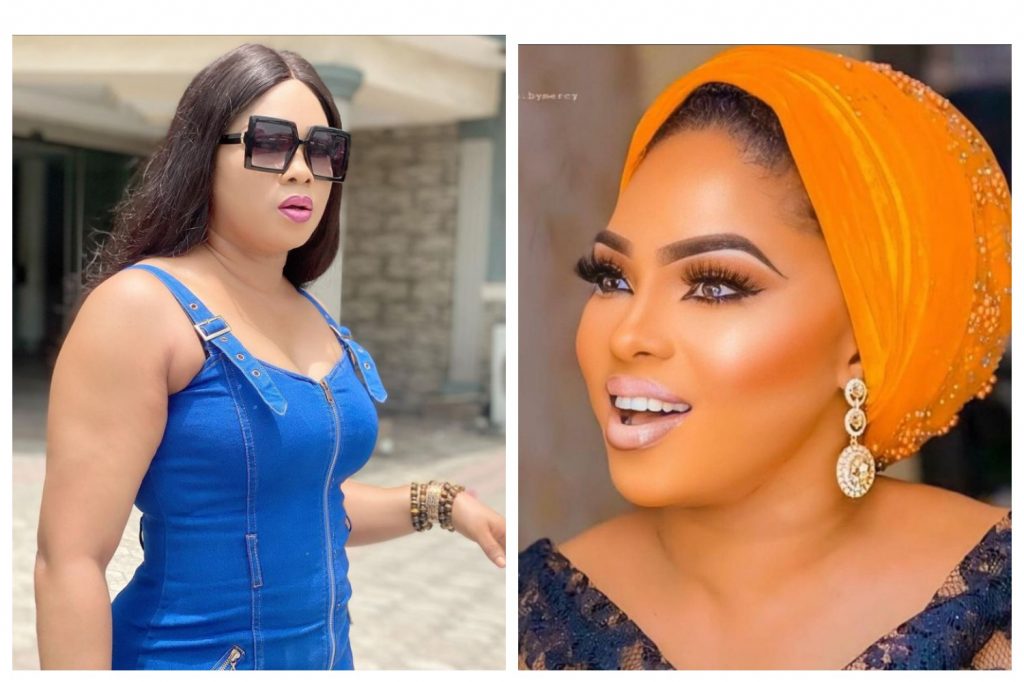 Popular Nollywood actress Regina Chukwu has revealed that after the demise of her husband 7 years ago, she decided to stay away from any relationship and focus on her career and children. The actress disclosed this in an exclusive interview with Punch Newspaper.
According to the actress, three years after the death of her husband, she had to move to her parent's house because she couldn't afford another house. However, she fulfilled her lifetime dream after she acquired a new house recently.
She narrated that when her late husband died, she felt that she would never marry again. However, her children are now pressurising her to get married and they are worried about that. she added that because of the pressure from her children, she is open to anything good that comes her way.
"Before now, I had always said that I did not want to remarry. But now, my kids are even worried for me, and they wish I would give love a chance. So, let's say I am open for anything good." The actress added.