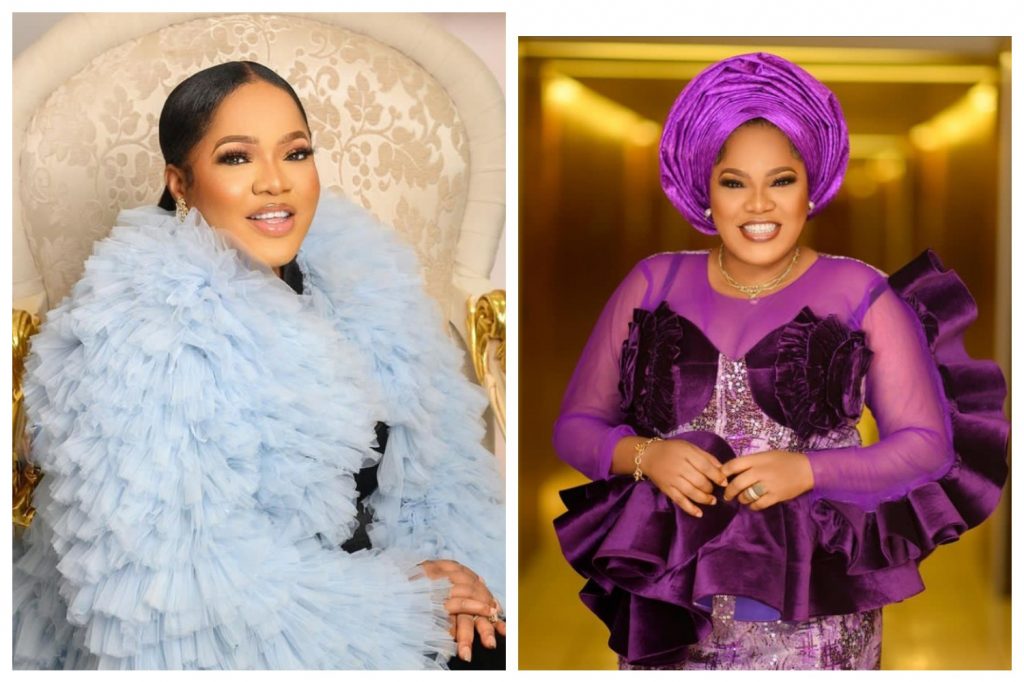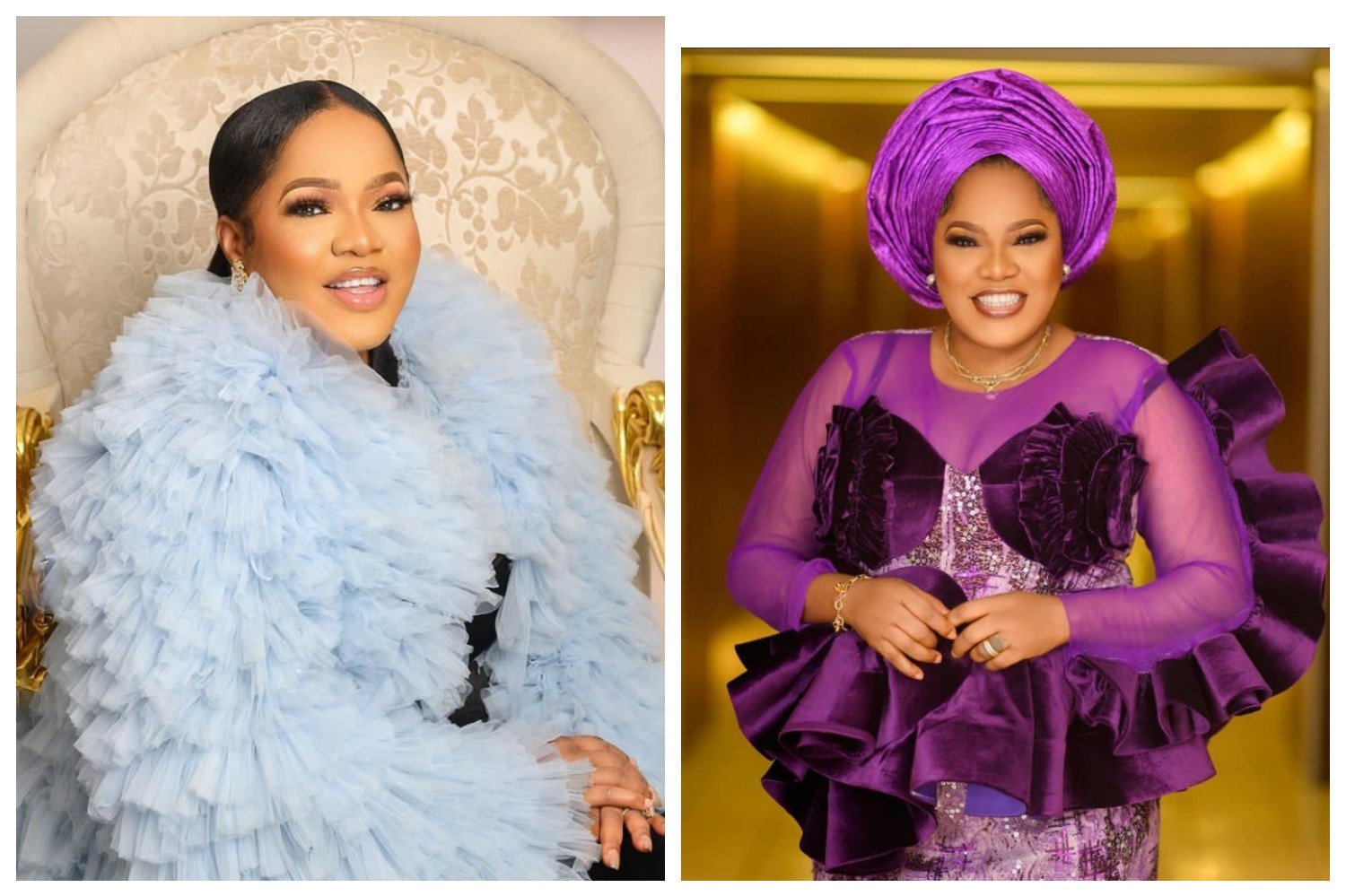 Popular Nollywood actress, Toyin Abraham Ajeyemi, has revealed that she started making money 5-6 years ago despite being famous for over two decades.
The 40-year-old actress made it revelation in a recent interview while differentiating between fame and money.
In a video circulating online, Toyin Abraham stated that she started making money recently even though she has been known in the movie industry for the past 20 years.
The mother of two added that many do mix celebrity lives with wealth as they assume that famous celebrities are wealthy when that is not always the case.
Meanwhile, in the interview, Toyin revealed how she reacted to a recent drag between her and popular skit-maker, Sydney Talker.
Recall that Toyin Abraham was called out for allowing herself in a compromising condition with Sydney Talker.
In her words, "There's a difference between fame and there's a difference between money. I have been popular for over 20 years."
"I started making money maybe five or six years ago. I became a millionaire about six years ago, all these yeas that you people knew me, I wasn't wealthy, fame is different from riches, you people always mix it up." Watch the video below: