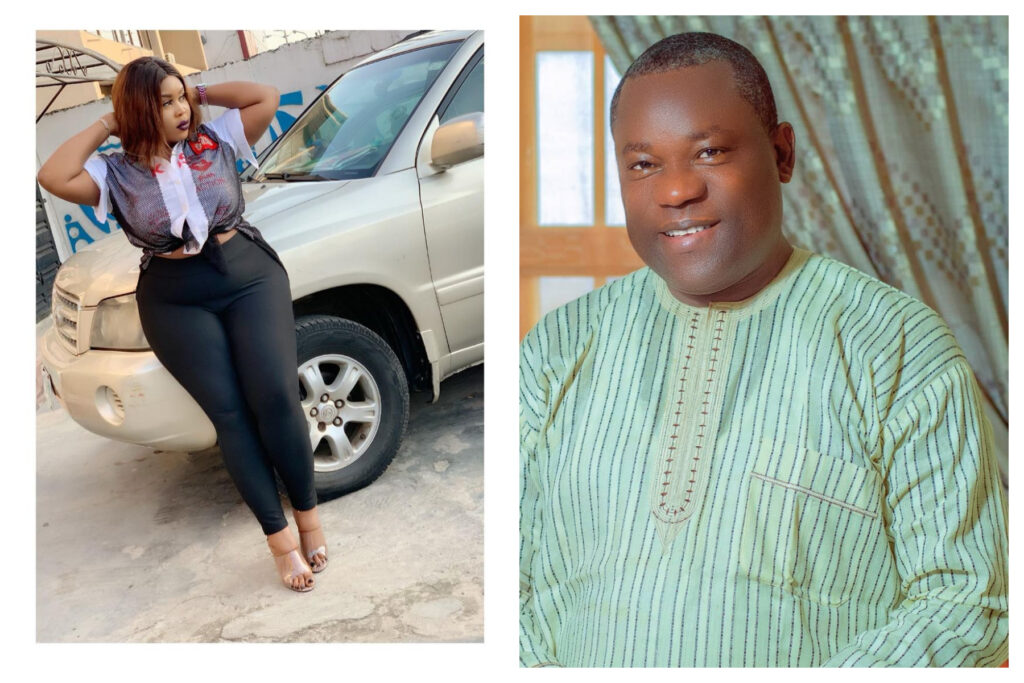 We present to you Nifemi, the daughter of veteran actor, Aina Gold.
Aina Gold is one of Nigeria's prominent Yoruba male actor, film producer and Real Estate entrepreneurs. He ignited his passion for acting by joining the theatre group Osumare.
Nifemi is into modeling.
Recently Nifemi took to social media to celebrate his father on his birthday, sharing photo of his dad, she wrote:
Daddy, you've given me so many invaluable things in life and I will always be grateful for them. May your special day bring you plenty of wonderful surprises! I am lucky that I was given the best father in the world, a father who truly loves me with all of his heart. Happy Birthday, dad!
See photos of Aina Gold daughter below: