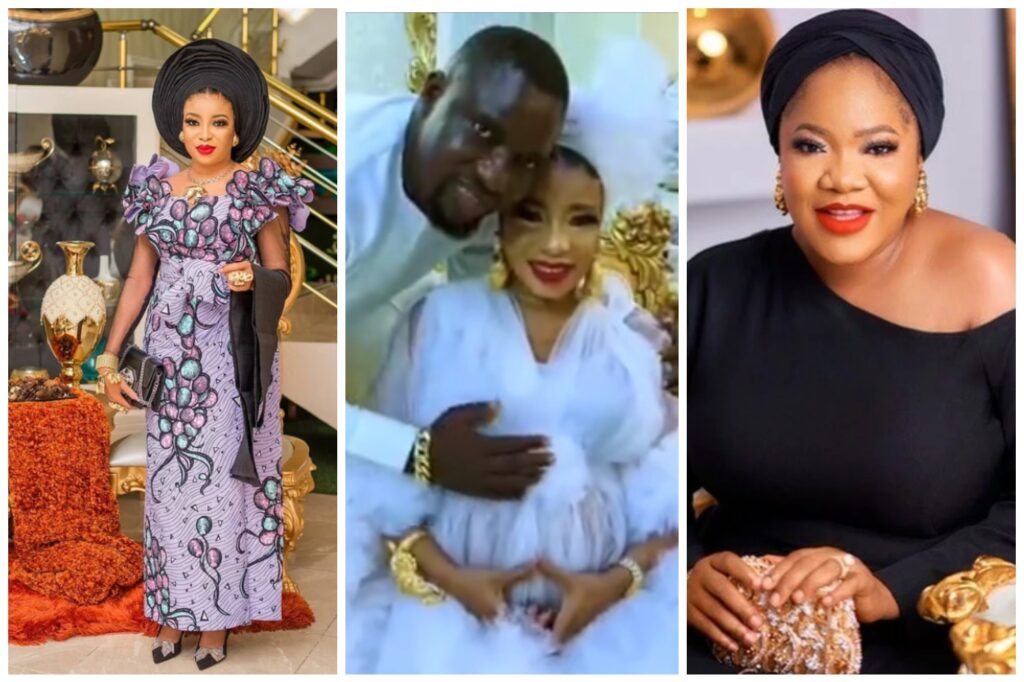 Netizens reacted to the news on the arrival of Lizzy Anjorin's baby with her husband while recounting her feud with Toyin Abraham.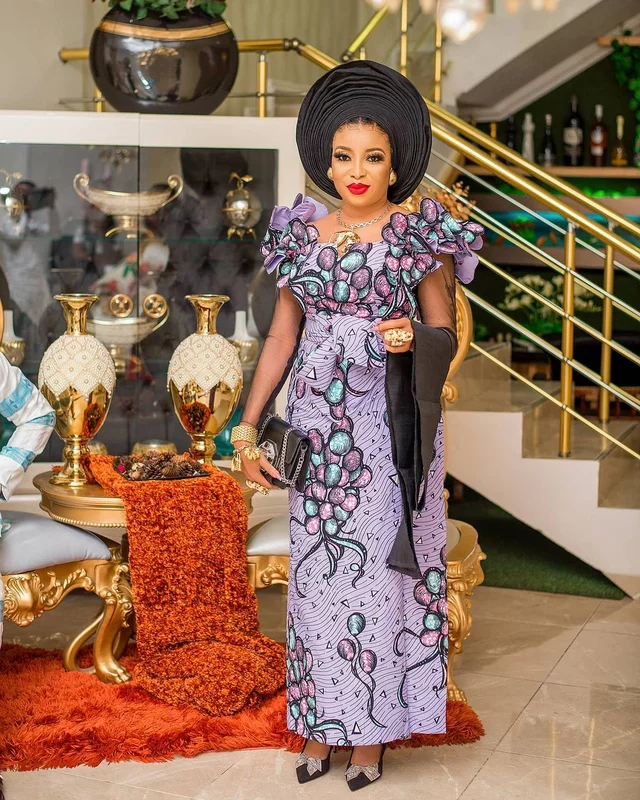 Recall the relationship of Toyin Abraham and Lizzy Anjorin is like that of a cat and dog, and this became obvious after Lizzy refused to congratulate Toyin on the arrival of her baby.
Lizzy consistently bashed Toyin after the birth of her baby While insisting that she gave birth in a traditional home, urging her to stop forcing her lies on her fans.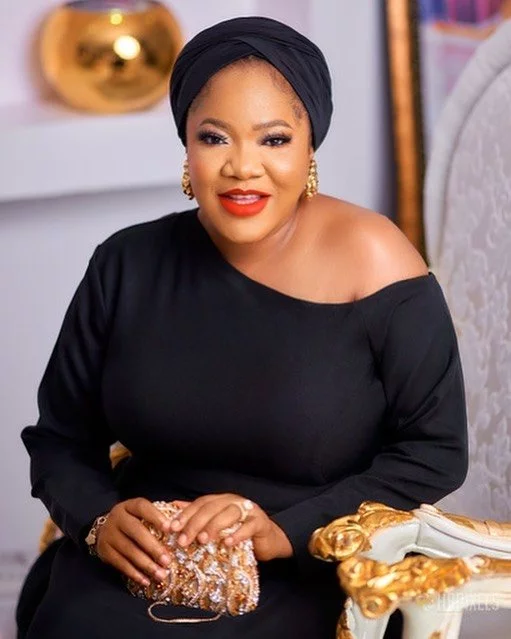 Lizzy also accused Toyin of Trolling her with various Instagram accounts and hurling insults at her as she pretends to be her fan, a claim that Toyin filed for a defamatory suit against Lizzy.
Lizzy shared a video announcing the arrival of her child in US. watch Video below.
Reacting to Lizzy Anjorin's childbirth, netizens questioned how she would feel if someone decided to troll her as she did to Toyin after delivery.
See reactions below:
creamy__xino wrote: Now imagine someone troll her the way she troll toyin Abraham immediately after childbirth. Na who wear shoe know were e dey pain am
xoxo_bebeee wrote: Congratulations to her but how will she feel if someone pull the stunt she did during Toyin baby
simplytoyosi wrote: Make person come dey shout now say nah Ile alagbo she born no be US like she did for Toyin Abraham
oluwafemiidera wrote: Congratulations to her bt can someone come out now nd troll her child d way she did to Toyin
adepejuruth_cateringservice wrote: She kuku block me make person come out now and attack her with YouTube videos and say horrible things she said to toyin during toyin child birth.. How will she feel??????? Congrats anyway may GOD bless her and the baby 🤱 ijn amen…