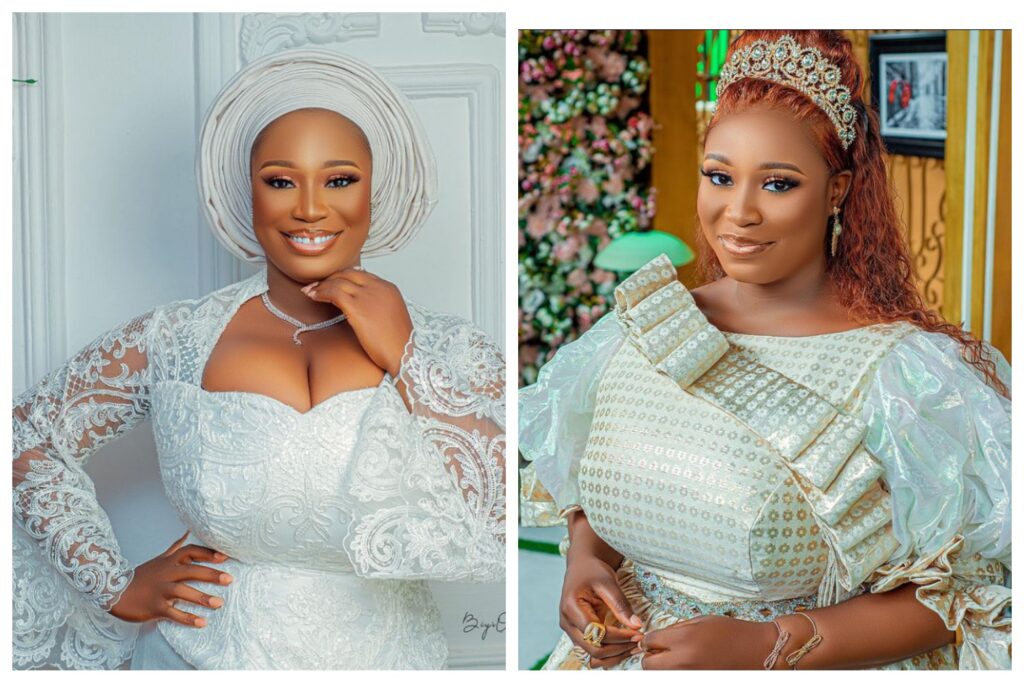 Damilola Oni os a popular Nigerian actress, movie producer and TV presenter born on May 2. She is well known as the co-host of Aajiirebi, a breakfast show alongside Bamidele Fagboyo. She came to limelight for her role as Susan in the TV series Borokini.
Damilola was jorn on May 2.
Damilola has starred in numerous movies and TV series alike. Some of which include Borokini, Panpe, Nkan Alejo, Last straw and so on.
She is also the producer of the movie Iruju – The eyes of the gods.
As a TV presenter, she co-host the Nigerian breakfast show, Aajiirebi which airs on Africa Magic Yoruba.
As Damilola celebrates her birthday today she wrote on Instagram;H.A.P.P.Y B.I.R.T.H.D.A.Y O.M.O.K.O.T.O.K.O.N.G.O
See her photos below: