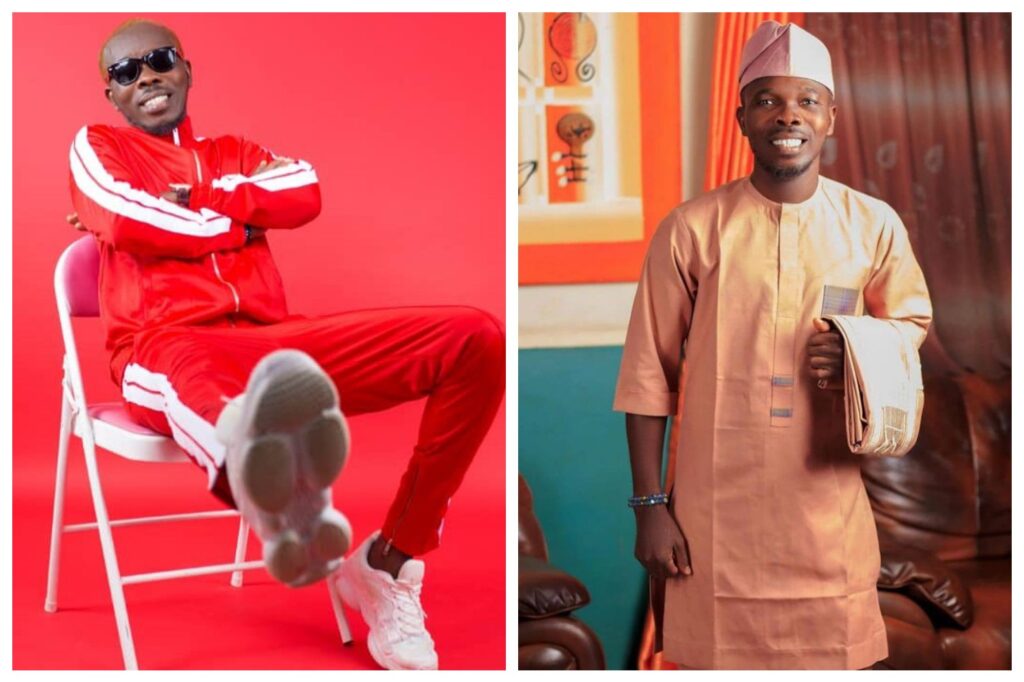 Ijebu whose real name is Olatayo Amokade is a Nigerian comic actor, scriptwriter, singer entrepreneur, director, MC and movie producer. He is known for his comic roles in most yoruba movies having being introduced into acting through Muyiwa Ademola Authentic school of drama.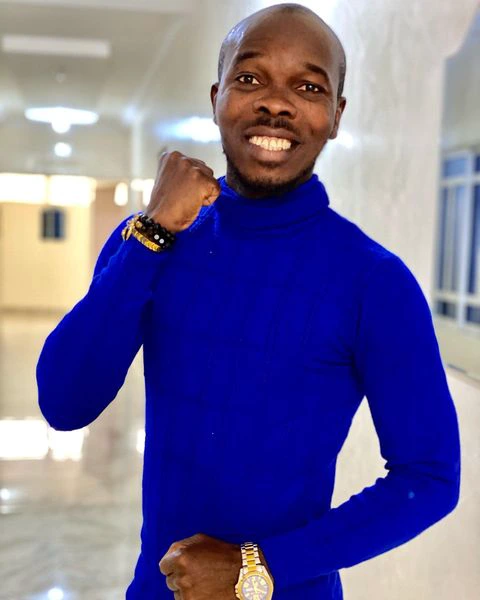 The comic actor was born on the 5th of May.
Ijebu worked as a personal assistant (PA) for one of the best comic actor, Olaniyi Afonja popularly known as Sanyeri before he came to limelight with the film name and titled "Muniru and Ambali", since then he has been a sensation to watch most especially for his movies like Ore meta were kan, Jungunu, Ijebu Shadow, Ambali, Ore wa, Ija, Corona and many more.
As Ijebu celebrates his birthday today he wrote on instagram:
Wishing myself the happiest of 🎉. On this special day, I just want to thank you God for the priceless gift of life that He has given me and for the wonderful people He has put in my life. My being alive and healthy today is as a result of none other than the almighty God🙏🏼. I'll forever be grateful to you, God. Happy birthday to myself.🎉🎉🎉
See more photos below;