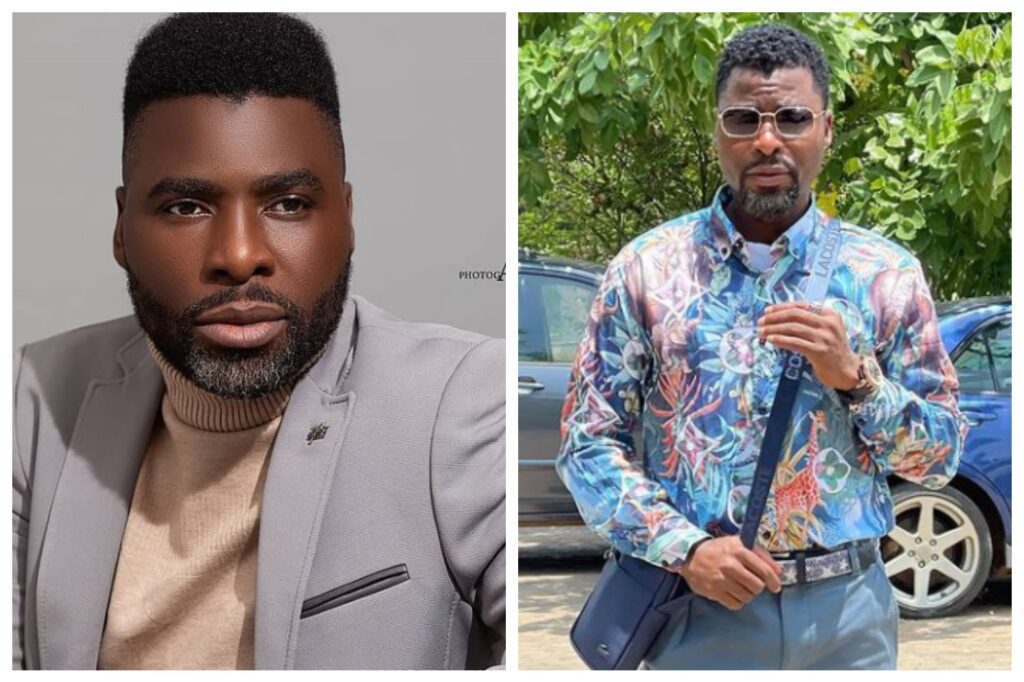 Veteran Nollywood actor, Ibrahim Chatta has talked about how he would run away from school to act without his parents consent.
According to Chatta in an interview with GoldmyneTV, he ventured into acting at the age of 15 without his parents consent.
He said he would leave school to go for stage shows anywhere in the country without telling his parents.
For those who do not know, the 50-year-old actor has featured in, and produced numerous Yoruba movies and has produced over 100 soundtracks.
Watch the video below;