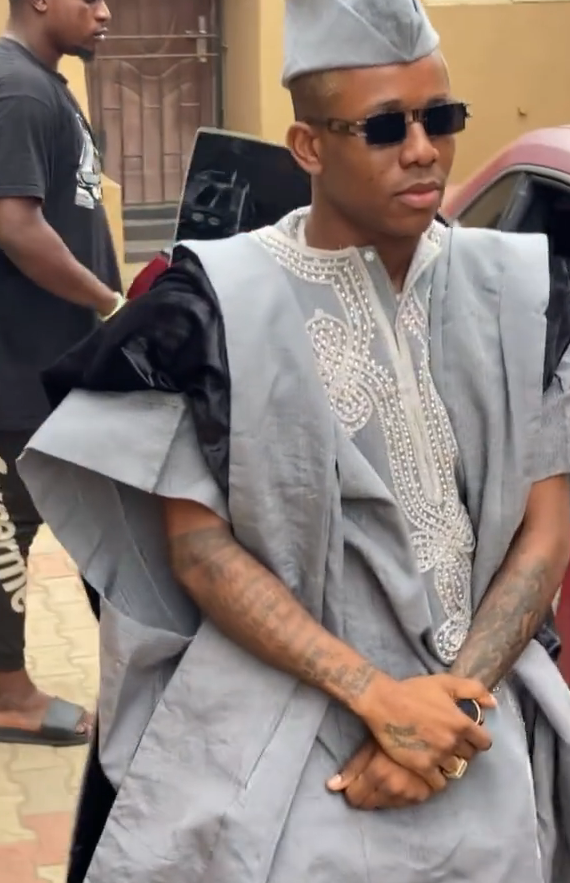 Adekunle Temitope (born 27 May 1996), better known by his stage name Small Doctor, is a NigerianFuji, afro-pop recording artist and performer. Small Doctor was preceded by the release of another single: "Penalty" which won award for the "Best Street Hop" at The Headies 2018. His songs are mostly composed in English and Yoruba.
Temitope was born on 27 in Dopemu, Lagos State, but hail from Ondo State. He took a strong interest in music at a young age.
In 2012, his music career kicked off. He released singles like Gbagaun, Anobi, Penalty and Mosquito Killer.
As small doctor celebrates his birthday today he shares a video on instagram caption with "
+1🎂 World omo BETTER's Day🎖
iyanu MASHELE SOONEST"
Watch the video:
Some comment below;