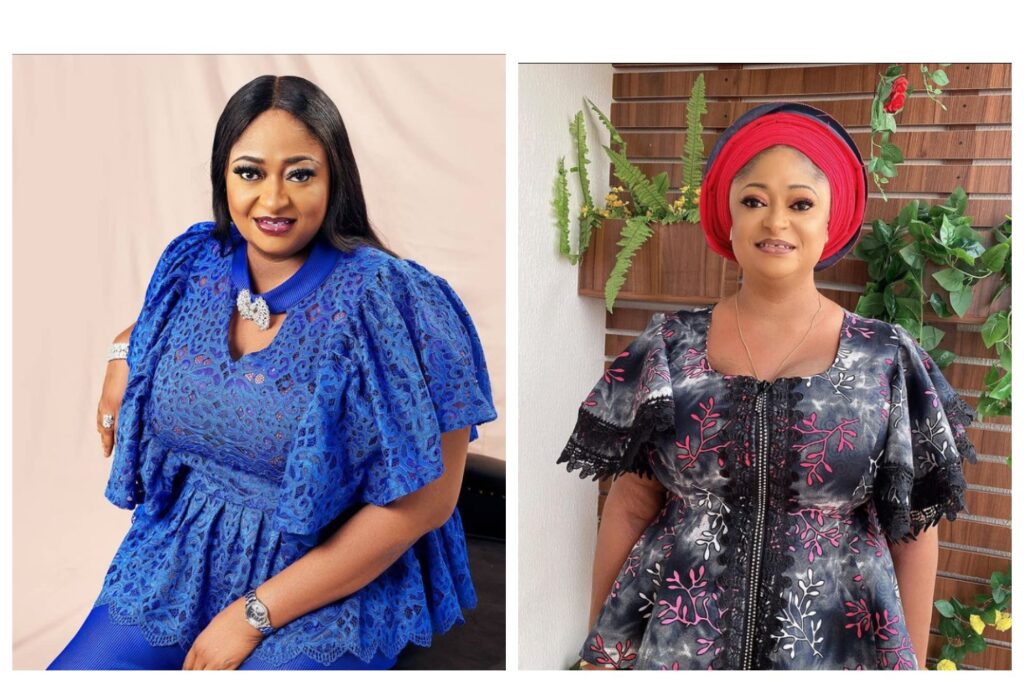 Popular nollywood actress, Ibironke Ojo Anthony, also known as Ronke Oshodi Oke, by her fans has taken to her Instagram page to clarify that she is not using bleaching cream as it is presumed by some of her fans. The nollywood actress in a live video on her page said she has been accused by some fans that she is bleaching her skin. Oshodi Oke said the allegations are unfair to her. She said people that knows her parents will attest to it that they are fair in complexion.
Oshodi Oke said she came out without using any make-up for her fans to see her real skin complexion.
However, her fans and colleagues have been reacting to the post. They urged Ronke to ignore the social media rants as it is her personal life. Some fans opined that her skin changed due to the harshness of the water in her location.
Ibironke Ojo Anthony is a popular nollywood actress. She is known as Ronke Oshodi Oke by her fans. She has acted in several movies.
Watch the video below;