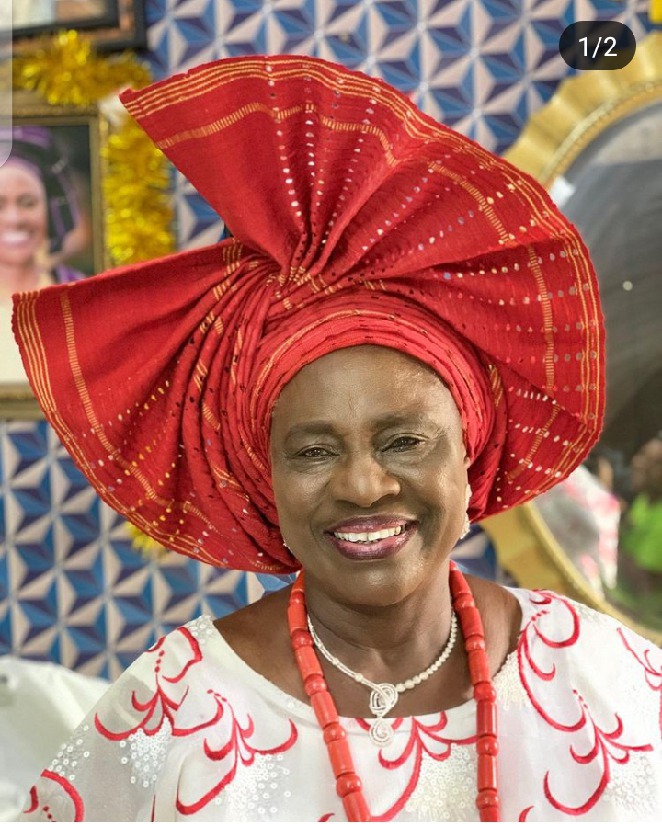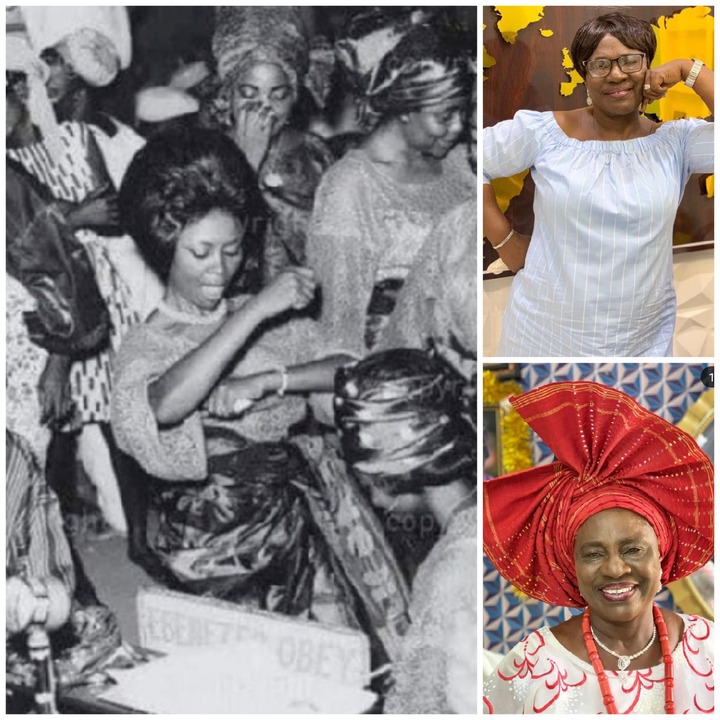 Jaiye Kuti and others has reacted to the throwback photo of the night club shared by Veteran Nollywood actress, Idowu Philips popularly known as Mama Rainbow. Mama rainbow took to her Instagram page to share the throwback photo of night club in Yaba Lagos in the year 1967. Seeing in the photo, some ladies were dressed in blouse and wrapper with head tie, dancing very tough.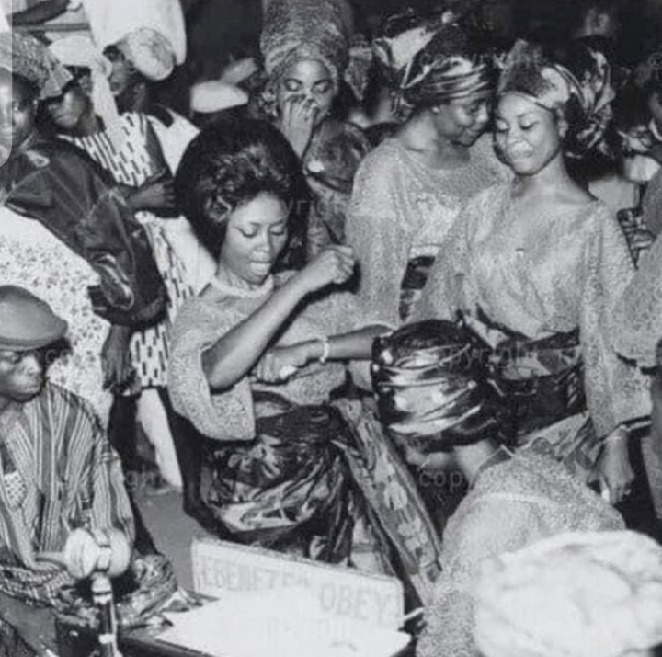 Captioned from what she posted, she wrote: Hmm night club in Yaba Lagos 1967. Am missing the real Nigeria.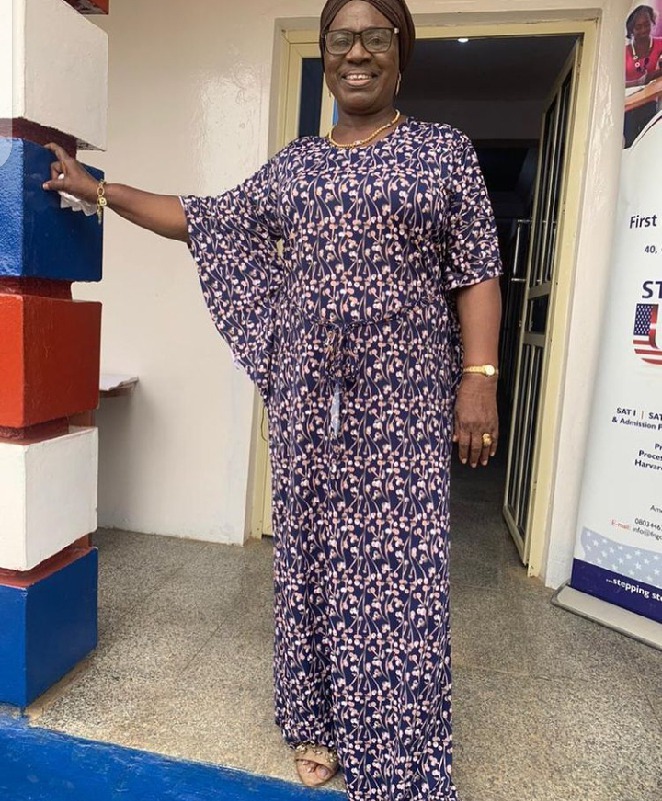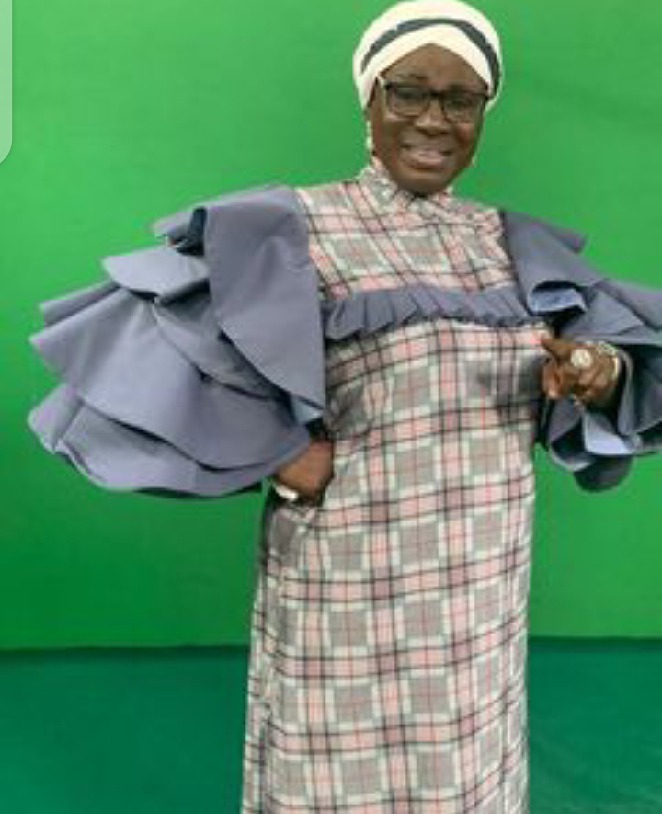 Idowu Philips is a Veteran Nollywood actress, mother, grandmother, film maker, Master of ceremony, movie producer, Alaga Iduro, and Airtel Communication Brand ambassador. She is known very well for her good roles in Yoruba movies. Mama rainbow was a nurse by profession before she ventured into acting. She has been active in her acting career since 1965 till present.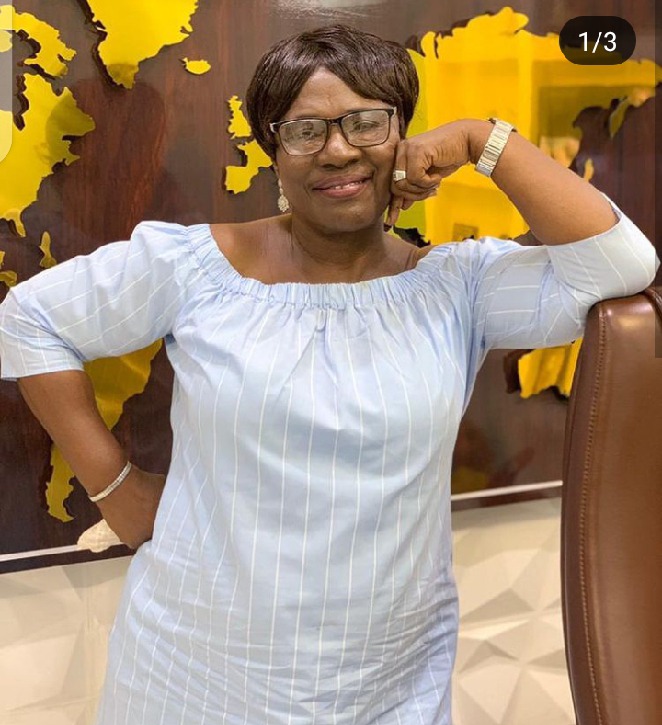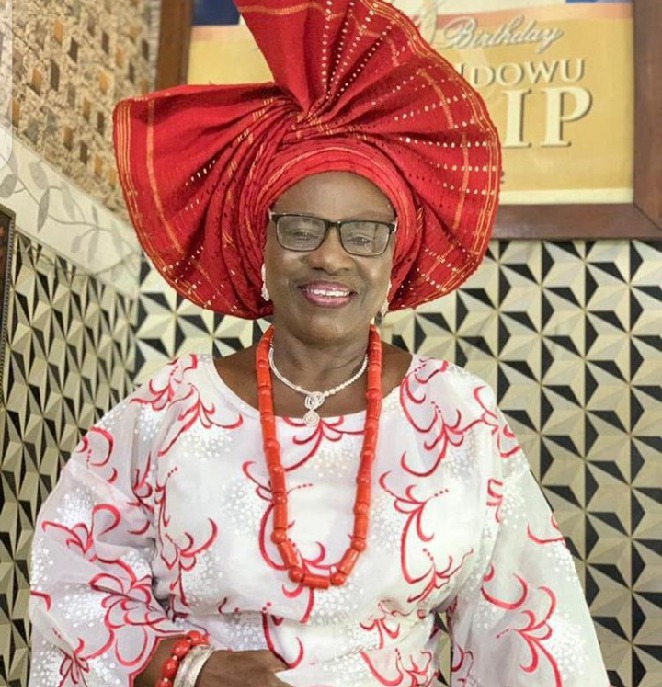 Her stage name "Mama rainbow" sterns from Osumare, meaning Rainbow. It was the name of theatre group of Sir Hubert Ogunde, who died in 1990. Mama rainbow worked as a certified nurse in General Hospital in Nigeria for several years and occasionally acted in theatre. After the death of her husband, Ayanfemi Philips, who worked closely with the late Patriarch of Nigerian film industry Sir Hubert Ogunde, she ventured into full-time acting. Mama rainbow has a son, Femi Philips who is also an actor.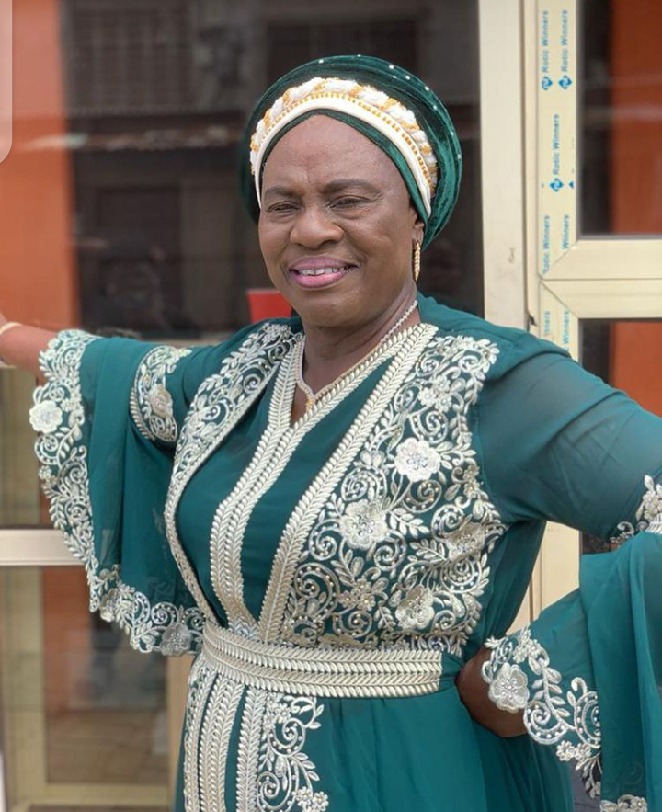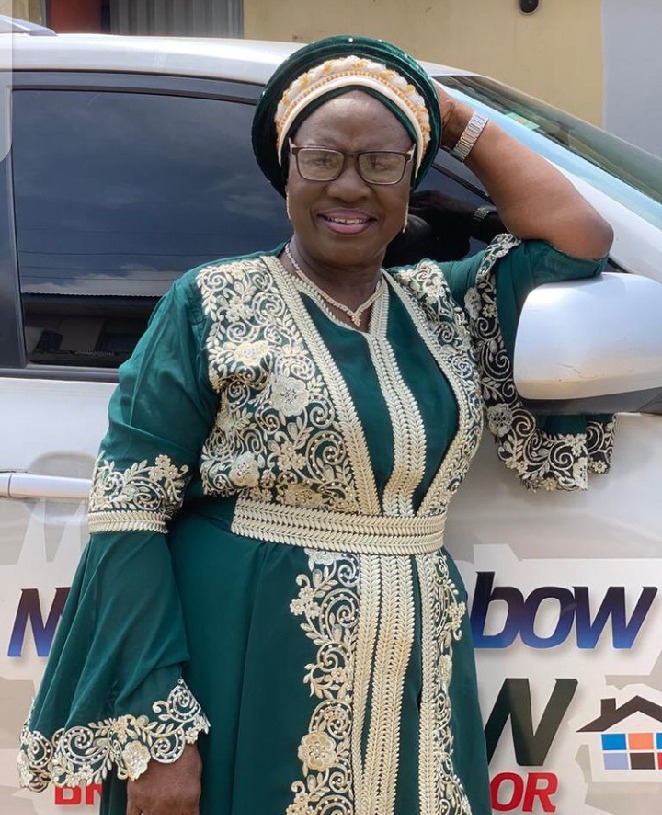 She is a talented and popular veteran actress in Yoruba Nollywood movie industry, who is capable of interpreting roles very well. Among the roles she used to play in the movies such as Housewife, Mother, Grandmother, Chief, Villager, and others. She has featured in several movies including Abeni, Apaadi, Ogidan, Agbefo, Olugbare, Fila Daddy, Okun Ife, Lagidigba, and others.
Caption from Instagram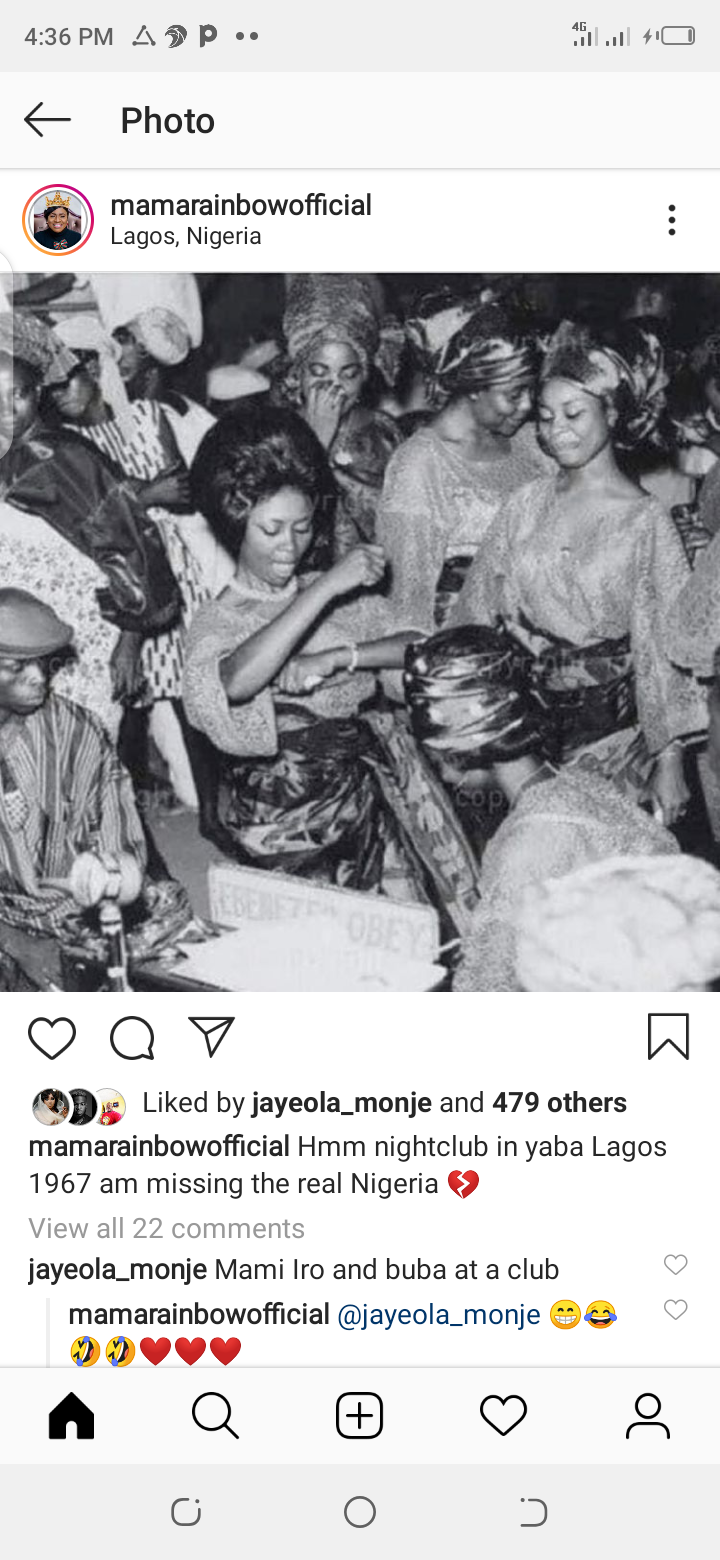 Reactions