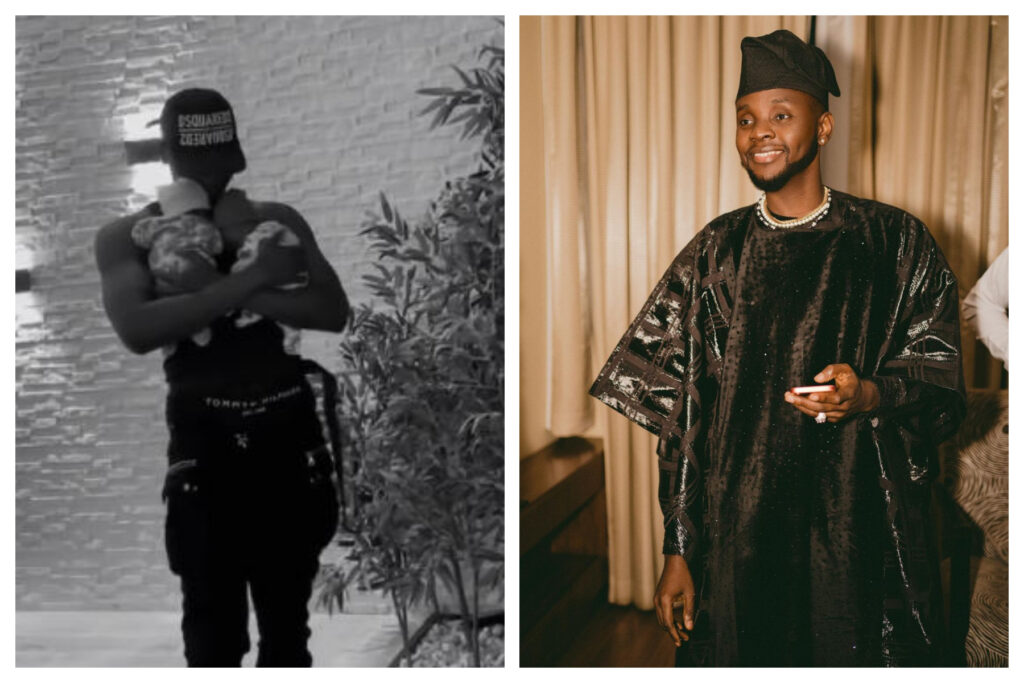 Popular Nigerian singer, Oluwatobiloba Daniel Anidugbe aka Kizz Daniel has shared an heartwarming video of him cradling his twin boys, Jelani and Jalil.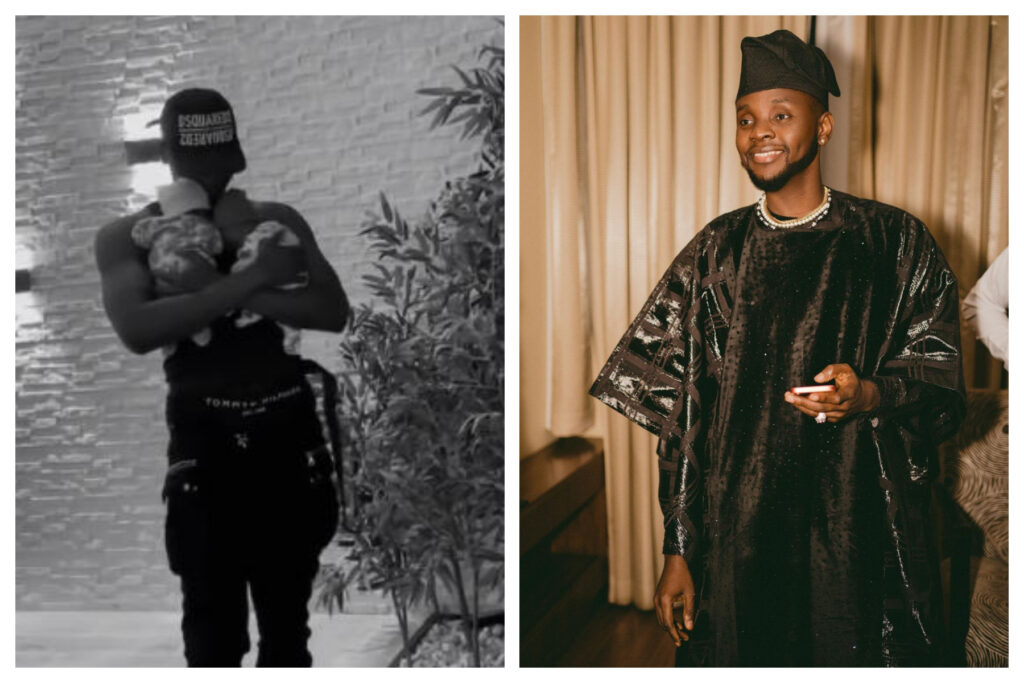 The "Woju" crooner, who welcomed the twins on his 27th birthday a month ago, posted the adorable video to wish his fans a happy new month.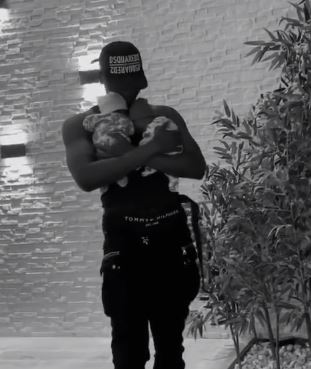 Singer, Kizz Daniel finally shows
In the video, the singer could be seen dancing while carrying his twin sons.
He captioned the video,
"ʜᴀᴘᴘʏ ɴᴇᴡ ᴍᴏɴᴛʜ ꜰʀᴏᴍ ᴅ'ɢʀᴇᴀᴛꜱ "
Watch the video below,
In other news, Kizz Daniel officially became a father on his 27th birthday.
Daniel, who turned a new age on May 1, took to his social media page to announce the arrival of his twins who he's named Jelani and Jalil.
He shared a photo of his Twins' hands on his Instagram page and wrote ;
"ᴛʜᴇʀᴇ ɪꜱ ɴᴏ ʙᴇᴛᴛᴇʀ ᴡᴀʏ ᴛᴏ ᴄᴇʟᴇʙʀᴀᴛᴇ ᴍʏ ʙɪʀᴛʜᴅᴀʏ, ᴛʜᴀɴ ᴀɴɴᴏᴜɴᴄɪɴɢ ᴛʜᴇ ᴀʀʀɪᴠᴀʟ ᴏꜰ ᴍʏ ꜱᴏɴꜱ… ᴊᴇʟᴀɴɪ & ᴊᴀʟɪʟ ❤️"