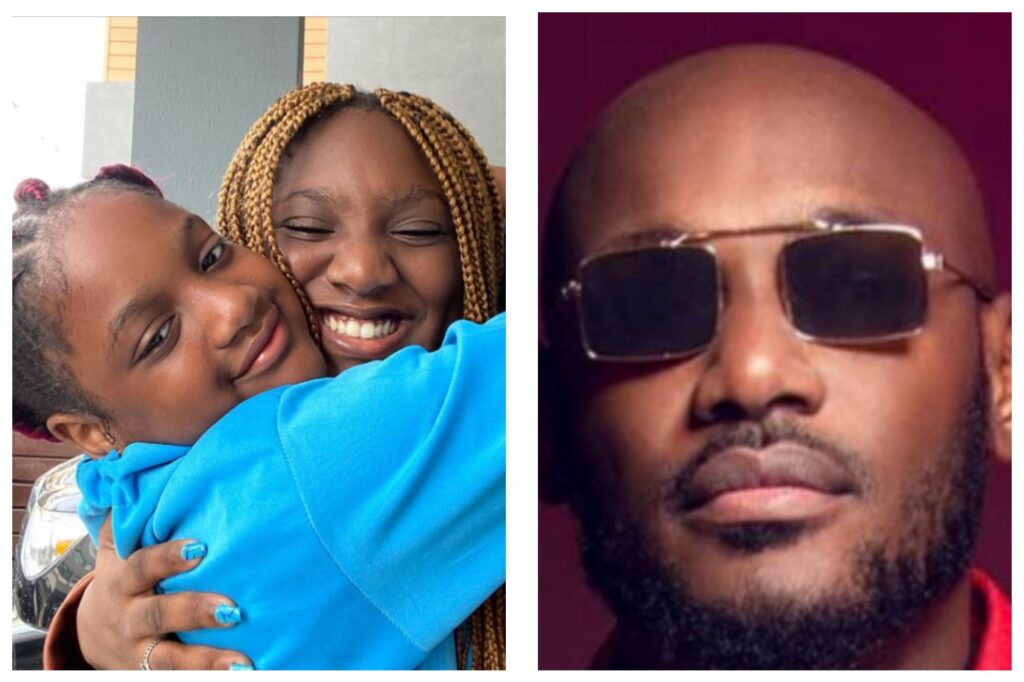 No matter how hard we try, sisters are best friends we can never get rid of. The love of sisters is something words can hardly explain. They are always there when we need them.
In life, sisters are always there to share in our joy during good times, then support and encourage us in bad times. They are always there to crack us up anytime.
Our sisters are the only persons we can practically share our secrets with without fear of it being divulged. With sisters, we can play, joke and even give out a warm hug when we are in need of it.
Just the way Isabel and Olivia showing us in the photos they shared today.
Just in, 2face Idibia's daughter, Isabel Idibia has taken to her Instagram page to flaunt lovely photos of herself and her sister, Olivia hugging eachother as caring sisters that they are.
They are really two of a kind. They have been seen severally playing, laughing and singing together. This is what family is all about.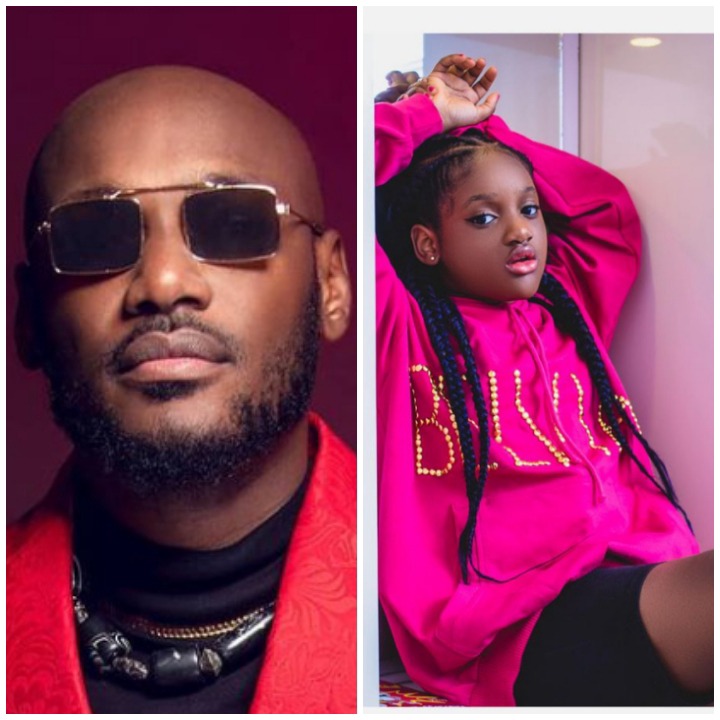 Family provides us with brothers and sisters who will always keep us company when we are bored. Just the way Olivia and Isabel are keeping eachother company in the photos below.