The fantastic Nigerian actress Yetunde Bakare blows hot, and rain curses on those who accused her of begging just to tarnish her image. This beautiful actress Yetunde Bakare took to her social media platform, to share beautiful photo of herself, as she curses those who accused her of begging.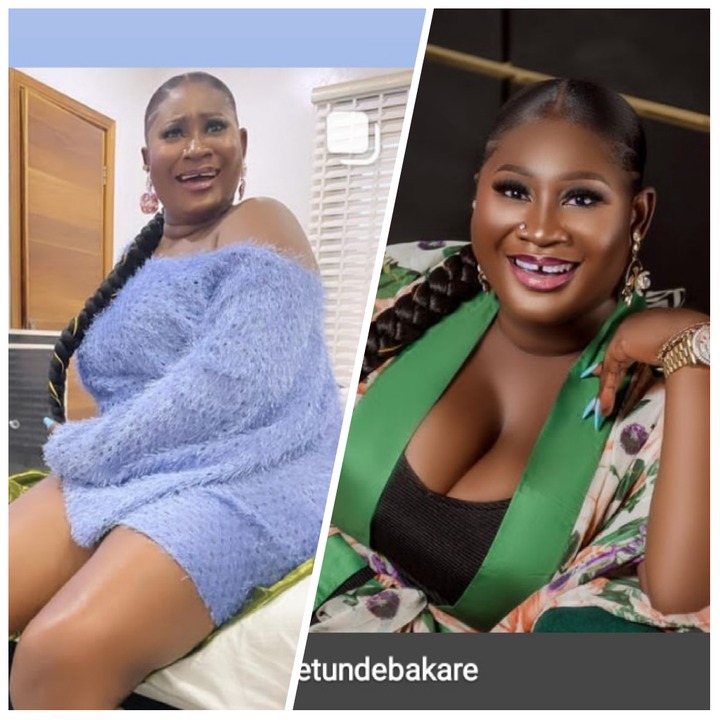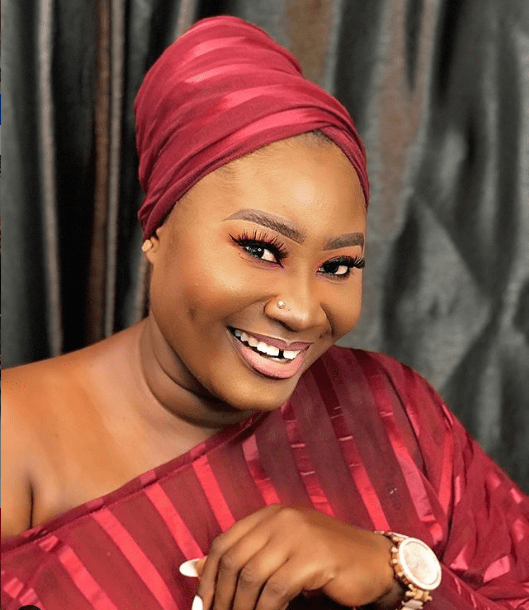 Reacting to the news of her begging for alms, actress Yetunde Bakare wrote; Since Tunde Ednut gave me #500,000 in February, the amount of haters/bullies I have, has tripled. Some people can attest to it that I gave out #300,000 even before the day break. I understand there is hunger in the land, and a lot of people are frustrated but you all need to calm down, because I am not the cause of your misfortune. Some people said I beg on Instagram because Tunde Ednut gave me money. Please if I ever beg you for money on Instagram, kindly come out with proof, and the amount you gave me, I will double it and apologize. But if you accuse me wrongly just to tarnish my image, may you never know peace she said.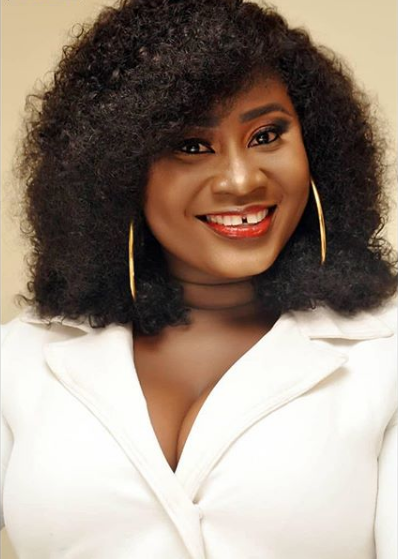 Yetunde Bakare is a fantastic Yoruba actress, movie producer, scriptwriter, entrepreneur and a talented movie interpreter. Yetunde Bakare is one of the hot cakes we have in the Yoruba section of nollywood. Yetunde Bakare unique method of interpreting movie scripts has gained her many followers on Instagram. Yetunde Bakare is talented, creative, skillful, intelligent and also very dedicated. Yetunde Bakare is a single mother of one. Yetunde Bakare has featured and produced several award winning Yoruba movies. Yetunde Bakare is also a brand influencer and a brand ambassador. Yetunde Bakare is no doubt a force to reckon with in the entertainment industry.