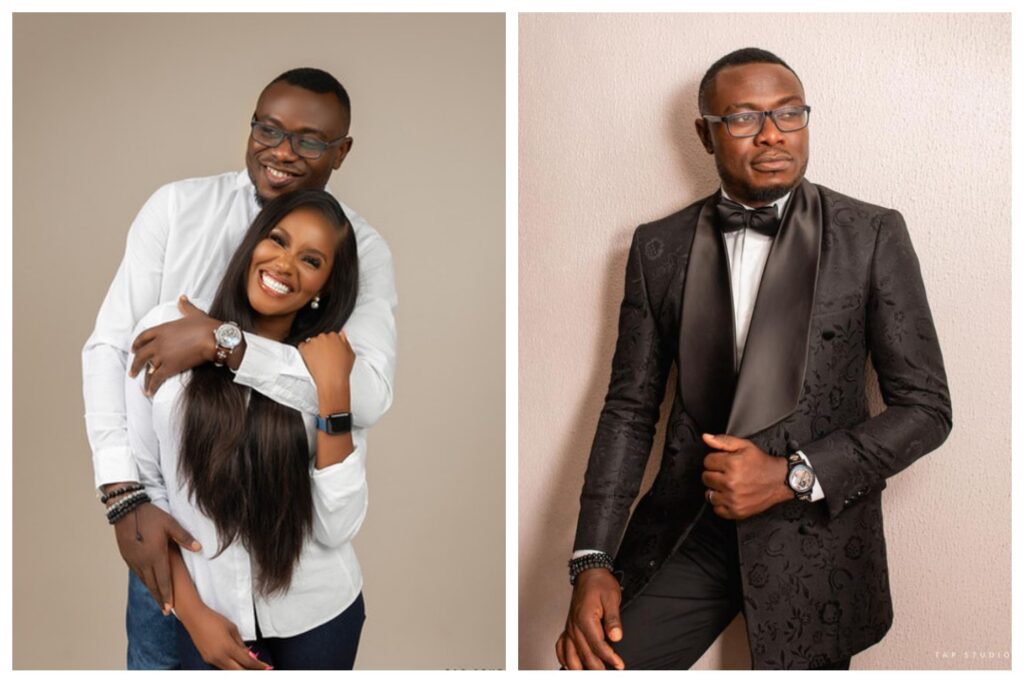 Abiola Adebayo Bashorun popularly known as Biola Adebayo is a Nigerian actress and producer.
Anyways, Biola, who was born in Lagos and became popular with her lead role in the movie "Eyin Oka", has moved on. She is now Mrs Steven Akinrinde and decided to tie the knots with Mr Oluwaseyi Akinrinde at the Ikoyi, Lagos Registry 27 April 2021.
Abiola took to her Instagram page to celebrates her man birthday today.
she Wrote;
Happy birthday to the man after my heart ❤️ ❤️❤️❤️❤️❤️❤️❤️❤️❤️❤️❤️❤️
My epistle is definitely not for the gram.
May this year be the best you've ever had, May your name be mentioned in high places for good, may you live to see your children rise and call you blessed🙏
I pray that today, the Lord will bless you with a gift money can buy, a gift no money can buy and will also bless you with good money in Jesus mighty name
May you never depart from God's presence all the days of your life 🙏
May the oil of favor on you never run dry in Jesus mighty name.
Happy birthday Ademi
It's MR A's birthday 💃💃💃💃❤️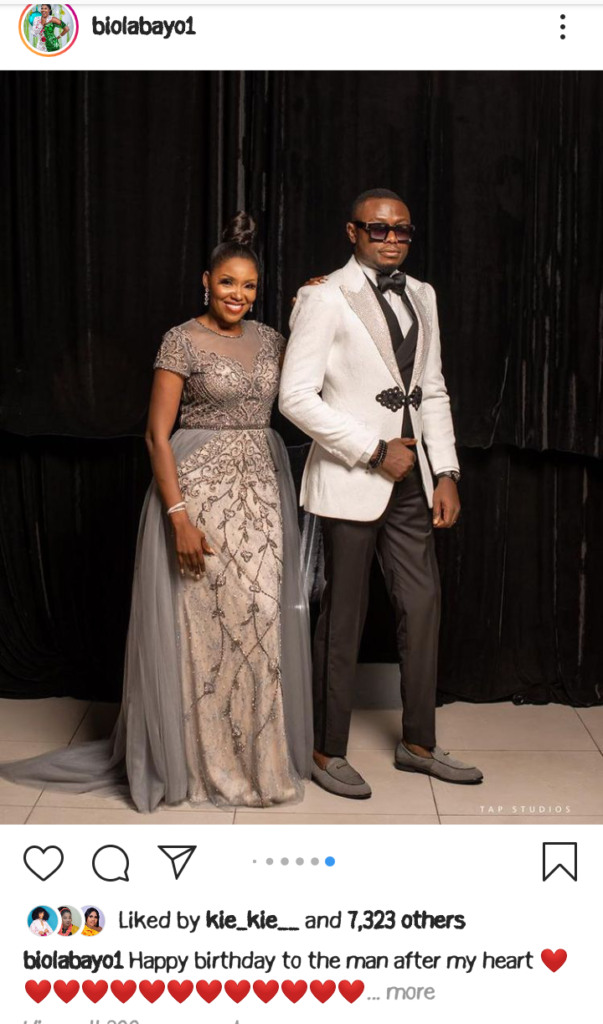 see more photos below;