Zlatan Ibile is a well known singer and producer in Nigeria. His songs always gets people in the right mood to dance. He has collaborated with a lot of top singers both home and abroad. Due to Zlatan's creative singing skills, he has won a lot of awards, and gained a lot of recognition from people.
Apart from being a good singer, Zlatan is also blessed with a handsome son named Shiloh, and he is just a year old. Shiloh looks exactly like his father, and could pass of as twins.
Regardless of Zlatan's busy schedule as a top notch singer in Nigeria, he always makes out time for his son. He always spends time with his son, feeds him some times and always gifts with many lovely toys.
In this article, i have compiled 10 very cute and lovely pictures of Zlatan spending quality time with his son. Let's have a look: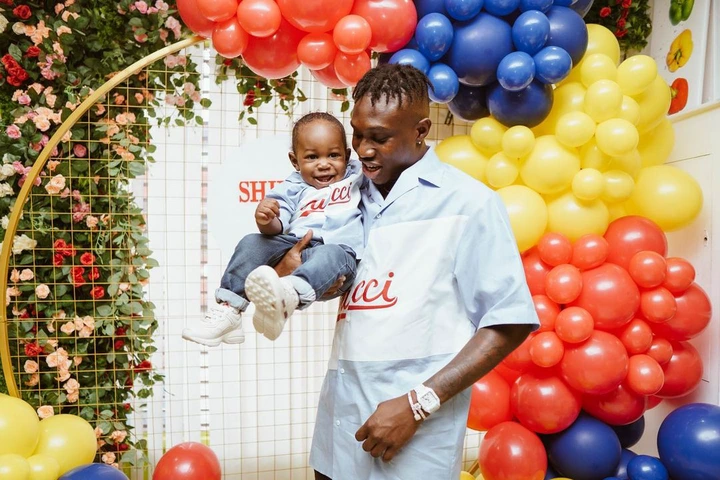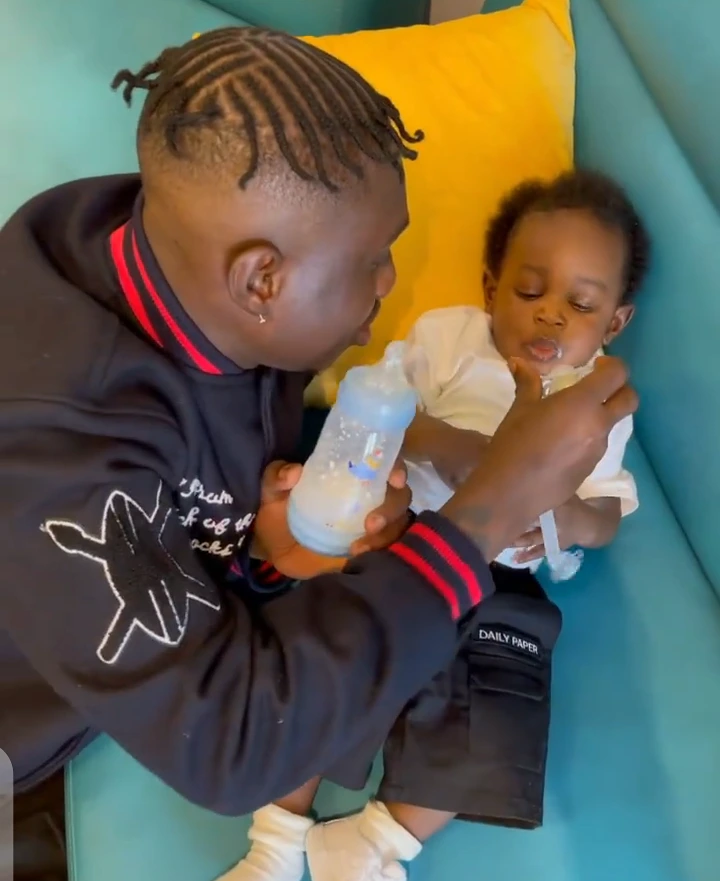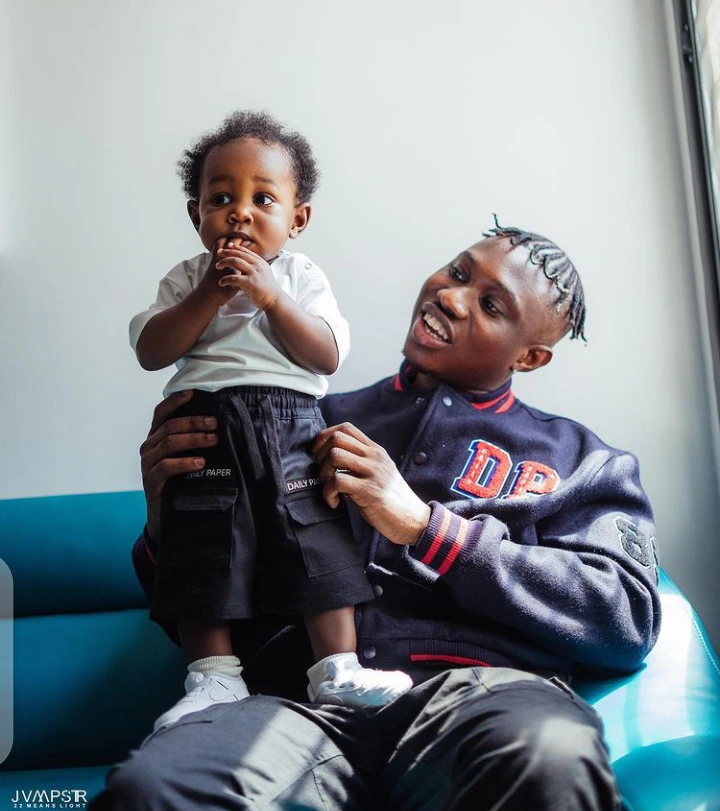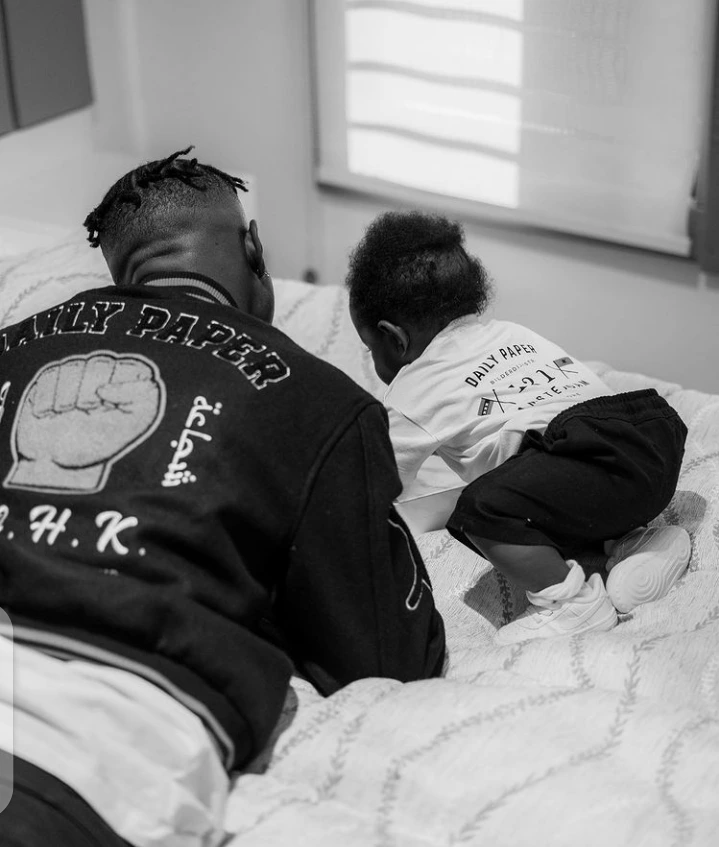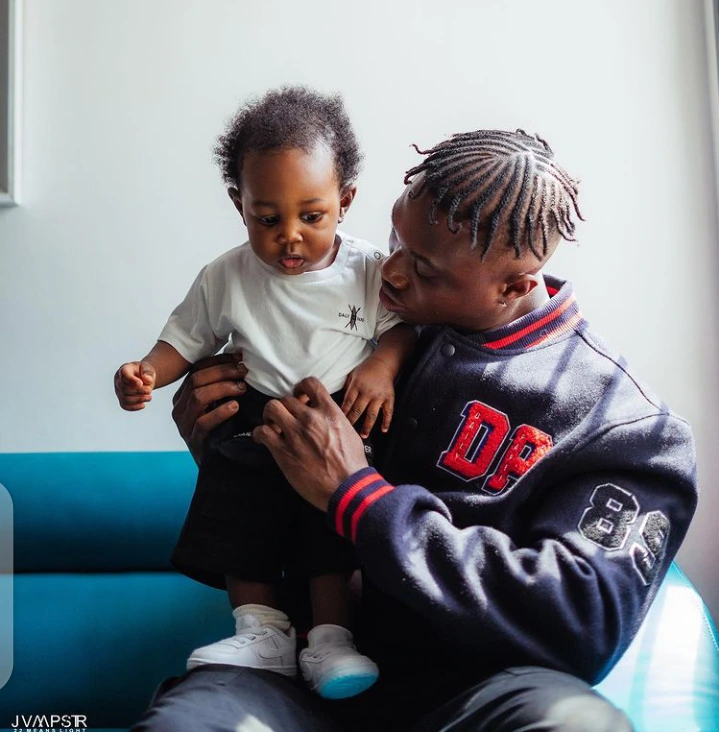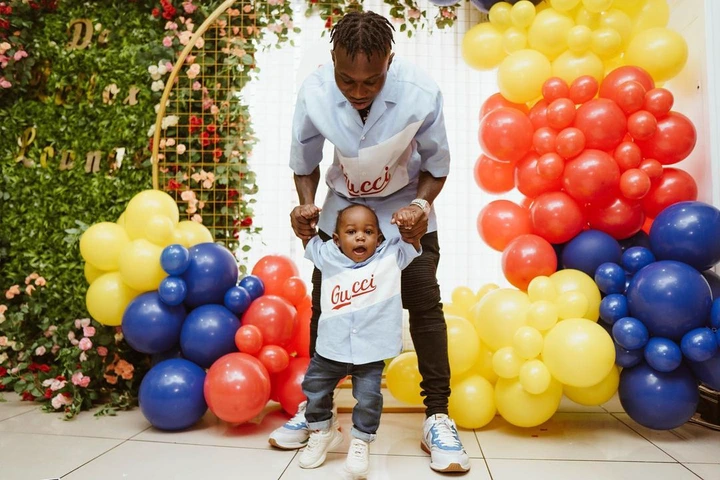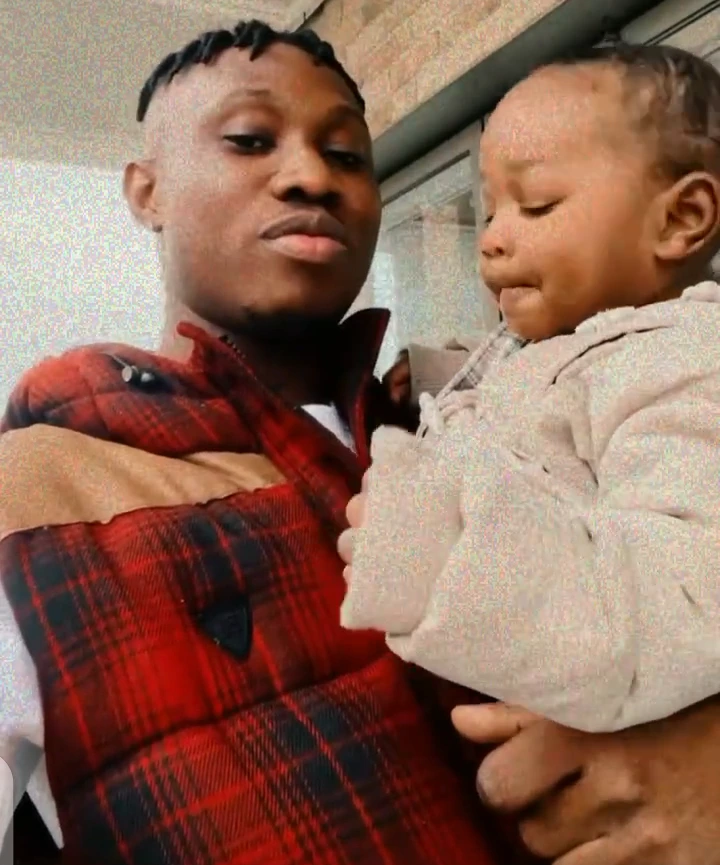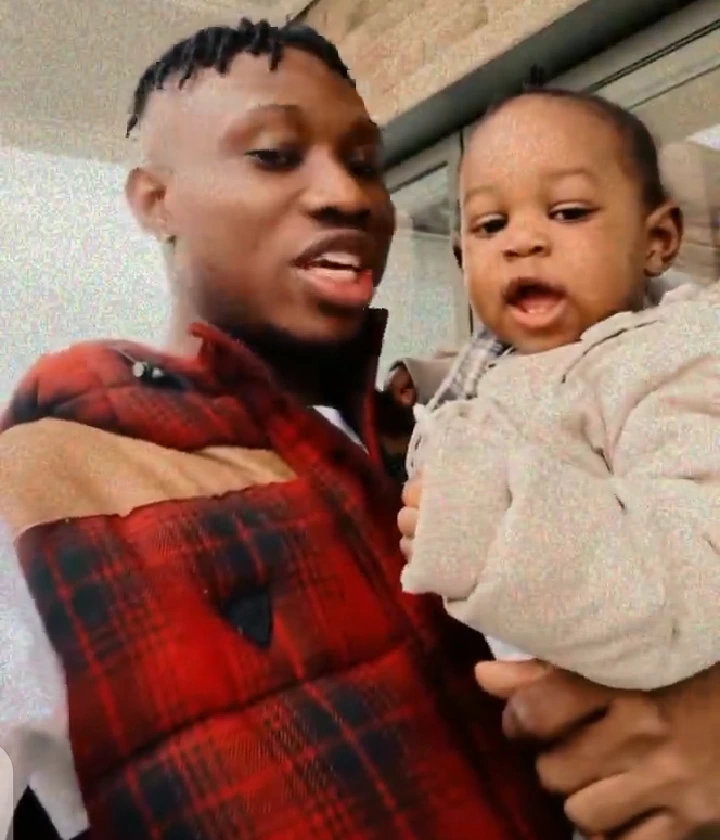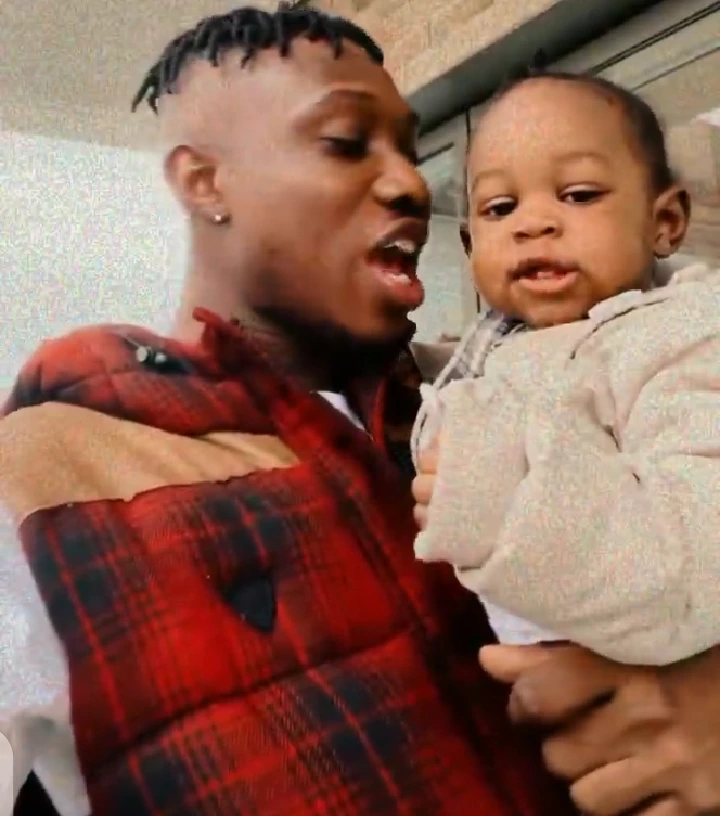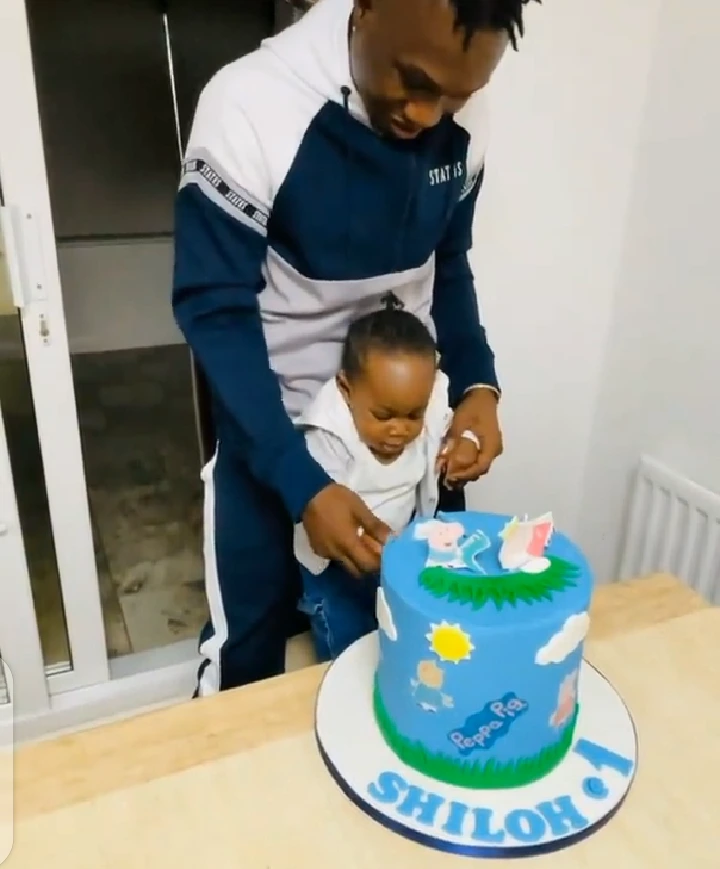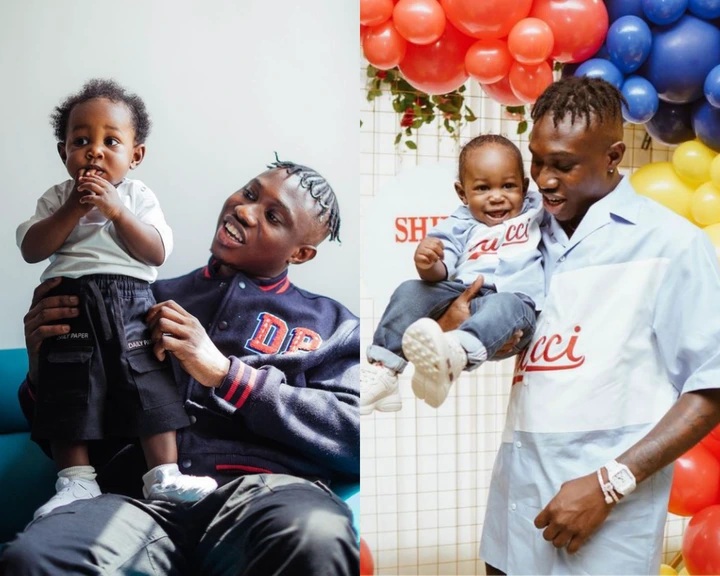 Photo Credit: Instagram.