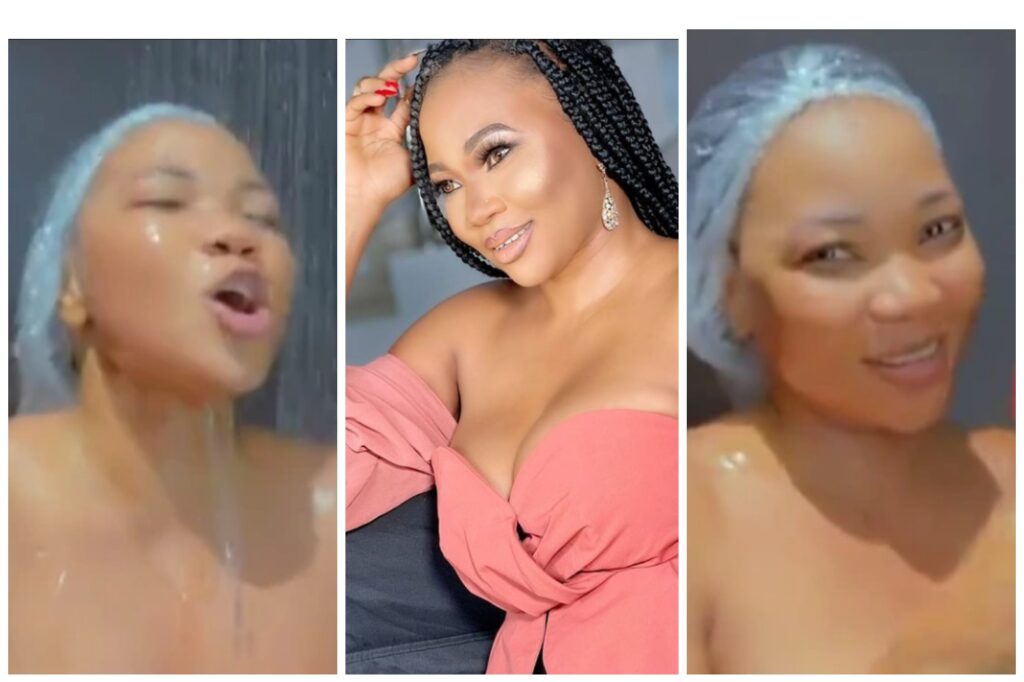 Jumoke Odetola sparked reactions on instagram when she posted a clip of her taking a shower.
Although the beautiful actress didn't just do it for fun, judging from what she caption with the video it's obvious that she's trying to promote the brand she signed up for. As a brand ambassador it is always expected of you to use your influence to promote the product of the company that you signed for.
promoting a brand depends on the marketing dexterity of the ambassador, some people make comedy skits while some sing to promote their product. But Jumoke Odetola chose the latter as she was seen singing while taking her bath.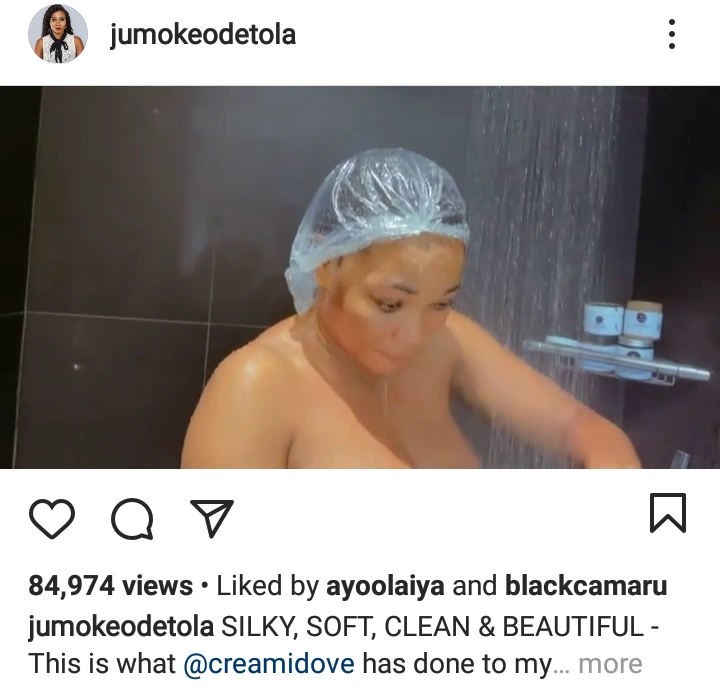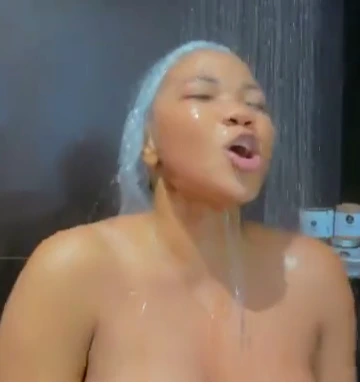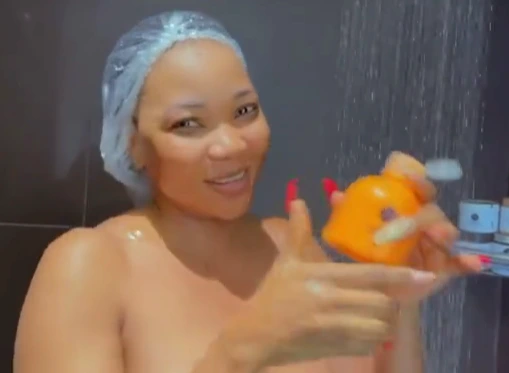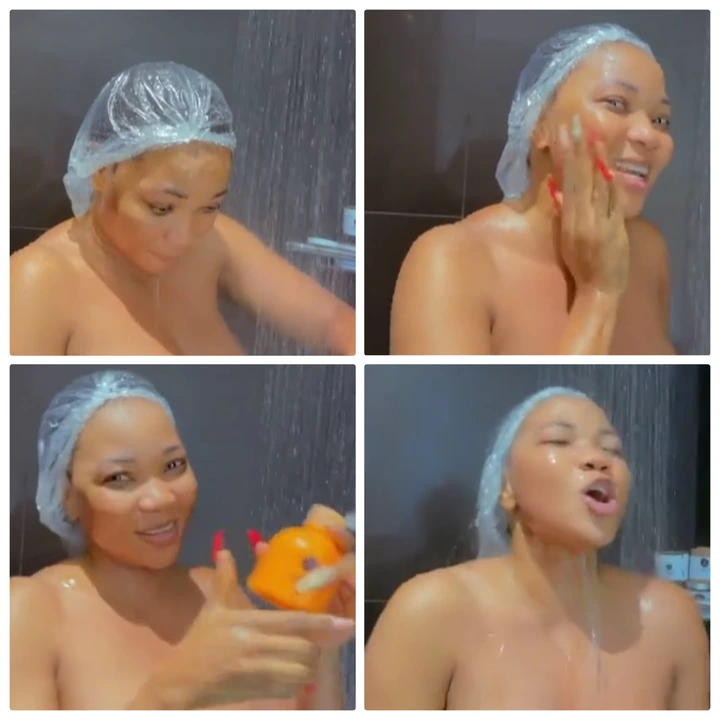 Watch video below:
It is no surprise that actors, actresses and musicians are the most common people used as brand ambassadors because, a brand ambassador should be an enthusiastic out going individual with a considerable social media presence, and a medium to a large sized network.
Celebrities and fans reacted to Jumoke Odetola's post because she advertised creamy dove essential in a unique way.
See the screen shots of their reactions below.