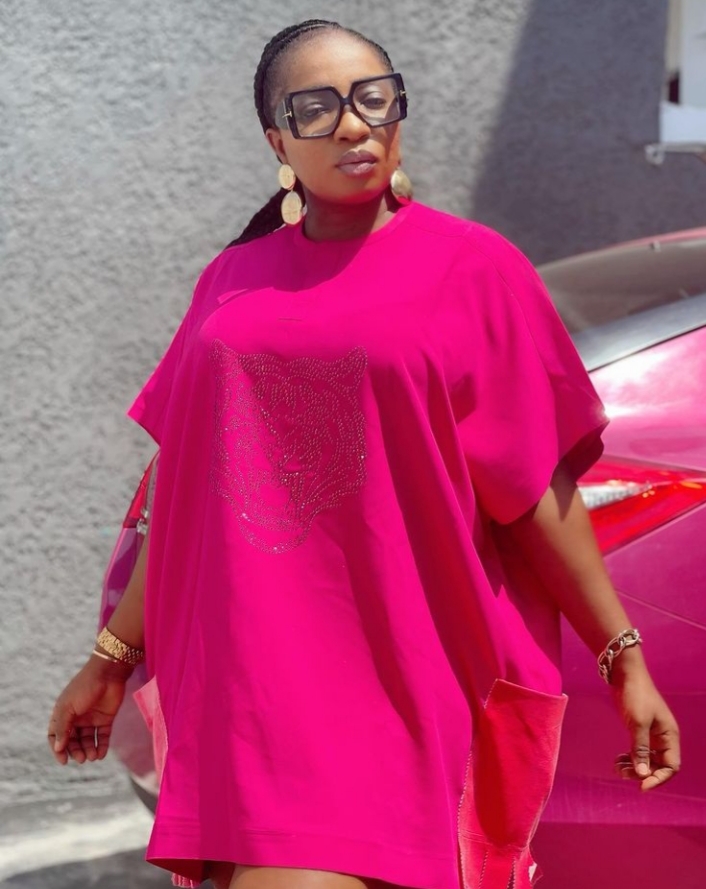 Children are God's gift, and it's important to express gratitude when you have one because not all women are that fortunate.
Here is a video where Nollywood actress, Anita Joseph was spotted carrying the newborn baby of her friend and colleague, Uche Ogbodo.
Hours ago, Uche announced the birth of her baby revealing that her baby was born on June 8th. 
Screenshot of Uche's post hours ago
Anita recently shared a lovely video of herself carrying and playing with the new born baby, while Uche, her buddy, lay tiredly on the bed.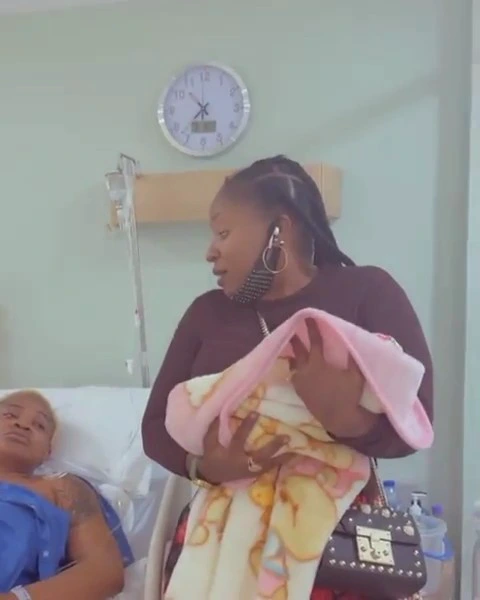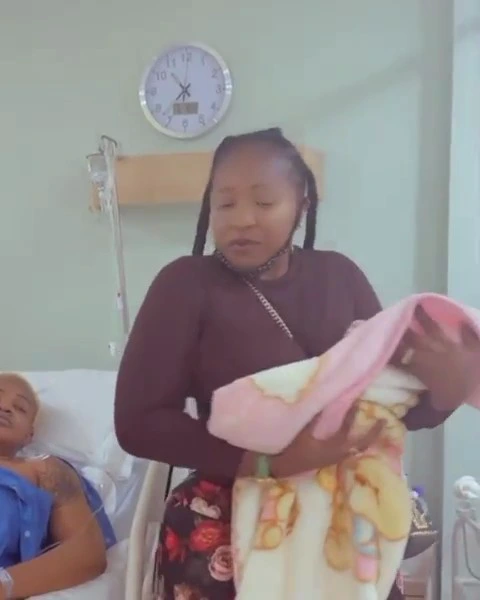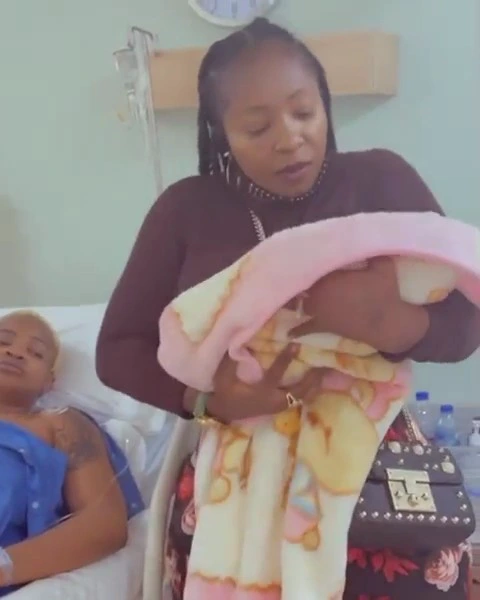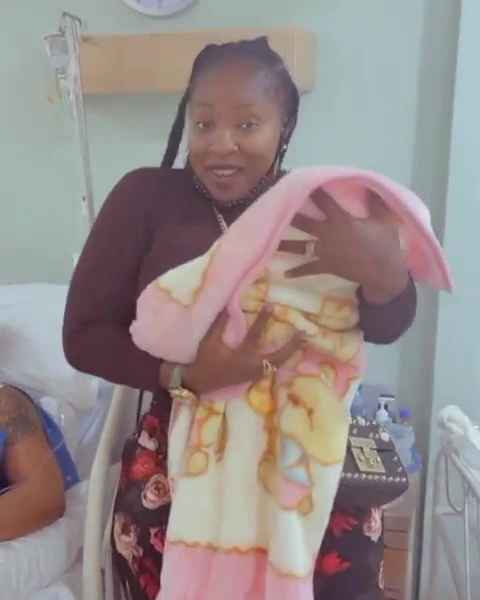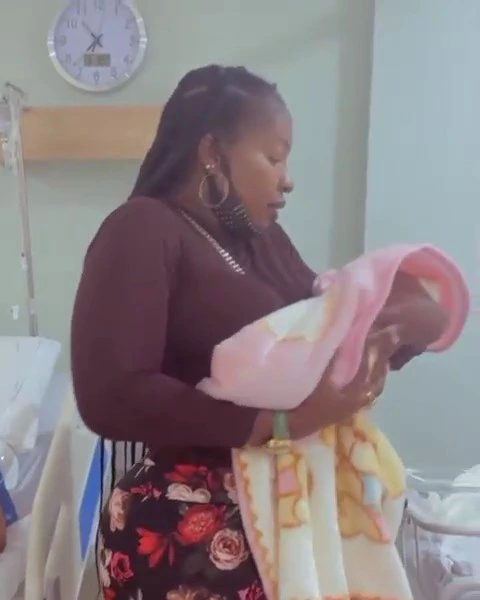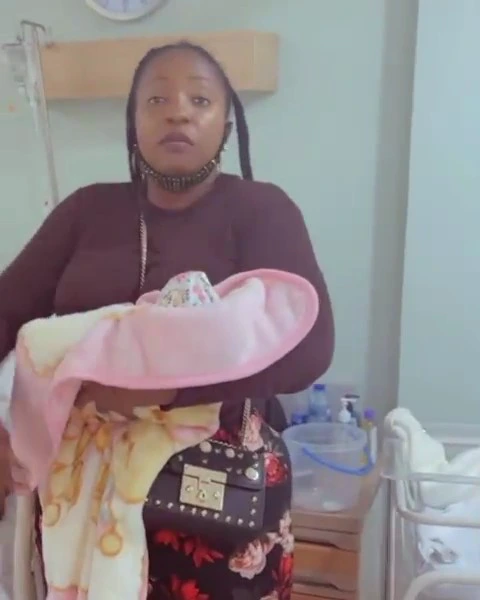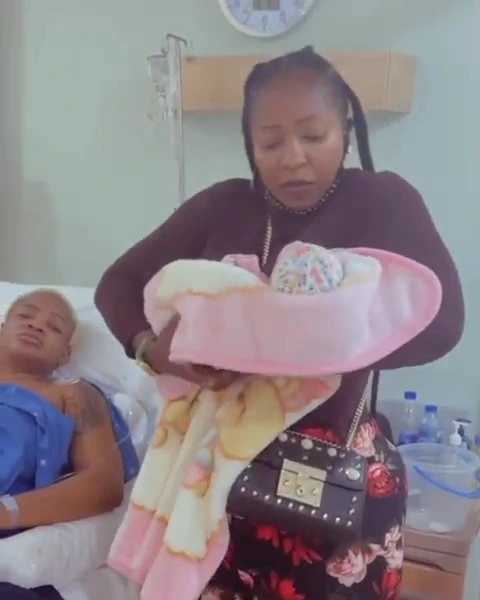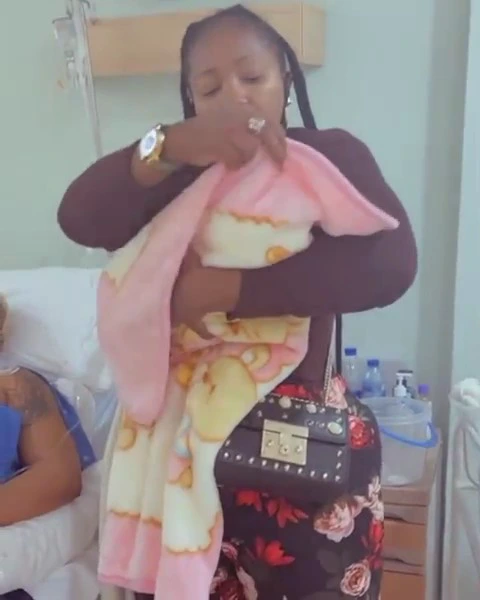 Anita stated after sharing the lovely video,
"My bunny, you don't even know how I feel. Weldone my girl, Uche. For all who sick the gift of children, may the Lord grant your heart desire in Jesus name".
Anita and Uche appear to be good friends as well as colleagues in Nollywood, and they have been seen having fun together.
There have been reactions from friends and colleagues and while some admired the video Anita shared, other congratulated Uche.