Top actresses have reacted to a recent Instagram Post of Funmi Awelewa where she was advising her fellow artistes on how to deal financially with their producers. Many of these producers can be seen as being 'selfish' according to her post.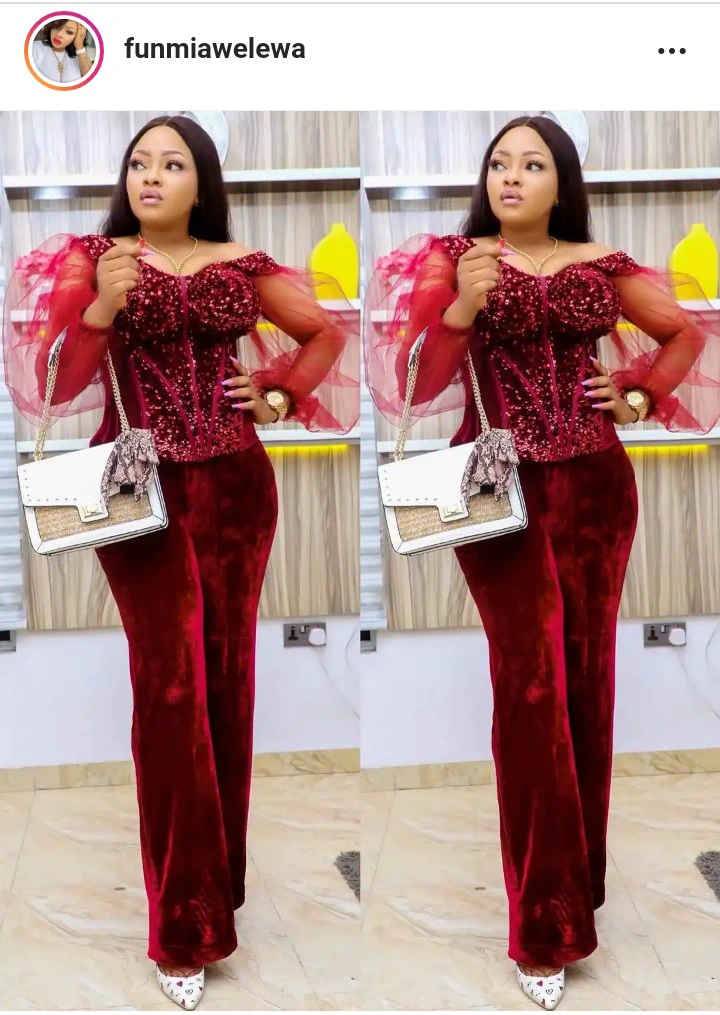 Funmi Awelewa popularly known as 'Morili' has been one of the currently fast-rising actresses in the Nollywood industry. Her most recent movie project 'Ebudola' earned her more fame and she has been more instrumental in other subsequent movies she has appeared in.
She recently made an instagram post about how movie producers find it sometimes hard to settle actors and actresses financially when they appeared in movies for them.
She advises her fellow colleagues in the industry that 'Family' comes first before any other things. This means she is advising them never to settle for less whenever they have contracts with movie producers especially those who are senior actors and actresses. She said, "If you call me for job, I go collect my money….Leave ngbatingbati for who no sabi speak language". 
However, concerning this recent post of hers, below are some of the reactions by her fellow actresses in the industry, Nkechi Blessing, Yetunde Bakare