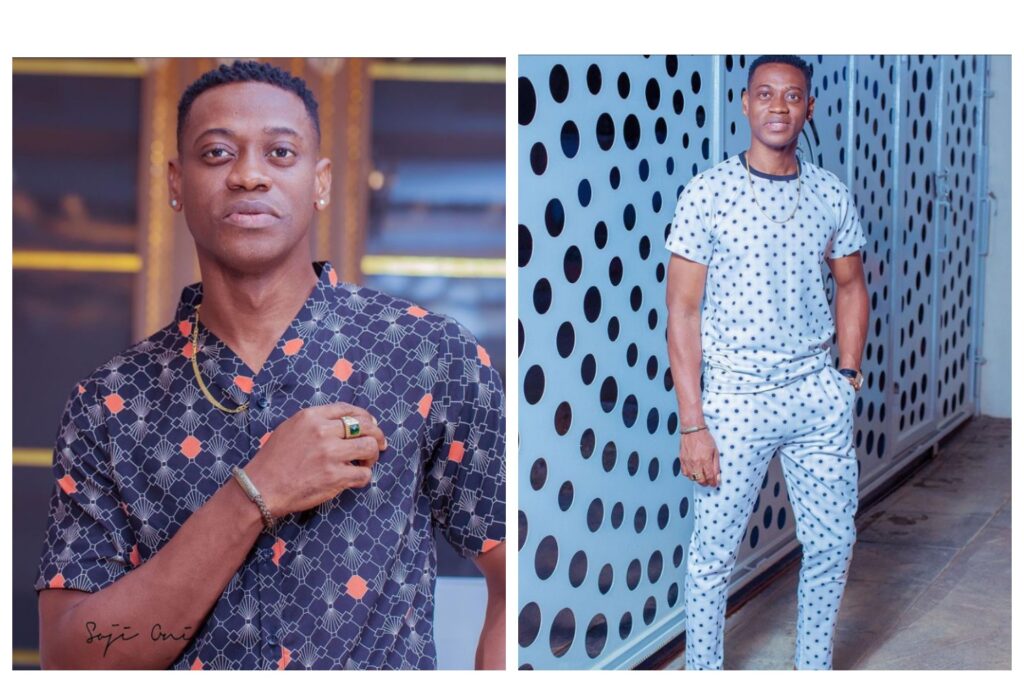 Nollywood actor Lateef Adedimeji has revealed why he choose to stop explaining himself to people who questioned some things in his life.
In a post shared on Instagram, the actor said people judge others based on their existing biases, and the truth is that in the end, nobody cares.
According to Lateef Adedimeji, he stopped explaining himself when he realised that people only understand from their level of perception.
He wrote: I stopped explaining myself when I realised people only understand from their level of perception. People judge based off of their already existing biases and the truth is , in the end, no one really cares. Be you and stay focused.
CelebrityTrace News recalls that Lateef Adedimeji took to social media to lament about some of the ills of social media and lifestyles being portrayed.
The actor said social media is short-lived. Many people live in deceit, and faceless people having an opinion about others, either good or bad there's a need to apply caution.
Lateef said he loves everyone and has tried to learn from negative comments; however, for every person who trolls others, there's actually true love that lies within them.
According to the actor, social media offers people hatred that is garnished with love and often difficult to differentiate between fake and real love.